Cultural resources
We apply thought leadership and technical expertise to help clients meet their cultural resources regulatory obligations.
Federal, state, and local regulations recognize the public's interest in cultural resources and the public benefit of preserving them. These regulations require qualified professional cultural resources specialists to consider how a project might affect significant cultural resources.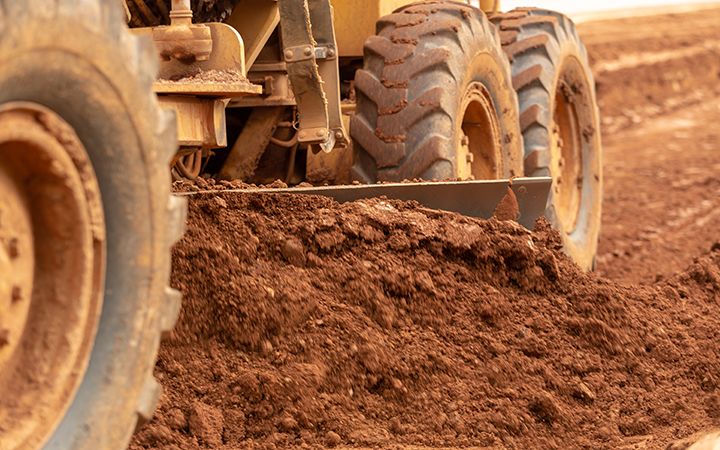 Providing defensible, schedule-conscious solutions
Our nationwide team of cultural resources experts specializes in the development of cultural resources studies and programs to defensibly comply with our clients' cultural resources regulatory obligations. Our experienced Secretary of the Interior qualified archaeologists, architectural historians, cultural landscape specialists, historians, and historic architects develop appropriately scaled and defensible work approaches and deliverables. We have helped our clients navigate their cultural resources obligations on some of the largest and most complex infrastructure projects across the United States.
Our services
Regulatory compliance (Section 106 of the NHPA, National Environmental Policy Act, Section 4f and 6f of the National Transportation Act, and state environmental regulations)
Programmatic solutions– including programmatic agreements, memoranda of agreements, policy documents
Archaeological inventory, evaluation, data recovery, and monitoring
Historic built environment survey, evaluation, and mitigation
Cultural landscape and historic district evaluation and documentation
Preservation planning
Historic property database development and management
Public history and public archaeology – including interpretive programs, oral histories, curation, and collections management
Related industries and services
Data-driven strategic planning for Pennsylvania's climate goals
Join our live webinar on January 27 to hear how we worked with the Department of Environmental Protection (DEP) to conduct strategic planning for short- and long-term climate actions.