Habitat and ecological restoration
From coastal wetlands and estuaries to intertidal and freshwater river systems to grassland, scrub, and woodland habitats, we plan, design, implement, and monitor restoration projects.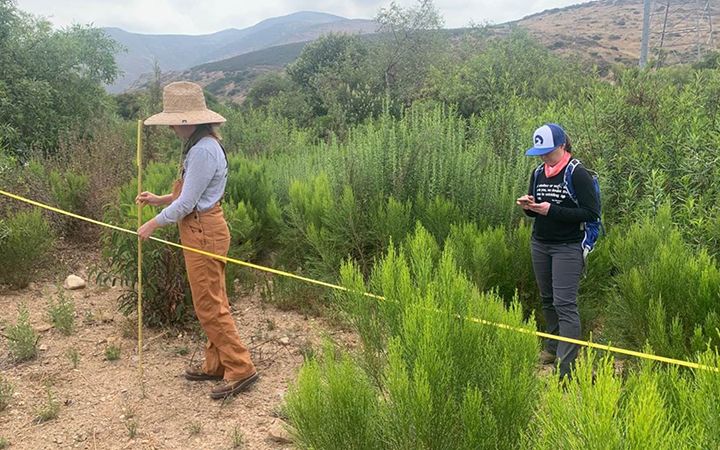 Collaborating with restoration clients for over 30 years
To be successful, projects must integrate and balance site-specific opportunities and constraints with competing and sometimes conflicting objectives. To resolve this issue, we work collaboratively with our clients to develop restoration designs that address stakeholder concerns, support environmental compliance and permitting requirements, and meet their project and program needs.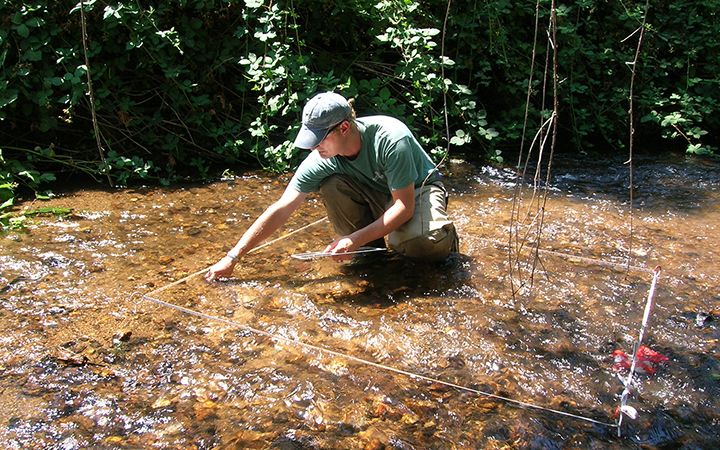 Easily report ecological uplift from restoration
Our restoration design solutions include innovative, proven technical approaches that solve complex permitting issues and result in projects that are simpler to construct, shorter in duration, lower in cost, and highly successful. We anticipate post-implementation monitoring requirements, creating project features that can easily be measured for ecological uplift and reported on to regulatory agencies. This means that the site can thrive long after the project has been completed.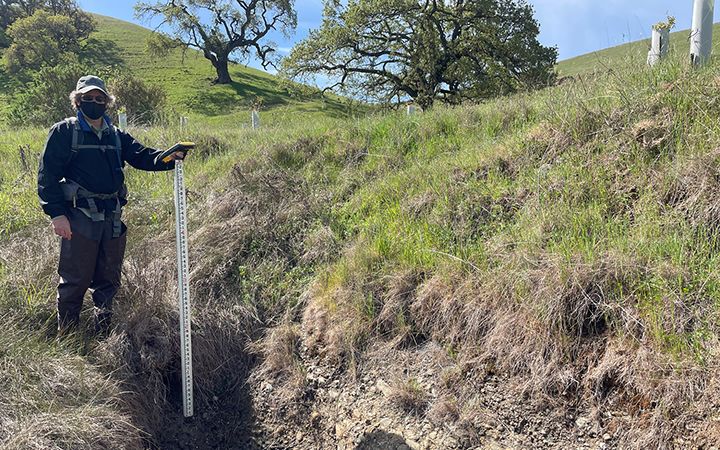 Implement restoration projects within budget and on schedule
When it comes to implementation restoration projects, we are experienced with both design-bid-build and integrated design and construction approaches. Our experts develop detailed restoration plans and specifications to guide bidding and construction. For design-build projects, we partner with construction firms to develop initial designs and work on-site with field crews during implementation.
Efficiently navigate banking development process
Our multi-disciplinary team has extensive experience in developing and implementing mitigation banks, endangered species conservation banks, in-lieu fee programs, and other turn-key advanced mitigation projects for public and private clients. Our comprehensive understanding of mitigation development processes, powered by expert technical professionals throughout the United States, allows us to quickly and efficiently work through the bank development process.
Our services
Mitigation program development
Watershed assessment and feasibility studies
Restoration site planning and design
Streambank stabilization
Hydrologic, hydraulic, and sediment transport modeling
Geomorphic assessment
Revegetation plans
Plans, specifications, and construction cost estimates
Construction oversight and inspection
Performance monitoring
Park and trails planning and design
What sets us apart
Multidisciplinary, big-picture thinking that bridges the gap between large-scale programs and geographies and site-specific project design and implementation.
A client-focused team of experts able to integrate multiple objectives (species recovery, flood protection, recreation) to meet client goals.
An integrated process that aligns planning and design with CEQA and permitting requirements.
New climate data reveals warmer, wetter future for the U.S.
In this report, our climate scientists project some Americans could experience 42-61 additional days with temperatures above 95 F by midcentury.