Transportation planning and performance management
Leading expertise in transportation planning to improve system performance and achieve community goals.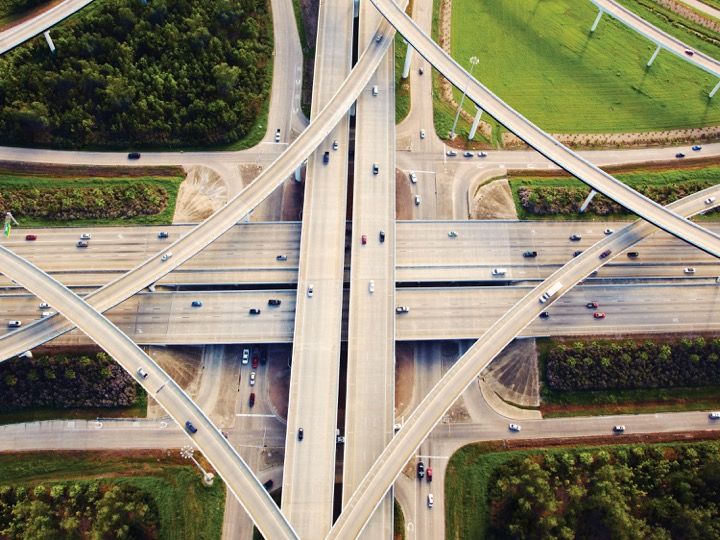 Better planning, better projects
Transportation agencies today must make planning and investment decisions in a complex environment with multiple objectives. We offer an interdisciplinary approach, bringing people and organizations together to support effective long-range planning and strategic decision making. We lead statewide, regional, and local transportation plans that make a meaningful impact on communities. Our experts develop leading resources on planning-environment linkages, context sensitive solutions, community impacts, and operations and safety.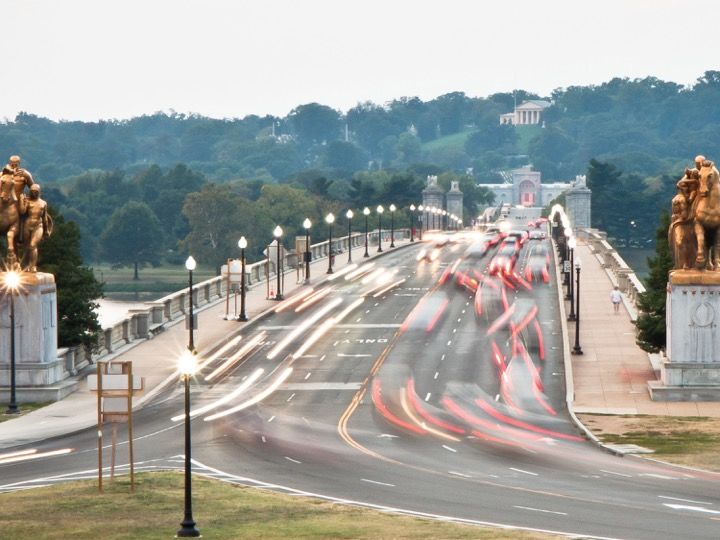 Achieving mobility goals
Growing traffic congestion and accessibility are challenges for nearly every metropolitan area. Public agencies and private partners come together to find transportation planning and development solutions with the help of our objective research and analysis. We identify options, model scenarios, and facilitate consensus on next steps. This is what we did to help the Washington, D.C. metro area address mobility challenges—leading to a new regional transportation plan. And it's what we can do for you.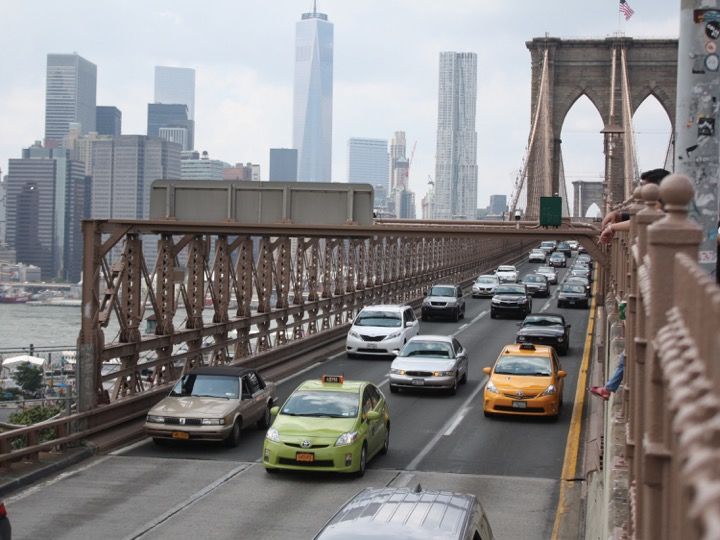 Driving performance-based decisions
Transportation agencies increasingly rely on data to drive decisions and track performance. ICF brings leading experts in transportation data analytics to provide insights and communicate system needs, trends, and impacts. For example, we led the development of the Federal Highway Administration's (FHWA) performance-based planning and programming (PBPP) guidebook—sharing best practices for using performance data in all elements of a PBPP process.
Transportation services
Planning and strategy
Corridor planning
Emissions reduction strategy development
Environmental linkages planning
Facilitation and goal setting
Investment strategy development
Regional, local, and sub-area travel demand management
Statewide and metropolitan transportation planning
Mobility and accessibility strategy identification
Scenario development and alternatives analysis
Targets development
Analysis
Demand forecasting and trends analysis
Market assessments, profiles, and feasibility studies
Benefit-cost and risk and uncertainty analysis
Sustainability and emissions reduction strategy analysis
Implementation and outreach
Systems integration
Tool development and maintenance
Tracking, reporting, and evaluation
Our experts
Beyond a transportation consulting firm, ICF is a group of passionate specialists. Resourceful and driven, they do what it takes to carry your project to completion smoothly through technical, policy, and operational challenges. It's a lot to ask of a transportation consultant, but it's a mission for our team.
Related industries, services, and solutions