Connected and automated vehicles
Driving the planning, development, and deployment of connected and automated vehicles and advanced transportation technology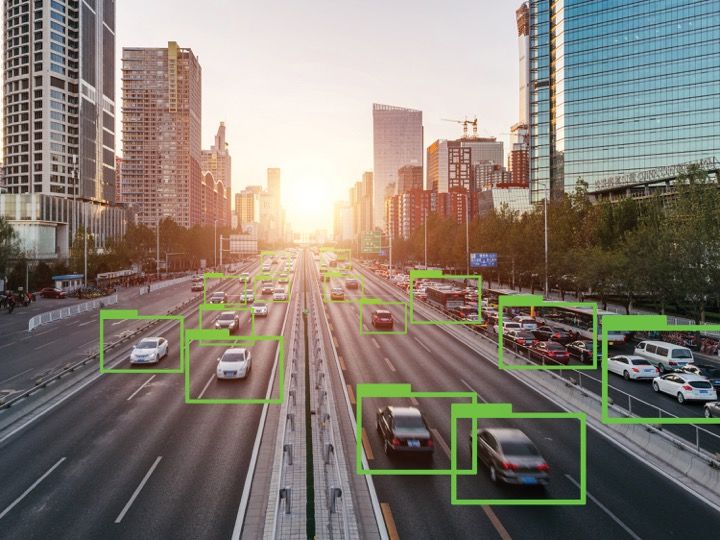 Planning for an uncertain future
The transition to connected and automated vehicles (CAVs) and other new emerging transportation technologies is well underway, but the timing of the transition and impacts on transportation systems remains uncertain. Our experts help federal, state, and local governments plan for advanced technology vehicles and understand the potential impacts on infrastructure assets, travel behavior, and system outcomes. We are leaders in the application of scenario-based approaches that illuminate potential challenges and solutions.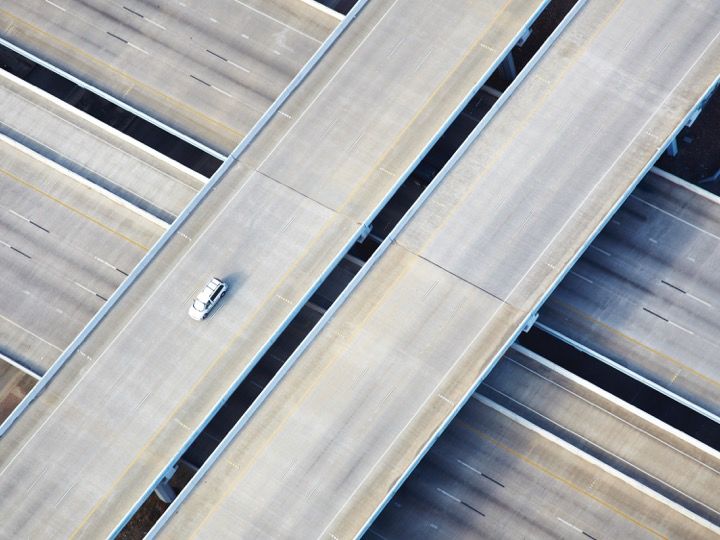 Coordinating complex teams to advance deployment
Connected and Automated Vehicles system architecture and design necessitates a multidisciplinary approach. ICF's experts include a strong suite of system engineers, IT specialists, mobile and vehicle technology experts, as well as economists, planners, statisticians, and policy analysts. We specialize in the coordination of multi-stakeholder teams to support system architecture and design, including the development of key system engineering documents such as a concept of operations, systems requirements, and comprehensive deployment plans.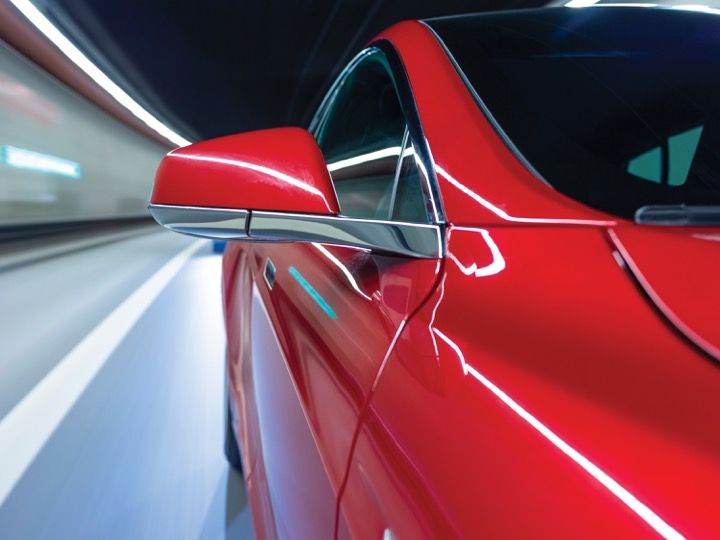 Evaluating impacts
We are deeply versed in the operational environments and challenges that influence the success of CAV development and deployment. ICF understands how to design and execute robust evaluations of CAV pilot projects. We work closely with both public agencies and the private sector to collect and analyze data to assess performance, highlight success, and identify needed improvements.
Transportation services
Planning and strategy
Facilitation and goal setting
Investment strategy development
Scenario development and alternatives analysis
Analysis
Demand forecasting and trends analysis
Market assessments, profiles, and feasibility studies
Benefit-cost and risk and uncertainty analysis
Technology feasibility studies
Implementation and outreach
Incentive program design for public agencies and utilities
Systems integration
Tool development and maintenance
Tracking, reporting, and evaluation
Our experts
Beyond a transportation consulting firm, ICF is a group of passionate specialists. Resourceful and driven, they do what it takes to carry your project to completion smoothly through technical, policy, and operational challenges. It's a lot to ask of a transportation consultant, but it's a mission for our team.
Related industries, services, and solutions