Meet the thinkers and doers whose purpose is solving tough challenges—and making a powerful impact.
Meet Patricia
She's helping share stories that extend a learning lifeline in conflict zones.
Meet some of the ICFers who are making an impact
Purpose inspires us to deliver our best—when the stakes are high and the needs are urgent.
This year, 1.9M people will be diagnosed with cancer.
UN official: "We are not acting fast enough on global warming."
Hurricane Maria destroyed 300K homes and left 3M people without power.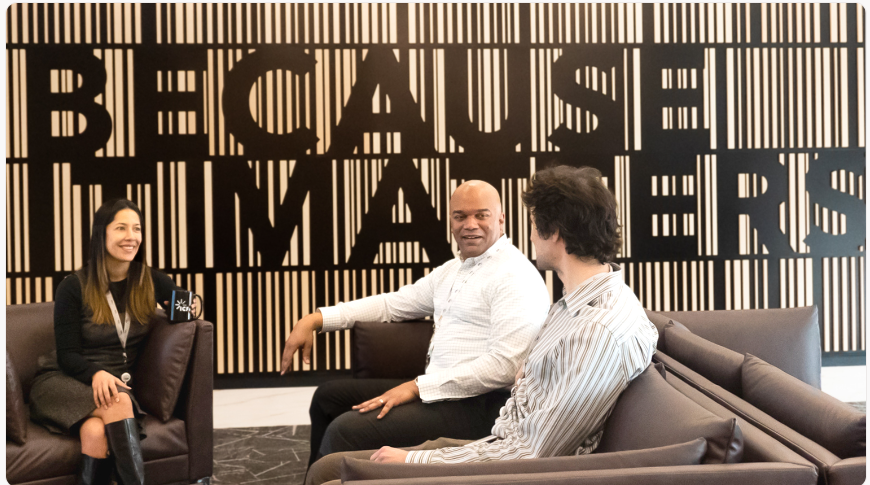 We build diverse teams that offer new ways of thinking and create the most impactful solutions. Join us, and together we can create positive, long-lasting value.