Meet the thinkers and doers whose purpose is solving tough challenges—and making a powerful impact.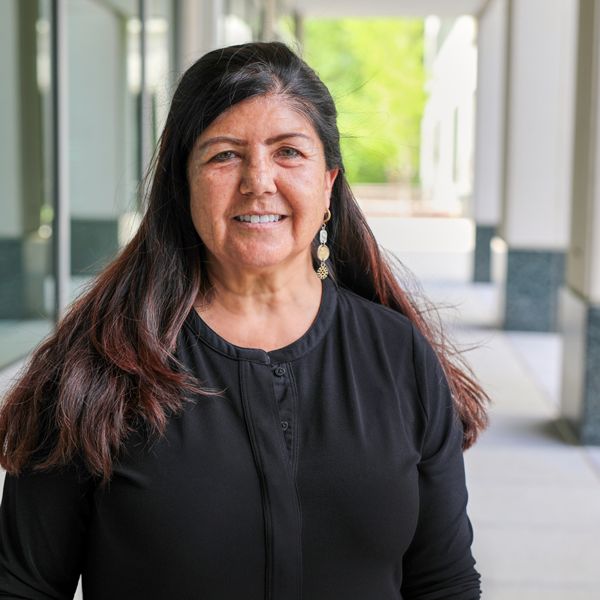 Meet Karen Ketchum.
She's fighting cancer with big data.
We all know someone who has experienced cancer. But not everyone understands how it works at a cellular level.
Using big data generated from human genome research, Karen is unlocking cancer's origin story. She's learning how cancer cells actually behave and helping to identify what some of the earliest markers of cancer look like. It's work that means a world of difference to millions of people who will get the disease. Doctors can diagnose it sooner. Researchers can better understand the lifecycle of cancer cells and adapt treatments and therapies. And patients can get a faster start on battling the disease and improve their odds of survival.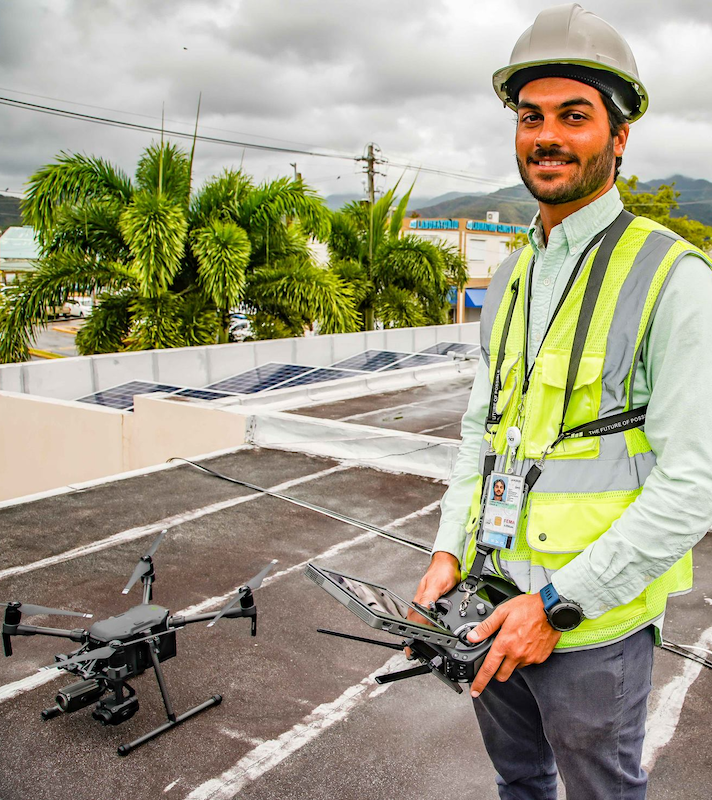 Meet Omar Lopez.
He's rebuilding communities with drones.
Recovery and relief from violent storms can be painfully slow. When storms hit, it can take years for communities to rebuild. That's years without the benefit of homes and schools and other buildings that are the lifeblood of a community.
When Hurricane Maria devastated Puerto Rico, Omar's life and career changed forever. Today, he's a drone pilot, using advanced 3D and infrared technologies. He conducts damage assessments—that used to take large teams months to complete—in just a few hours. In doing so, he's helping to accelerate the deployment of relief funds that get important community spaces reopened faster. Families in new homes. Students back in classrooms. A more resilient island.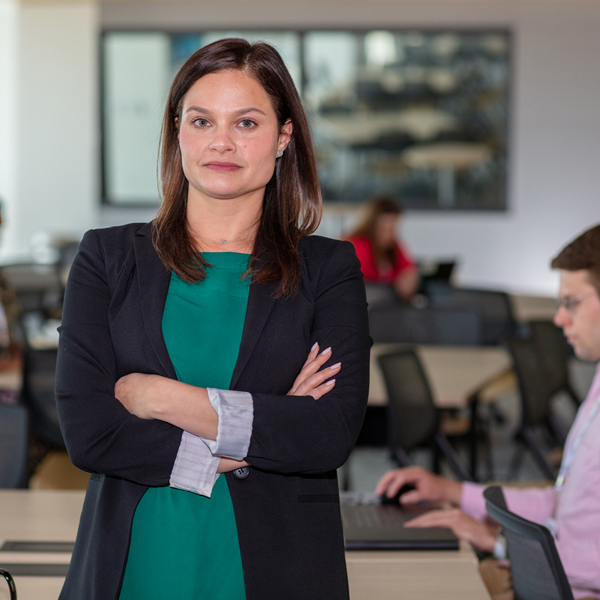 Meet Deb Harris.
She's decarbonizing cities across the country.
Climate change can seem overwhelming. Where to start? What to do? And will it be fast enough to make a difference?
Deb is answering these questions for communities across the United States. Using a technical platform she helped build, Deb quickly analyzes historical climate data and current trends to show different paths to greenhouse gas reduction. She is helping communities curb the causes of climate change through their everyday choices and actions. Armed with this information, leaders can make faster and more informed decisions about changes in infrastructure, transportation, energy, and housing. And how to thrive in a low-carbon future.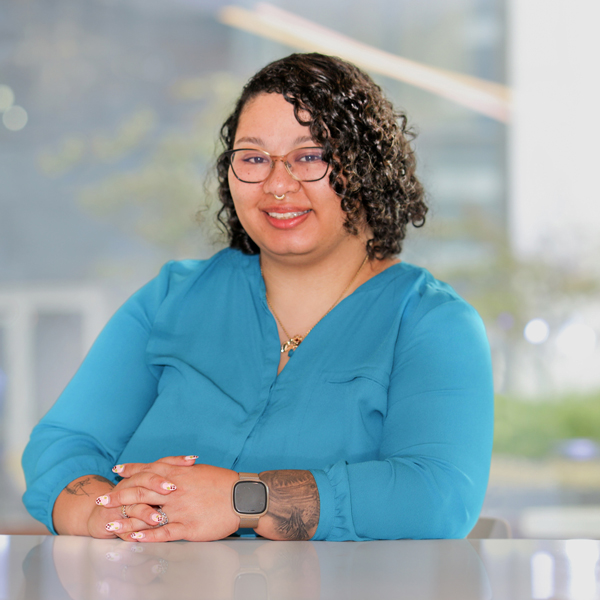 Meet Vera Persephone Honey.
She's improving how the government runs.
Veterans often find themselves unemployed or in misaligned jobs during their first years out of the military. For many, launching a post-military career can be more daunting than life in the armed forces ever was.
Vera is partnering with the U.S. Department of Labor to better connect veterans with meaningful work. She identified disparate technical systems used for personalized career resources. One part technologist, one part creative, Vera built a cloud-based digital platform that creates intuitive user experiences. By replacing outdated processes with automation, Vera is improving the delivery of citizen services. And better supporting those who served and their families.
Purpose inspires us to deliver our best—when the stakes are high and the needs are urgent.
This year, 1.9M people will be diagnosed with cancer.
UN official: "We are not acting fast enough on global warming."
400 pieces of anti-LGBTQ+ legislation have been introduced in 44 U.S. states in 2023.
Hurricane Maria destroyed 300K homes and left 3M people without power.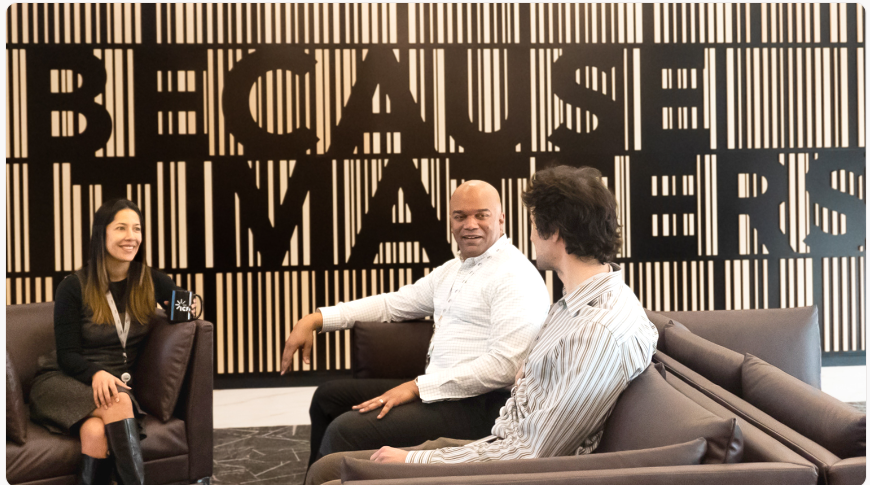 We build diverse teams that offer new ways of thinking and create the most impactful solutions. Join us, and together we can create positive, long-lasting value.