Hazard mitigation consulting
We take a holistic approach to climate and disaster resilience planning to help our clients explore, fund, and implement hazard mitigation projects with lasting impact.
Helping you achieve your goals, no matter where you are in your mitigation journey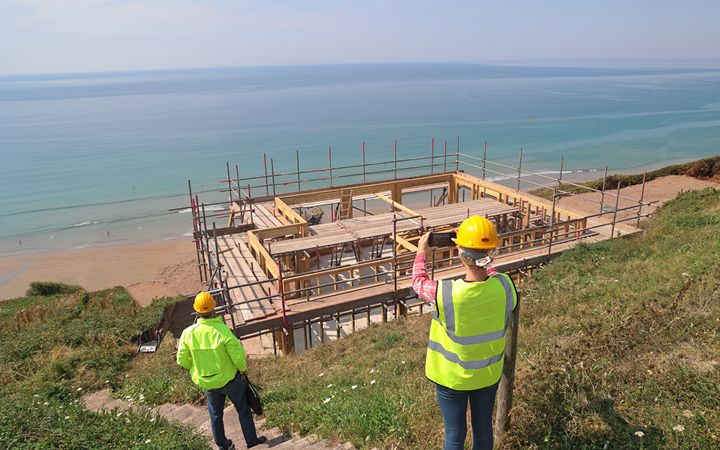 Getting prepared
We leverage national expertise in hazard mitigation planning and policy, community resilience, and floodplain management to develop comprehensive and actionable mitigation strategies for our clients. Our approach is grounded in innovation, as we strive to offer creative solutions that keep our clients at the forefront of the hazard mitigation and resilience field. Our core team of mitigation planners, Certified Floodplain Managers, and accomplished funding experts bring deep knowledge of FEMA's policies and guidance. We provide advanced technical assistance services to enhance understanding of current risks, offer insight into potential future risks based on the latest climate science, and ensure eligibility to participate in federal risk reduction programs.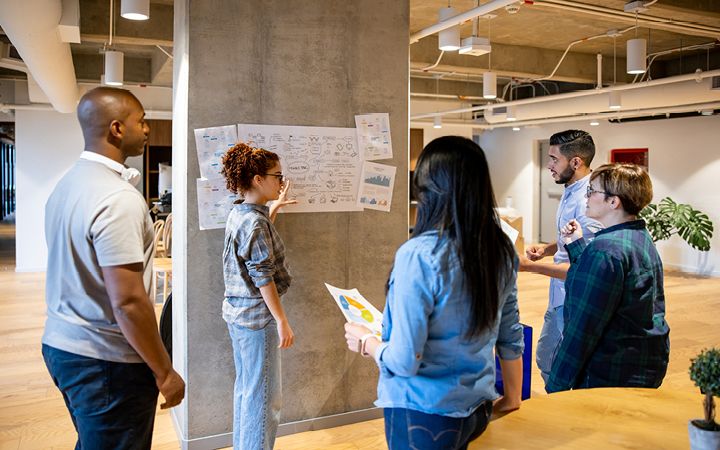 Thinking strategically
Securing federal funding for hazard mitigation and resilience is complex, with funding dispersed across numerous agencies and programs with unique priorities and criteria. Organizations must submit innovative yet technically feasible project proposals with a long-term implementation view to successfully compete for funding. ICF can help organizations develop a funding strategy and roadmap to gain early alignment on grant pursuits, including establishing a grant steering committee, deploying an evaluation framework, setting a timeline for implementation, and coordinating with stakeholders.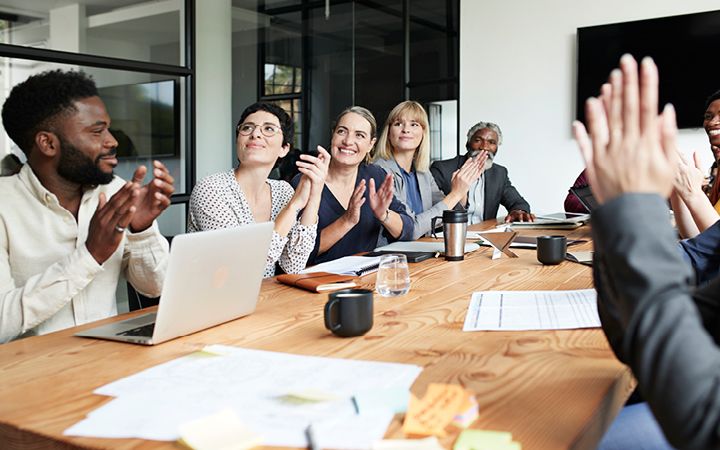 Developing competitive hazard mitigation grant applications
We can help your organization navigate the complex hazard mitigation funding landscape. We support organizations to develop compelling grant narratives that address all eligibility requirements to maximize external funding sources. Our services include project scoping, grant application development, and benefit-cost analysis (BCA). Our team has the expertise and experience to identify the most effective strategies to reduce risk and increase resilience. In addition, with FEMA-approved BCA methodologies and tools, we can help you quantify the benefits of your investments.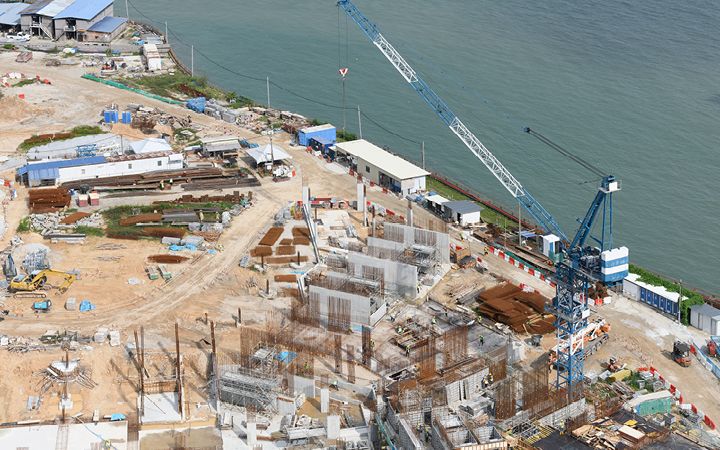 Delivering results
ICF works closely with our clients to ensure their projects remain within scope, schedule, and budget by providing comprehensive program management support from project inception to closeout and any post-closeout audits. Our team excels at monitoring and reporting and advises and advocates for our clients to help them retain every dollar of funding they receive. To achieve this, we rely on seasoned grant program managers who are well-versed in all applicable regulations and policies. We also utilize digital tools such as grantTRAX, a cloud-based platform that can fully customize for our client to manage the full grant lifecycle.
Hazard mitigation programs and services
State and local hazard mitigation planning
Funding strategies
Project scoping and advanced assistance
Risk and vulnerability assessments
Benefit-Cost Analysis
FEMA Hazard Mitigation Grant Program
FEMA Building Resilient Infrastructure and Communities
FEMA Flood Mitigation Assistance
FEMA 406 Hazard Mitigation
FEMA Safeguarding Tomorrow Revolving Loan Fund
State-level mitigation and resilience grant programs
Talk to a disaster management expert
Related industries, services, and solutions