Workforce planning and analytics
We synthesize data from within and outside your organization to visualize information and inform decisions about the future of the workforce.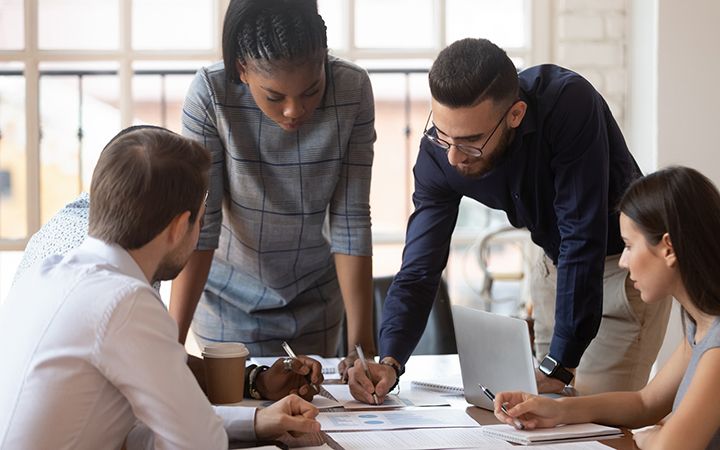 Customized analytics address critical issues for the future of workforce success
Our analytics framework is based on each organization's unique context. Workforce analytics specialists translate those insights into actionable, impactful recommendations and our customer-focused visualizations help leadership teams make better decisions and drive key improvements toward increased human capital success.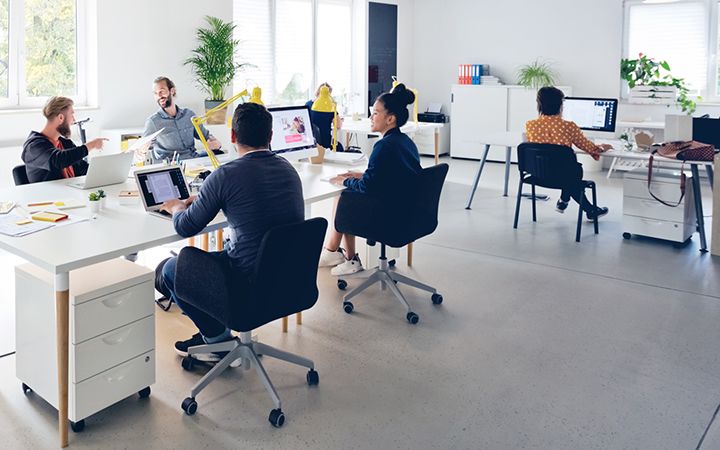 Organizational workforce planning needs met across multiple areas
Our teams analyze the current and future workforce planning needs, and identify the delta or gap. Our assessments analyze strategic factors affecting supply (e.g., the labor market) and define the skill sets needed to successfully perform the organization's core developmental and administrative responsibilities (demand), both now and in the future. We integrate workforce composition, competency, and quantity in all future planning. We put all the data and planning into one overall vision document that helps our clients reach achievable milestones over a set period to get from where they are now to where they want to be.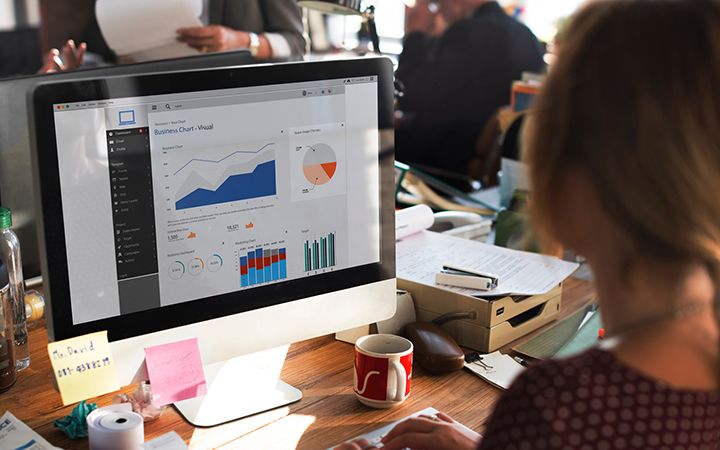 Dashboard tools make data analytics available and accessible at-a-glance
Dashboard analytic tools created in Tableau give clients the ability to see current metrics and plan accordingly. This technology makes accessing data and analytics quick and efficient. We help organizations such as the U.S. military with visualization tools to access the latest available synthesis of demographic information describing things like the makeup of the military community, including service members and their families. The information can be seen at-a-glance and is customized so clients can drill down and drill out to look at the organization and their workforce within specific demographics or as a whole. Dashboards are also a useful instrument to monitor diversity, equity and inclusion implications regarding workforce engagement and other initiatives.
Our services
Transformation strategies
Workload analysis and staff modeling

Reduction in force analysis

Performance management
People empowerment
Related industries, services, and solutions