Innovation and emerging technology
Bringing the tools, technologies, and platforms that drive increased engagement and Participation.
Across all of our solutions, we combine continuous improvement with next-level transformation—balancing incremental and disruptive innovation. Our emerging technologies consulting brings clients the tools, technologies, and platforms that drive increased engagement and Participation with their stakeholders and ultimately springboard results.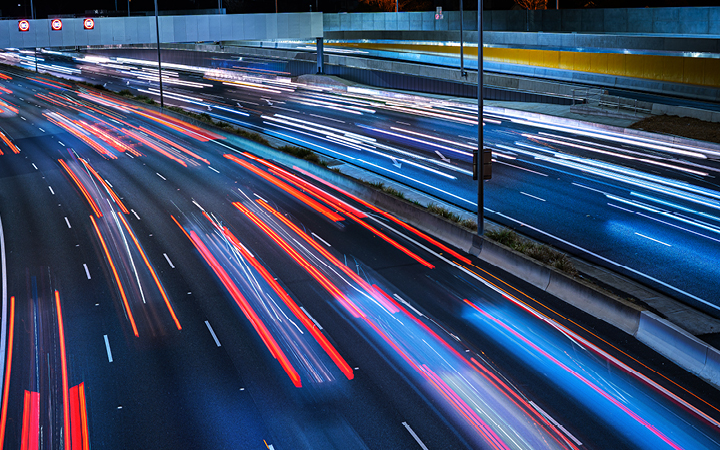 AI and machine learning
We leverage artificial intelligence and machine learning to drive automation, personalization, optimization, plus incident and fraud detection. Moving AI/ML beyond data, we develop tools that drive organizational and marketing effectiveness—improving the customer experience while increasing operational efficiency.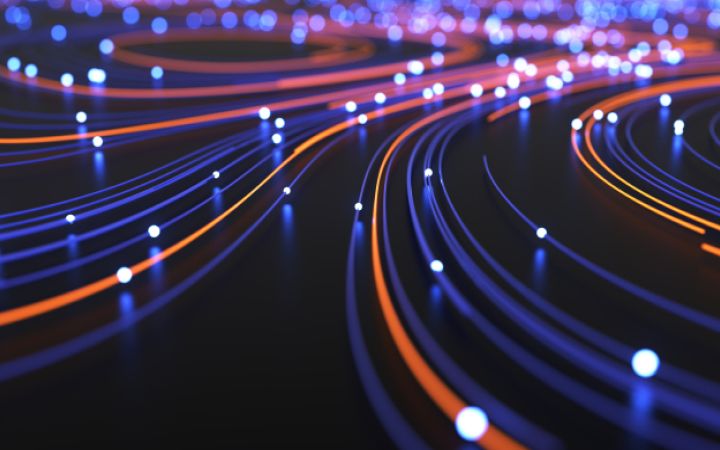 Data engineering and infrastructure
We shift data infrastructure to the cloud—and help our clients distribute this information to comply with complex global regulations. As data becomes increasingly vital to every organization's decision making, we help package and productize data models to give analysts and marketers the agility they need to stay competitive.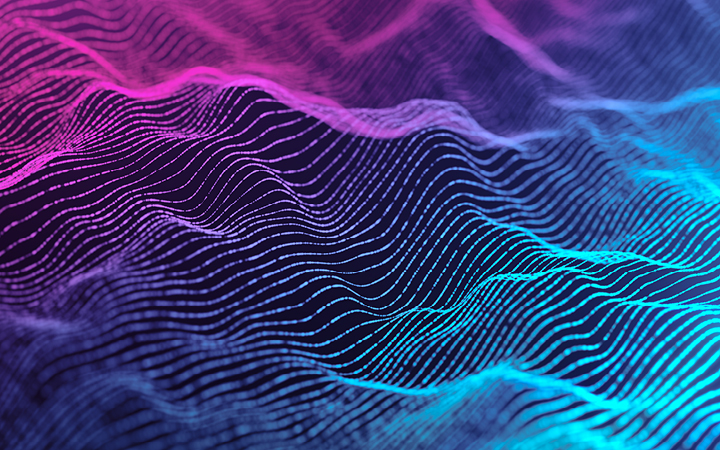 Data evolution
As an organization's data needs grow in complexity and scale, we work with our clients to understand and optimize their data to perform best in a distributed computing world. But we don't stop there—we also continually deploy automated workflows to make teams more efficient and allow resources to focus on higher-value tasks.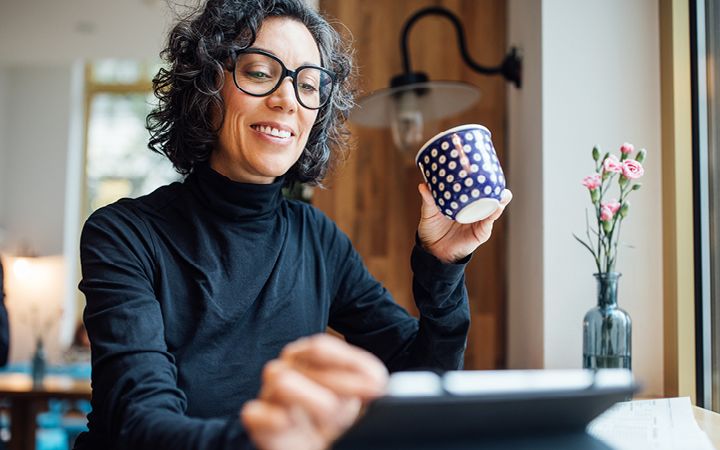 Experience innovation
Today's digital experiences are tasked with delivering personalization at scale through thousands of unique content pieces, across dozens of browsers, and on thousands of devices or channels. Our engineering teams use atomic design principles to make our teams and our clients more nimble—while delivering higher quality and better UIs faster than ever before.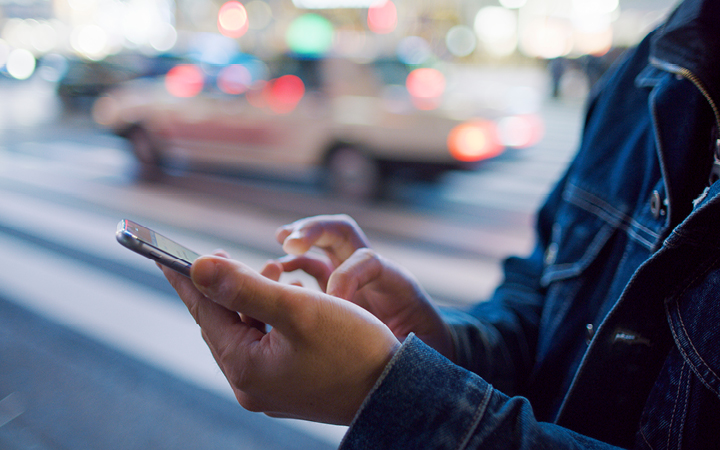 Experience commerce
The COVID-19 pandemic has accelerated the shift to digital commerce that has been underway for almost two decades. As we are catapulted towards the future of commerce, we're building and enabling the platforms that allow customers to purchase seamlessly from their favorite brands in every physical and digital channel.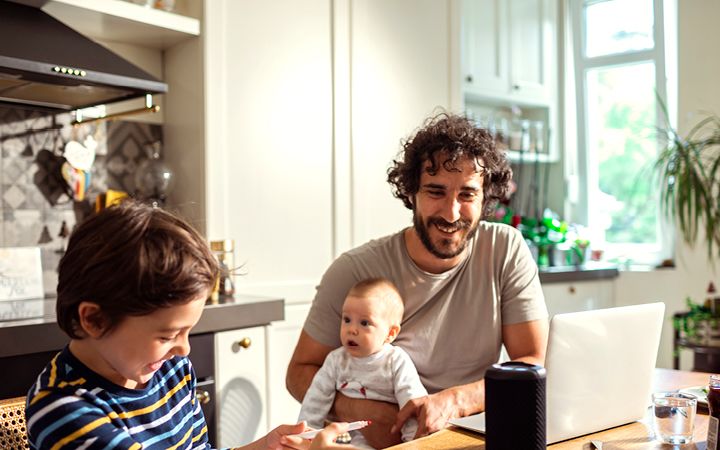 Voice and chat
From concept to design to engineering to prototype to launch, we use conversational AI to build custom chat and voice solutions for clients that enable seamless in-between moments for consumers in healthcare, travel, and retail. We match this solution to your brand tone to create a seamless branded experience.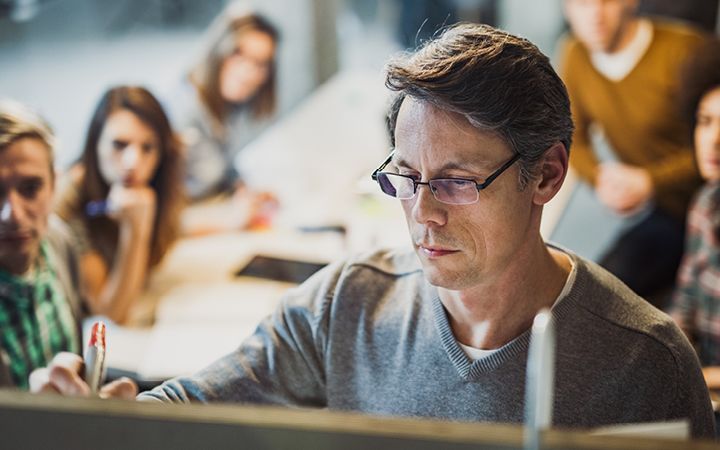 Product innovation
We're committed to constant investment and innovation in our proprietary products. Our teams are focused on keeping our products not just at the head of the pack, but on delivering the features and functionality that our clients need to stay there, too. Learn more about
our Loyalty and CRM platform Tally
®
, and our
Wireless Services
solution.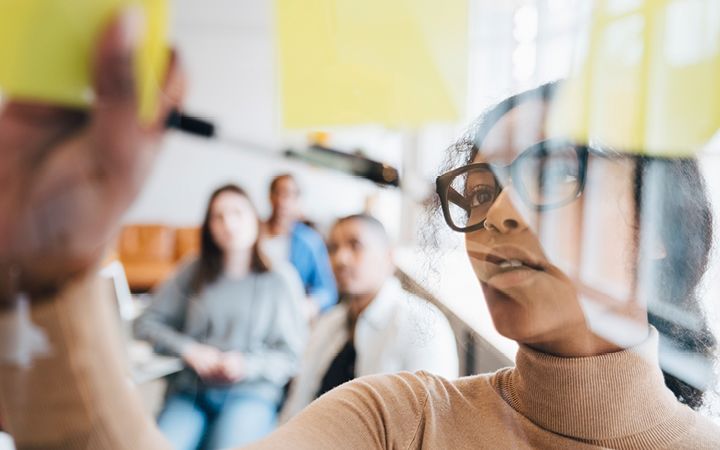 Prototype development
We use Google Venture's design sprint methodology to translate nascent ideas into testable solutions. Every year we prototype dozens of innovative solutions for clients and partners, using a proven approach that can be scaled for size and made virtual or in-person. And we practice what we preach too, using the same process for ourselves that we encourage for our clients.
Check out our blog, Engineering at ICF Next, to learn more about some of the innovative topics our team is exploring.