Culture and employee experience
Discover your purpose and transform the workplace.
We help organizations embrace who they are and engage audiences when it matters: activating purpose, embedding change, shaping the future of work, and building advocacy in new strategies. Our culture and engagement solutions are designed to achieve employee participation in the elements of working life that make a meaningful difference to the employee work experience.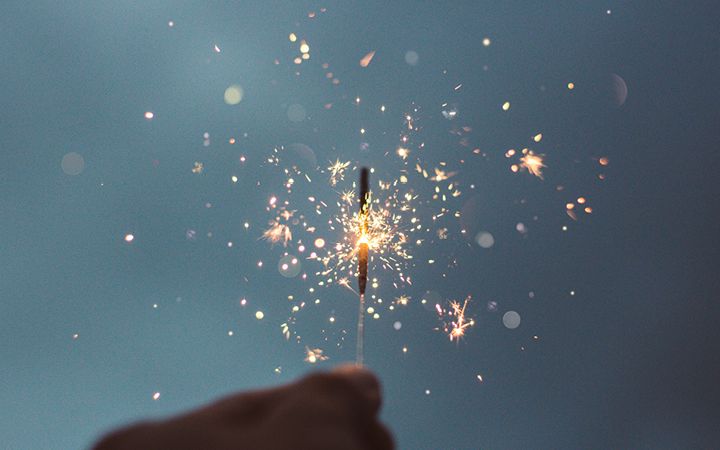 Purpose
Whatever your business or organization does, it needs to have an aspirational and authentic purpose beyond just making a profit. We help organizations uncover—or rediscover—their purpose and strike the optimal balance between doing good and doing well.
We then use this purpose to inspire new commitments and ESG initiatives, climate change and adaptive leadership actions, and more.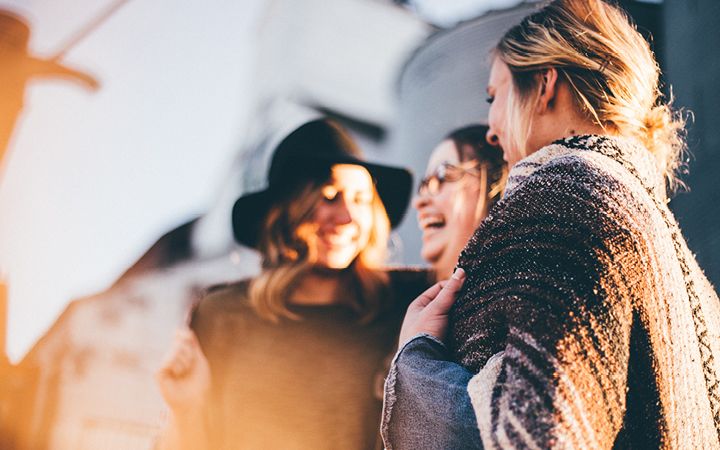 Culture
An aligned and powerful culture can make your organization unstoppable. We'll uncover the truth about your culture, helping you shape it by embracing what's true—while casting aside the habits and values that no longer serve your business.
With a special emphasis on diversity, equity, and inclusion, we will partner with you to create a vibrant culture that welcomes all colleagues.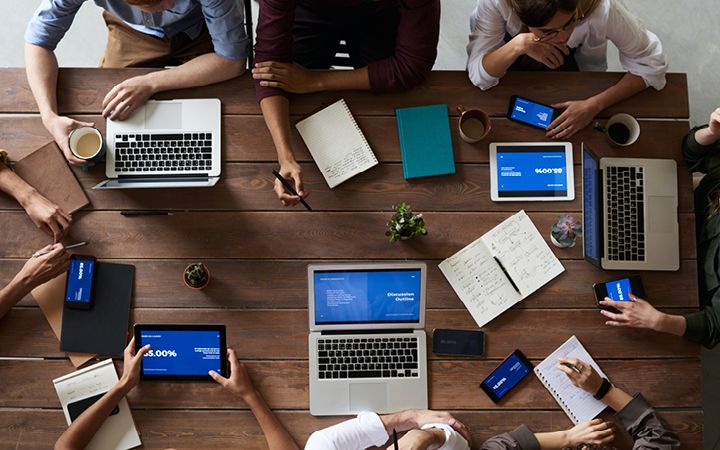 Employee communications
"Tell and sell" employee communications are limiting; communication as an experience is the future. That's why we build employee communications that focus on co-creation and empowerment.
We develop programs that build confidence and capability among key communicators—helping them achieve impact and authenticity as storytellers while bringing the organization's purpose to life.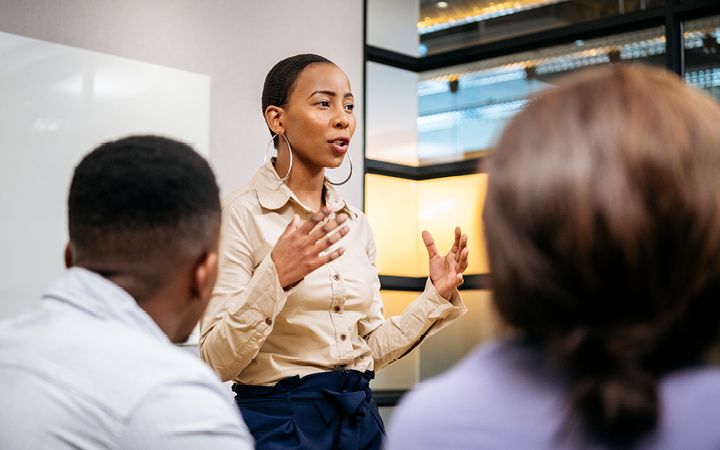 Leadership
For organizations to thrive in today's climate, leaders must be adaptable. Lead not only through their presence, but also through their absence.
True change requires a sustainable, resilient mindset, a clear strategic roadmap, and an organizational culture that shapes where you want to take the organization next.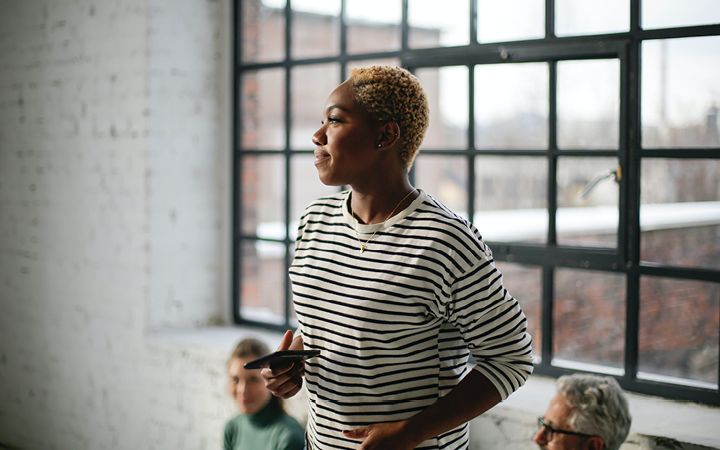 Employee value proposition
The value exchange between a company and its employee is more complex—and more critical—than ever. Both emotional and rational, the employee experience is the embodiment of what a brand is and what it aspires to be.
As organizations adjust to new developments in technology, sustainability, future skills, and culture, we help you find powerful ways to elevate your reputation with both current and prospective employees.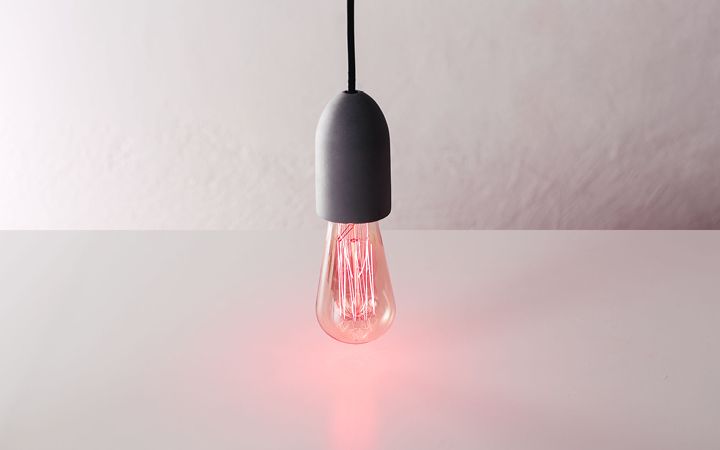 Creative engagement
Simply pushing content to your people isn't enough. To create impact and change, you must create experiences that demand attention.
We harness next-level creative thinking to elevate those experiences, going beyond the confines of traditional engagement techniques to capture the hearts and minds of your people. We think about creativity differently, with a Participation and experience-first approach.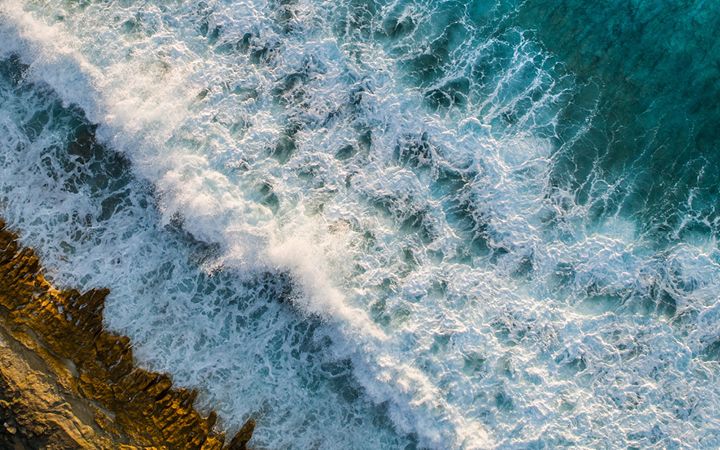 Change and transformation
Organizational change cannot happen without motivated employees. To earn their buy-in, you must reimagine organizational and operational structures—reinforcing reasons and providing proof points.
Our integrated team of organizational change management experts can set you up for change success and long-term resilience.
Related industries, services, and solutions