Omnichannel experience platforms
The strategy, technology, and expertise to deliver exceptional digital experiences
Today's customer expects frictionless, intelligent digital experiences. Anything else will drive them away. You need the tools and technologies to deliver these experiences with elegance and ease. We've worked with hundreds of organizations to select and implement MarTech solutions that power modern CX and ultimately drive growth.
What we deliver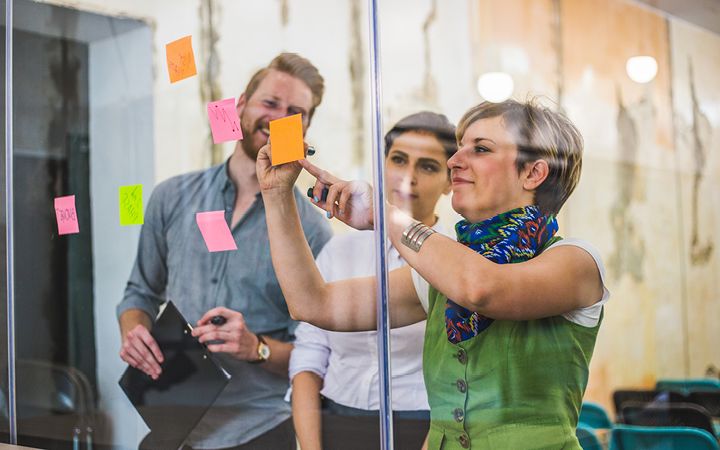 CX strategy and experience management
Complementing our full-service CX and experience design capabilities, we offer clients deep strategic and technical expertise to design, deploy, and manage complex, critical platforms to deliver the experiences that matter.
We're an Adobe Platinum Regional Partner with over 400 implementations of Adobe Marketing Cloud products—helping clients integrate investments and maximize the return on technology investments. We also have over a decade of experience with Sitecore and Drupal and significant partnerships with Appian and Service Now.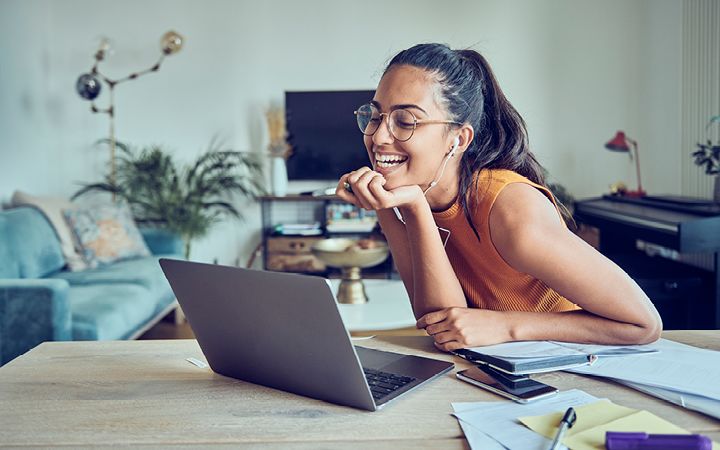 Communications and personalization
To power Participation at scale, organizations must deliver highly personalized, real-time experiences in the channels that matter most to consumers.
Our experts bring hands-on experience and certification with leading omnichannel communications service platforms, including Salesforce Marketing Cloud and Adobe Marketing Cloud.
In addition, ICF Next offers our award-winning proprietary Tally® Loyalty & Engagement platform, and an unmatched wireless services product.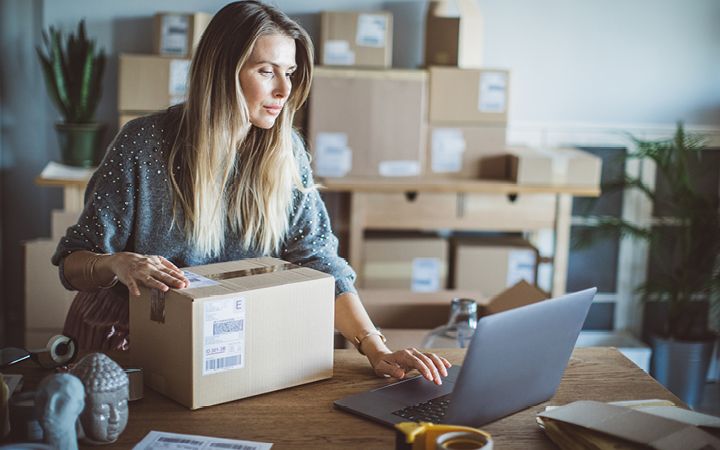 Experience-driven commerce
The business world is constantly evolving thanks to same-day delivery, demanding and savvy consumers, and now, COVID-19. Brands across all industries are progressively seeking to not only reach and transact with consumers directly, but to also deliver truly differentiated experiences.
We work with the leading commerce platforms, including Shopify and Magento, to design and deploy commerce solutions that remove friction from the shopping experience and delight consumers over the long haul.
How we deliver it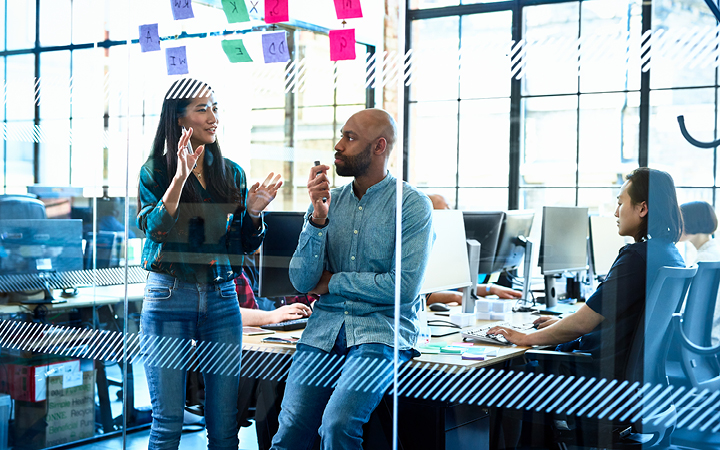 Consult and advise
It's crucial that strategy drives your technology approach, and not vice-versa. We work with clients to envision and uncover the barriers to their business objectives. We then distill these challenges into attainable and actionable requirements. We also leverage decades of experience across dozens of partner technologies to reach the right solution to deliver your organization's CX needs.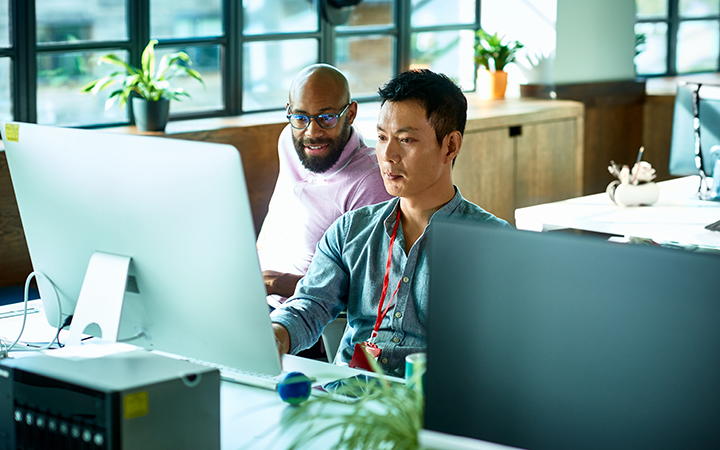 Build and implement
Your business should demand maximum value from your marketing, technology, and CX investments. After the right solutions have been designed, we help clients configure and implement these tools, driving capability optimization and performance with key platform partners including Adobe, Appian, Salesforce, ServiceNow, Sitecore, and many others.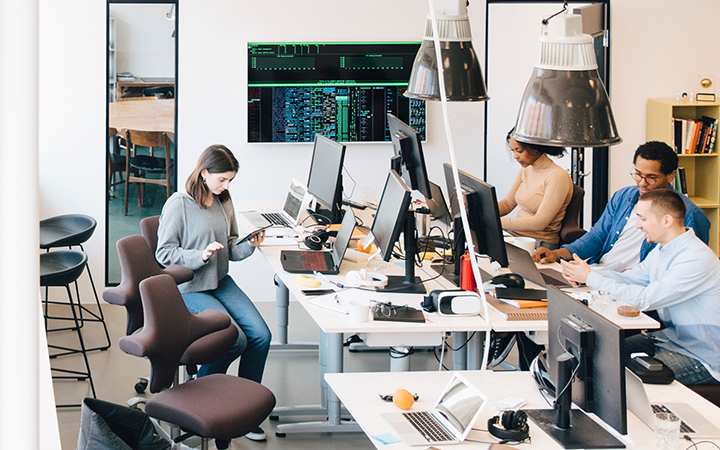 Run and manage
Post-implementation, we offer clients full-service support to maintain, enhance, and optimize their entire ecosystems.
Our operational and management support offering allows our client partners to focus on their strategy and business objectives—knowing that their delivery needs are in good hands.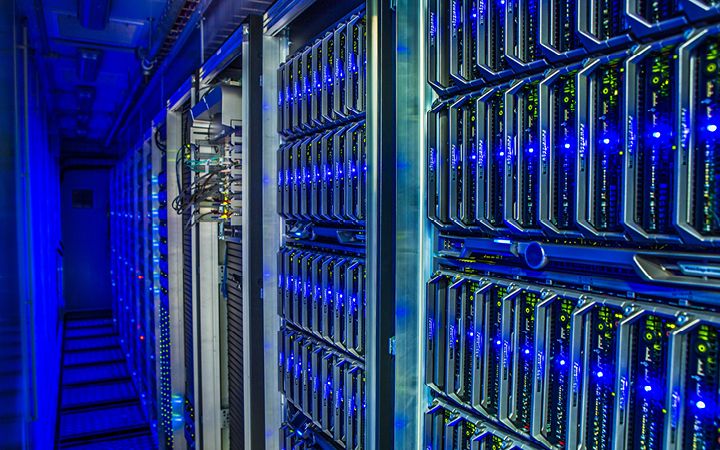 Hosting and managed services
Whether we partner with leading cloud service providers such as our partners AWS, Google Cloud Platform, and Azure, or utilize our best-in-class private cloud offering, we offer clients the DevOps, infrastructure, and security capabilities they need to ensure their platforms and experiences are performant, stable, secure, and compliant.
Related industries, services, and solutions
Innovation and emerging technology