We believe the best brands start from the inside out and are rooted in true connection—not simply created. Businesses with powerful brands provide their customers with consistent experiences, perform better in the marketplace, inspire Participation, and have higher employee retention.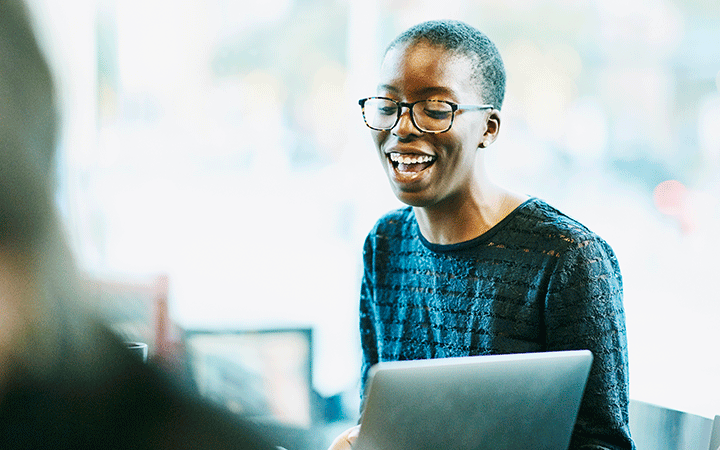 Business consulting
We're consultants with a deep background in marketing. We embrace a human-centered design approach to business strategy, prioritizing consumer and stakeholder needs to help brands reach and engage consumers effectively. Guided by our
Participation
framework, we help our clients organize their businesses to best serve end consumers.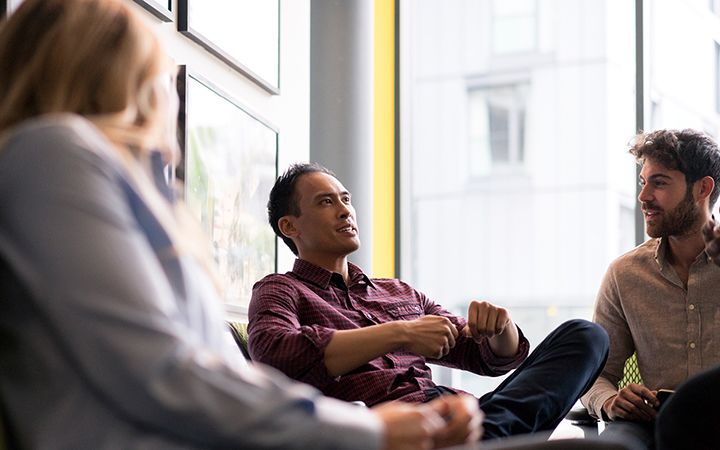 Communications and employee engagement
Through our robust experience in employee communications and engagement, corporate affairs, crisis management, and public relations, we offer powerful and effective change management communications to client organizations pursuing change.
Learn more about our PR and social and culture and employee activation capabilities.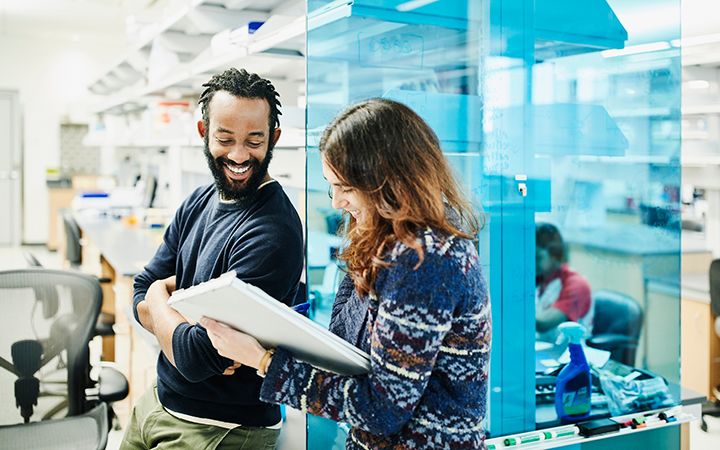 Employee value proposition
The working agreement a company makes with its employees is part of an ecosystem of purpose-driven support, values, opportunity, and recognition that an employer provides to employees in order to achieve their highest potential at work.
We help brands develop EVPs to build trust and loyalty with employees.
Learn more about our culture and employee activation capabilities.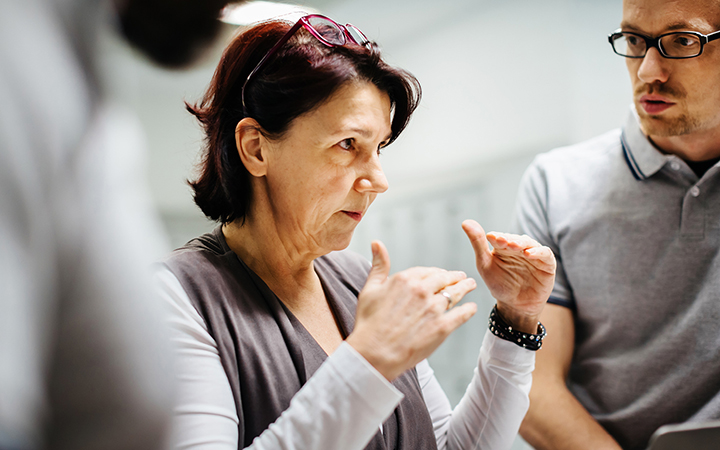 Persona development
To facilitate real connection with your audience, you must first intimately understand who they are, how they behave, and what motivates them. We use transactional, behavioral, demographic, and psychographic data to build key representations of your brand's ideal audiences.
These personas unify internal teams, humanize your market segments, and direct experience, product, and campaign decisions.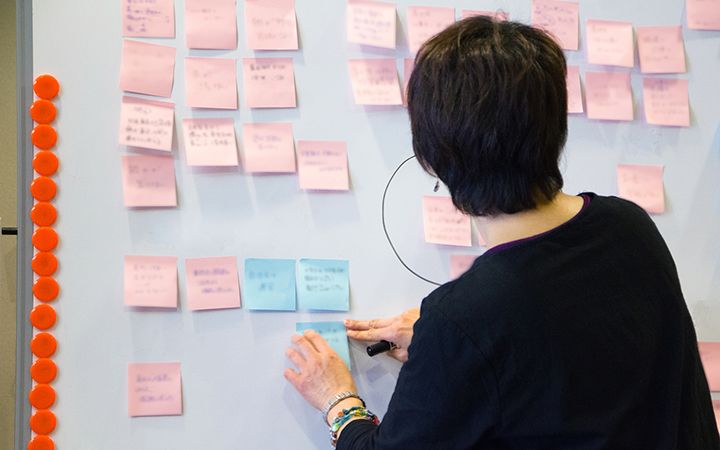 Stakeholder journey mapping
To identify new opportunities to connect with consumers and build the brand experience, look to stakeholder journey mapping. This exercise helps illuminate interdependencies between internal processes and external experiences.
Our approach provides a holistic view of interactions, helping brands understand how emotions, actions, and perceptions change at each stage of the journey.
Related industries, services, and solutions