CX and experience design
Applying rigorous research to craft human-centered digital solutions
We use a human-centered approach to unpack customer goals and find creative ways to delight and engage them across the user journey. Through research, strategy, analysis, testing, and SEO, we ensure everything we do is grounded in a detailed understanding of your customers—so we can deliver improved and accessible digital solutions.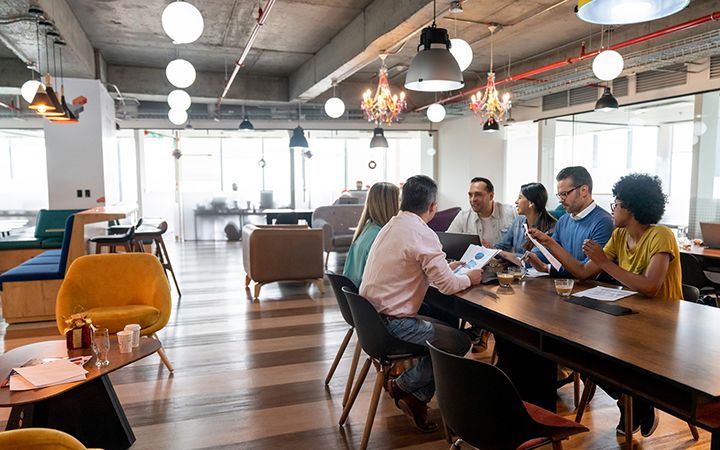 Research
The starting point for any project, research helps you understand the digital habits of your customers. Our research capabilities include market and industry analysis, competitor reviews, stakeholder interviews, surveys, and our proprietary Spark Labs sessions and workshops.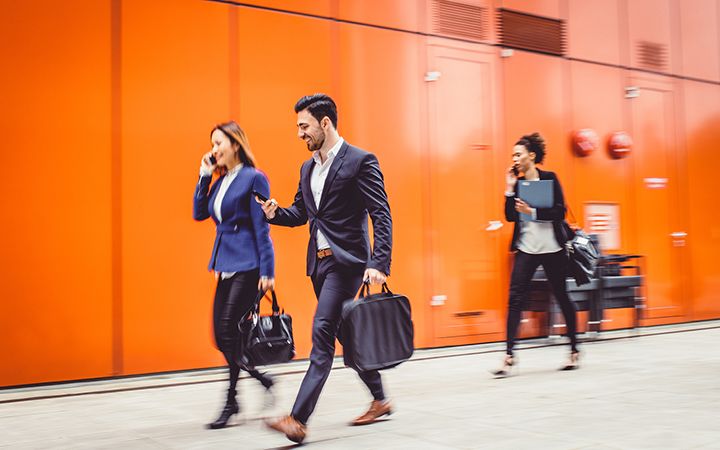 Personas and user journey mapping
Based on research inputs, we document our understanding of your users in personas and journey maps—analyzing sentiment and looking for opportunities. We then examine touchpoints across the journey and identify pain points and roadblocks that can be removed.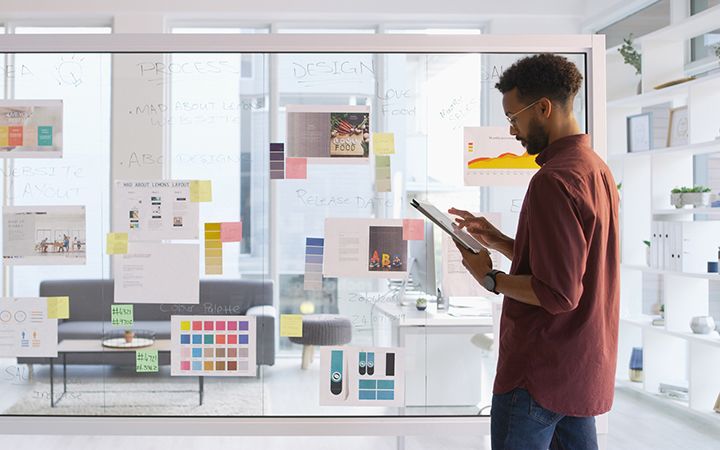 Digital and content strategy
We take a content-first approach to digital and CX, prioritizing the words as well as the visuals. A sound content strategy can help you structure content to be both author-friendly and machine-ready. We deliver content audits and inventories, migration planning, content modeling, and personalization design.
Related industries, services, and solutions