Human resource transformation
Our teams help federal government departments and agencies, military, and executives attract, retain, and develop a high-quality workforce using high-stakes assessments to meet the future needs of an organization.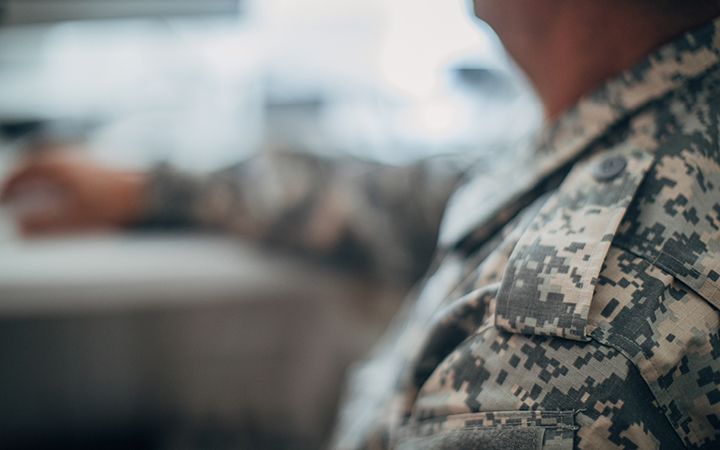 Attracting, recruiting, and retaining talent for future of work needs
We are your trusted partner for workforce transformation to meet future demands with agility and readiness. We have more than 100 experts in human capital, learning, organizational development, and data on staff, offering significant experience delivering training and other support services to Heath, Defense, and IT markets, nearly every Federal agency, regional and local government agencies, and private-sector organizations. By creating recruiting systems around organizational cultures, we help organizations attract and assess people with the right skill sets at the right time and help maximize existing talent potential at every position.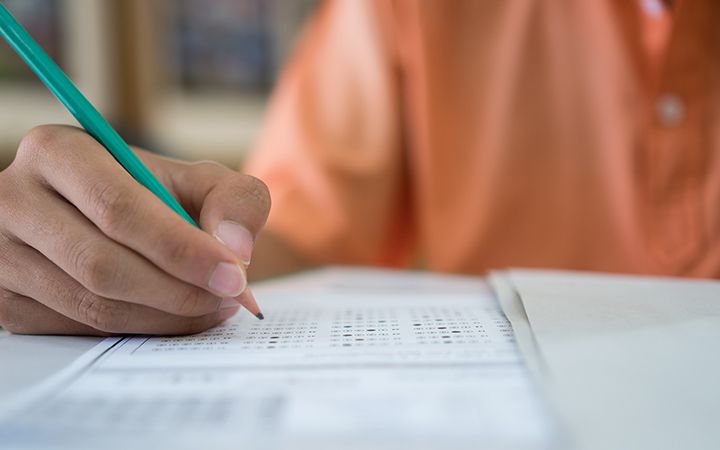 Assessments ensure applicants have advanced skills and can perform high-level work
We develop high-fidelity, legally defensible applicant and promotional assessments that enable organizations to put people with the right skill sets into the right roles. We also help organizations modernize and update old-school paper-and-pencil assessments with cutting-edge technologies—from in-person tests to simulated and multiple-hurdle, high-stakes testing. Modernization services encompass organizational transformation, talent management, training solutions, learning technology, workforce analysis, and business analytics.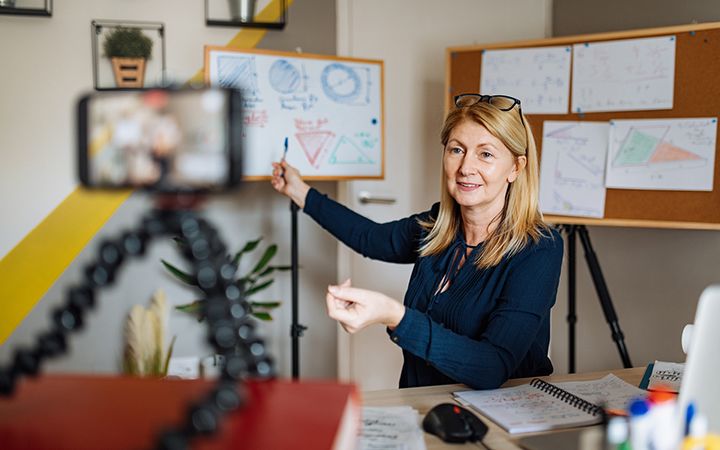 Upskilling and reskilling existing talent modernizes the future of workforce
Our core capabilities are in organizational transformation, training modernization, workforce development, and learning technology. We work with organizations to transform their current workforce skill sets into the skill sets and cyber competencies needed to meet the future mission achievement. This involves integrating new technologies and agile transformation skills along with improved customer experience and mission delivery. For example, when a government agency moves from a paper-based approval request system to a modern one like ServiceNow, we help train the new users as well as to the staff who run the system and ensure they know how to fix, troubleshoot, and problem-solve to keep it functional and up-to-date.
Our services
Transformation strategies
Business process improvement
Capacity building
Onsite program support
People empowerment
Blended and video learning
Performance supports
Technology
Workforce analysis
Business analytics
Training technologies
Virtual reality/Augmented reality
3D modeling
Process automation
WBT innovation
Job aids
Related industries, services, and solutions