Digital modernization report: Top trends shaping government in 2023
From big data to zombie apps to staffing challenges, our latest research reveals opportunities for agency leaders to get ahead. 
Modernize and train workforce around cybersecurity
Train and develop your cyber workforce to ensure mission success and protect against risk.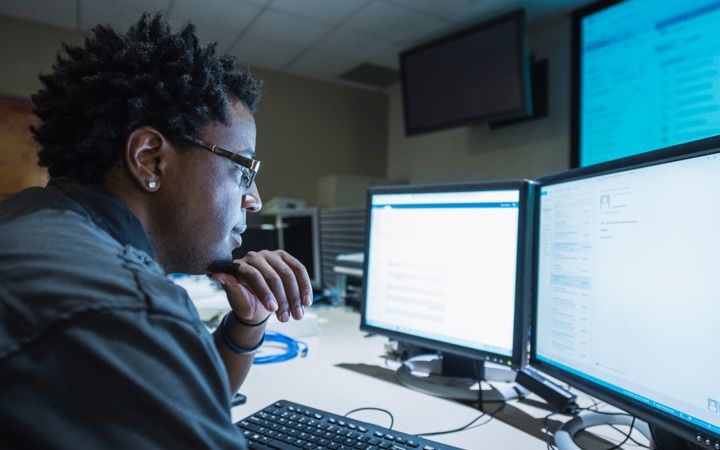 Arm your cybersecurity workforce for success
There is an urgent need for a skilled cybersecurity workforce – but the challenges to building and maintaining one are constantly evolving. In the face of rapid change and high demand, you need to train and retain a workforce with true talent and aptitude for cyber work. By leveraging human resources strategies, frameworks, and training and development programs to make sure your team is armed with up-to-date skills, practical applied knowledge, and critical thinking under pressure, you will prepare them for responsibilities in the ever-changing cyber domain.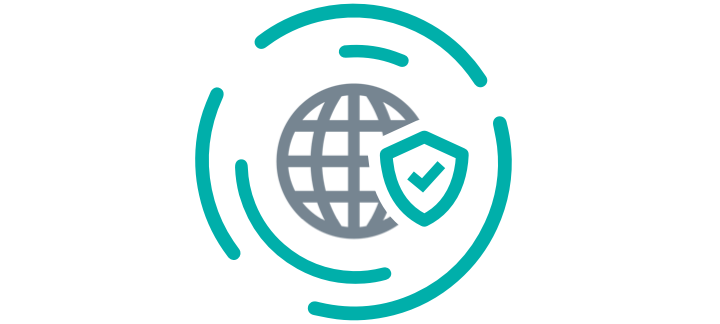 Stay ahead of the threat
Building and maintaining cyber talent is not a 'once-and-done' exercise. In an ever-changing threat environment, your workforce needs to stay up-to-date and cultivate the right experience and instincts to stay ahead of risks. Take advantage of support via 24x7 helpdesk, developing networks, and Cyber Security Services Provider (CSSP) expertise to assist you in keeping up with the pace of rapid change and aligning with global industry standards as they evolve.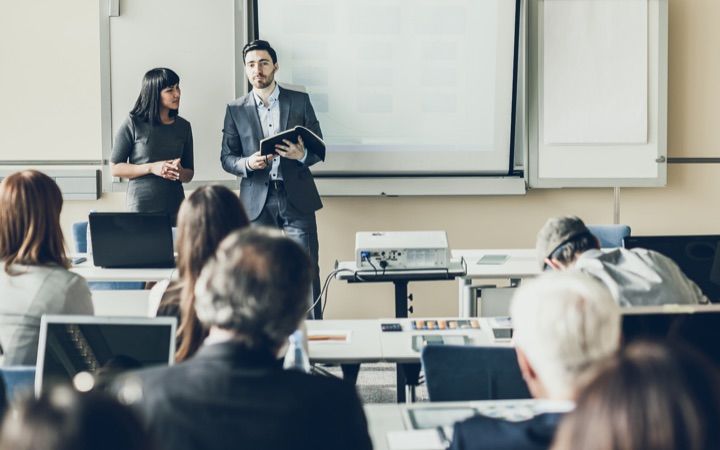 Take a tailored approach
When it comes to developing a strong and effective cyber workforce, there is no 'one-size-fits-all' approach. Your team members need to be met where they are and put on a path to rise to new challenges. Identify and nurture the skills and propensity for a successful cyber workforce that not only protects your mission but achieves long-term job satisfaction in the industry.
Services
Digital and traditional training
Workforce planning and analytics
Competency modeling and assessment
Organizational development and transformation
Workforce performance and engagement
Training and development
Our experts
Industry specialists, risk-management professionals, engineers, analysts, developers, innovators, former government officials, and specific hazards specialists bring decades of hands-on, real world experience to do one thing—protect your organization from the ground up.
Clayton Holland
Director, Cybersecurity
Aron Hubbard
Senior Director, Cyber Operations
Sarah Norcross
Senior Director, Program Management
Related industries, solutions, and services