Digital modernization report: Top trends shaping government in 2023
From big data to zombie apps to staffing challenges, our latest research reveals opportunities for agency leaders to get ahead.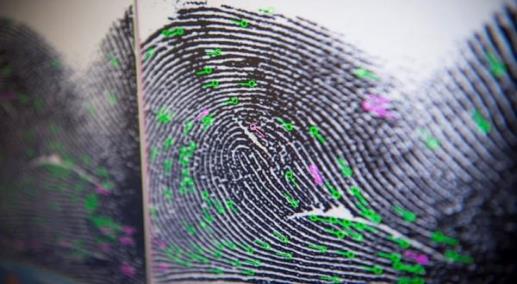 ICF's cybersecurity specialists help the warfighter, military and national security clients build and successfully defend the most aggressively attacked infrastructures on the planet. For over two decades, we've supported the U.S. Army Research Lab (ARL) in developing new concepts and researching, testing and applying new technologies to our nation's defense. We are proud of our longstanding partnership and our recent activities together.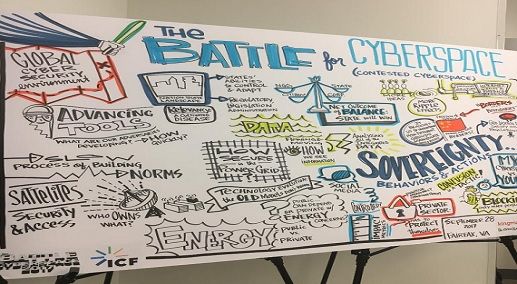 Recently, Dr. Alexander Kott, Chief Scientist at ARL, presented at ICF's annual CyberSci Symposium where he shared his thoughts on how artificial intelligence (AI), robotics, and cyber are all connected. The success of the relationship will depend on "bits, bots, and bodies" working together to benefit from the strengths of each group. The collaboration between ARL and ICF is significant in providing solutions, resources, and protection for the future of cybersecurity. Learn more about CyberSci and recommendations for the Cybersecurity Industry.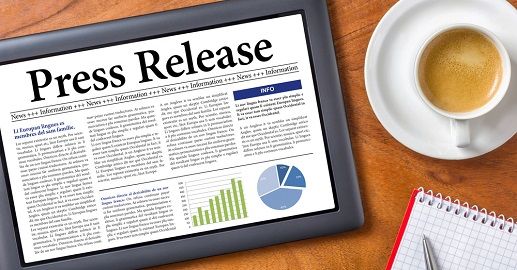 ARL awarded ICF a new contract to support its Defensive Cyber Operations (DCO) and Defensive Cybersecurity Research. ICF currently supports ARL's Cybersecurity Service Program (CSSP) working to develop cyber tools and techniques and advancing state-of-the-art computer network defense. The working partnership for over two decades continues to strive. Read the press release here.