Digital modernization report: Top trends shaping government in 2023
From big data to zombie apps to staffing challenges, our latest research reveals opportunities for agency leaders to get ahead.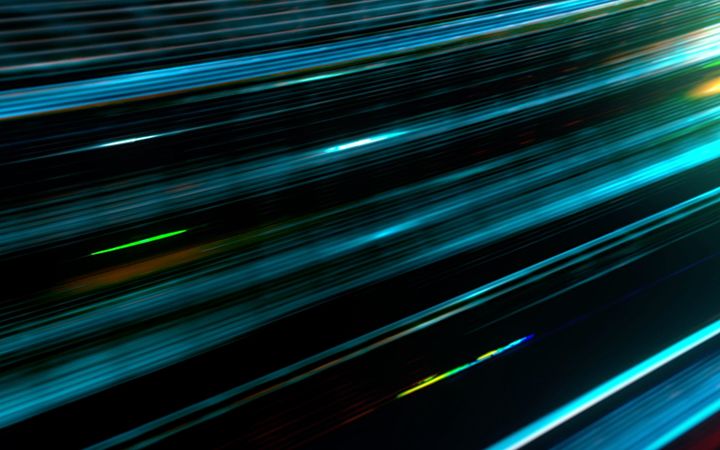 Sign up for Federal Technology and Data insights
Sign up for Federal Technology and Data insights
Sign up for Federal Technology and Data insights
Get our newsletter for exclusive articles, research, and more.
Get our newsletter for exclusive articles, research, and more.
Get our newsletter for exclusive articles, research, and more.
Subscribe now
Results at a glance
2,000
registered users one year out
850
custom requests one year out
ICF partners with the U.S. Department of Health and Human Services to establish ASPR TRACIE, an information gateway that helps public health and medical professionals connect with top-level content about disaster preparation and recovery.
ASPR TRACIE's online platform ensures that all stakeholders—federal, state, local, tribal, territories, nongovernmental organizations, and in the private sector—can access information and resources to improve preparedness, response, recovery, and mitigation efforts.
"Before a disaster strikes, health and emergency management professionals need the best information possible to make plans that can be used to protect health and save lives."
In response to the devastation of Hurricane Katrina, the U.S Department of Health and Human Services created the Office of the Assistant Secretary for Preparedness and Response (ASPR) to lead work in prevention, preparation, and response to public health emergencies and disasters.
ASPR needed to meet the information and technical assistance needs of regional ASPR staff, healthcare coalitions, healthcare entities, healthcare providers, emergency managers, public health practitioners, and others working in disaster medicine, healthcare system preparedness, and public health emergency preparedness.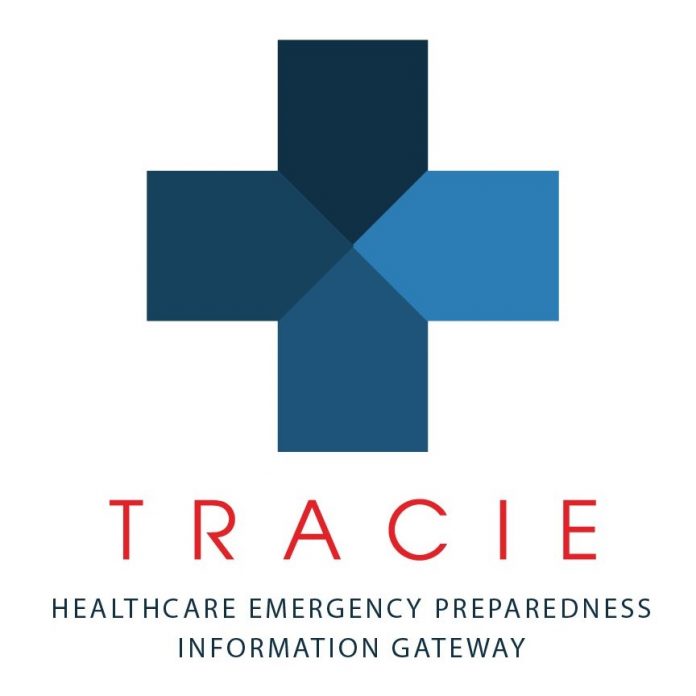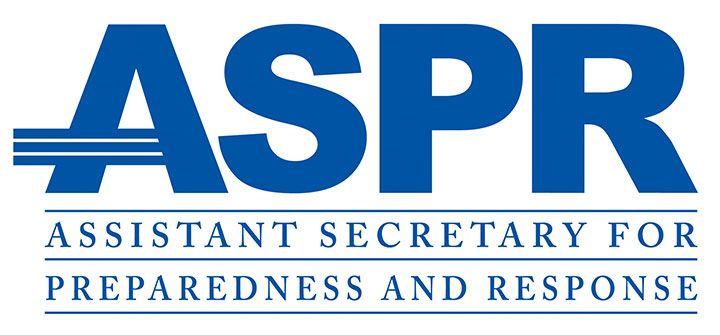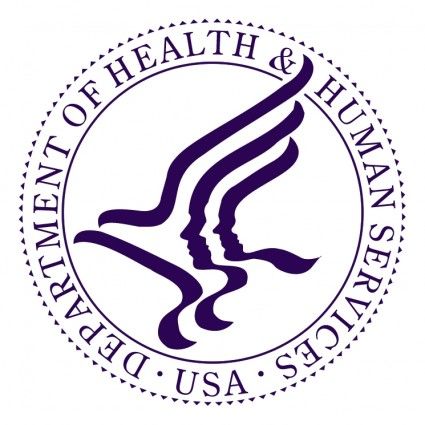 ASPR's mission requires that public health and medical professionals and emergency first responders have a foundation of solid, reliable information. Such information historically has been difficult to find. Resorting to Google searches—and the unverified, unreliable information they can produce—is not a viable approach considering what is at stake.
These professionals were faced with:
Too much information in some areas, not enough in others.
Conflicting opinions provided by experts.
Varied sources with unknown reliability.
Challenges in requesting technical assistance and training.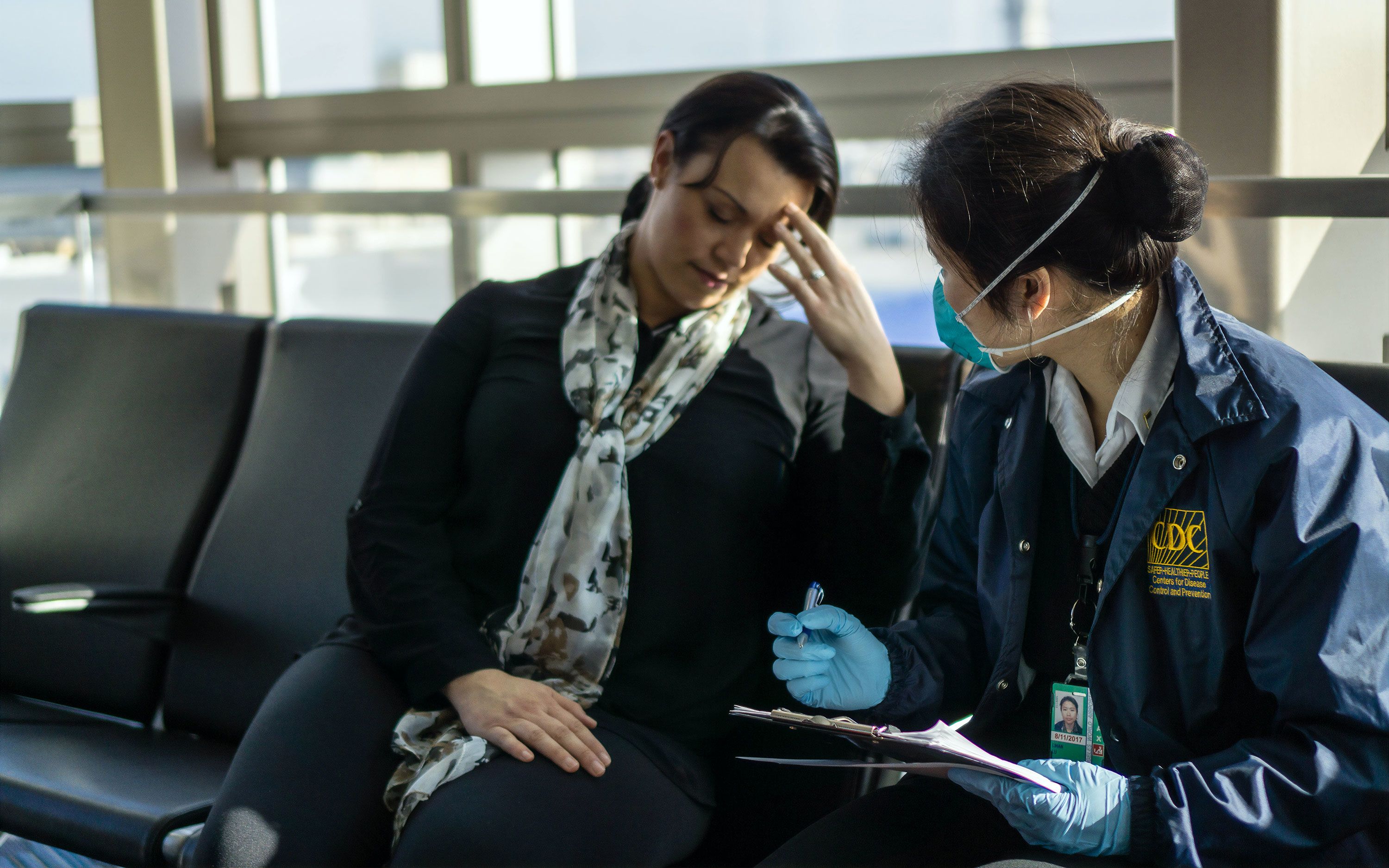 Related services and industries
ASPR teamed up with ICF to meet the clear need for a reliable source of information about disaster preparedness and recovery for state and local authorities, HHS grantees, healthcare facilities' emergency managers, and healthcare coalitions.
Together, ASPR and ICF created the Technical Resources, Assistance Center, and Information Exchange (ASPR TRACIE), a gateway for easily accessible resources and technical assistance about healthcare system preparedness, public health preparedness, and disaster clinical medicine.
Three ways to access information
With three distinct but integrated options for accessing and sharing knowledge, ASPR TRACIE helps those seeking information about healthcare emergency preparedness and response to prioritize activities, make smart decisions, find training, get answers, identify resources, and build on shared experiences.

This three-pronged approach allows each user to determine their preferred path for finding top-level content about disaster preparation and recovery.
| | |
| --- | --- |
| | Online technical resource database, a self-service collection of disaster medical, healthcare, and public health preparedness materials, searchable by keywords and functional areas. |
| | Assistance Center, offering 1-to-1 support via email or phone. The center provides on-demand access to a deep bench of expertise whether the information is currently available on ASPR TRACIE or not. |
| | Information Exchange community discussion board, a user-restricted, peer-to-peer discussion board. Users can post, search, upload, and share documents as well as establish private groups. |
To generate informative content for users, experts identify studies, toolkits, lessons learned, planning guides, and training around some of the most pressing issues in healthcare system preparedness and compile them into
comprehensive "topic collections."
These include easy-to-digest summaries that tackle emerging issues such as:
In its first year alone, ASPR TRACIE attracted nearly 2,000 registered users and responded to more than 850 custom requests for technical assistance from healthcare facility emergency managers, healthcare providers, public health preparedness professionals, and more.
Disaster health is a complex and constantly evolving field. ASPR TRACIE can improve planning and response, even as its context changes. It will continue to grow and add features as dictated by the user community's ongoing feedback.
Talk to our experts today