Content, events, and connected experiences
Creating hands-on experiences that connect with people where they live, work, and play
As technology opens new possibilities, the climate crisis puts sustainability center stage, and challenges in cost and communications evolve, you need to reach your audiences in ways that cut through the noise. That's where we come in. We've spent the past 25 years creating innovative live experiences for our clients—combining virtual, live, and hybrid delivery to construct experiences that stand out from the competition. The result?
Participation
that builds brand advocacy, drives innovation, and delivers commercial returns.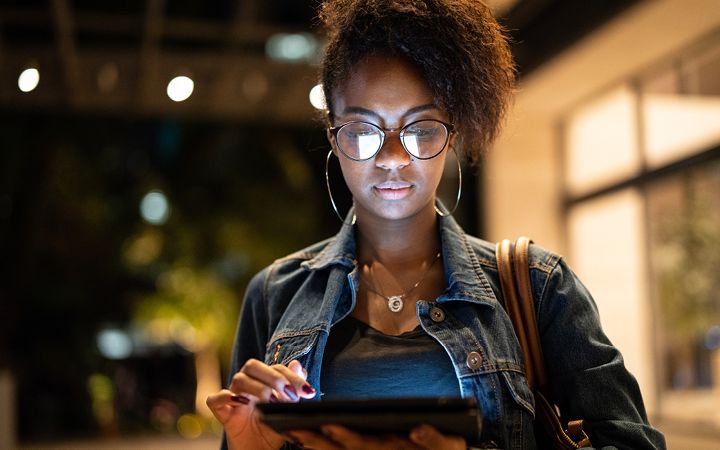 Virtual
Our virtual offer covers everything from simple webinars to bespoke 3D worlds. We can enable independent interactions with fully immersive brand content—and facilitate engaging keynotes, panel debates, digital whiteboarding, and networking forums.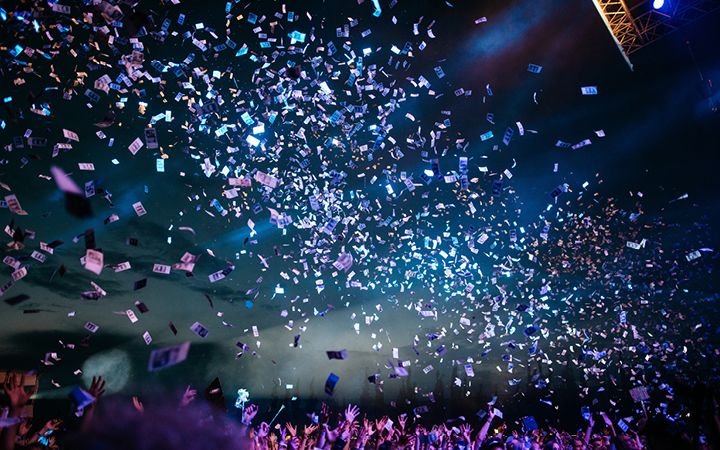 Live
From meetings and conferences to brand experiences tailored to hit your goals, we've got it covered with our full-service capabilities. Whatever your spec, whatever your budget, we'll deliver it all in line with legal and safety guidelines.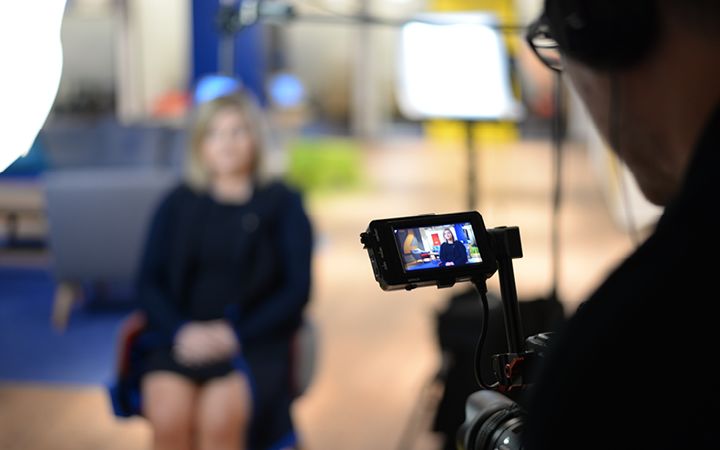 Hybrid
Want to connect with your key audiences in person while making your online content reach further? Our hybrid offering creates solutions to maximize physical and digital channels for your audiences.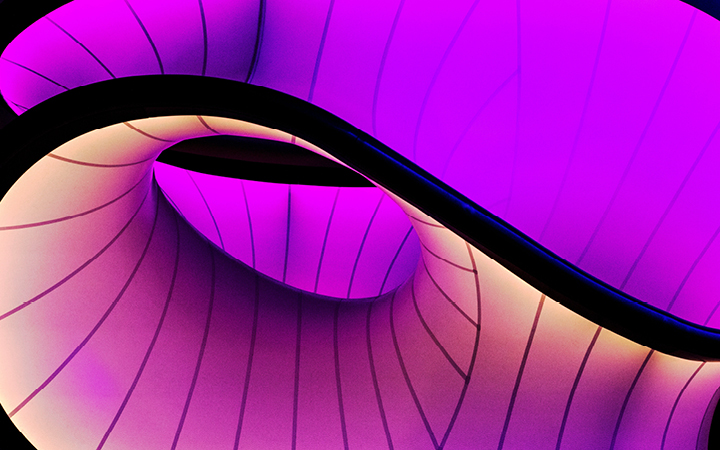 Creative engagement
As audiences consume more information faster than ever, achieving breakthrough ideas is your biggest challenge. We go beyond traditional engagement, putting creativity first to deliver experiences that blaze a trail for your brand, your audiences, and your future.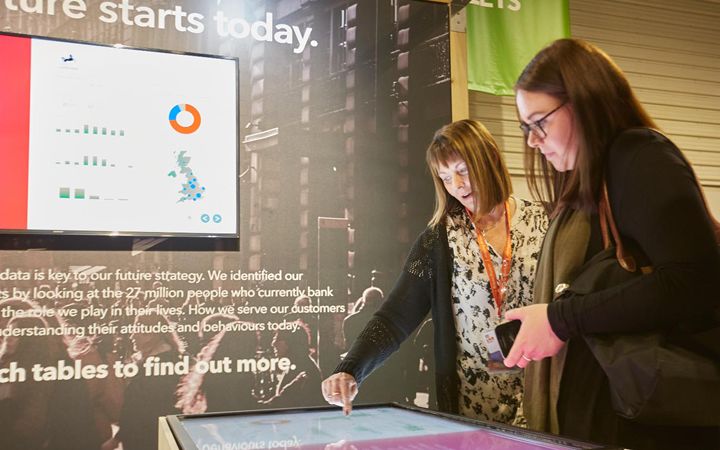 Strategy and content
The best events are part of a wider story—speaking to your objectives and weaving seamlessly into your brand strategy. With expertise across experience design, content strategy, presentation development, and campaigns, we'll make sure your event delivers the messages that count.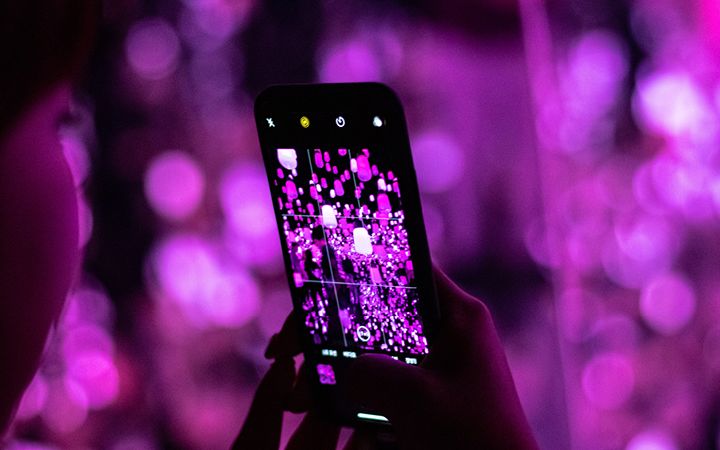 Digital product and experience
Our in-house team of experience design and software specialists can curate custom solutions across every user touchpoint—whether your ambition is virtual, live, or hybrid. We combine user-centric strategies with cutting-edge technology to maximize engagement, drive new opportunities, and deliver real results.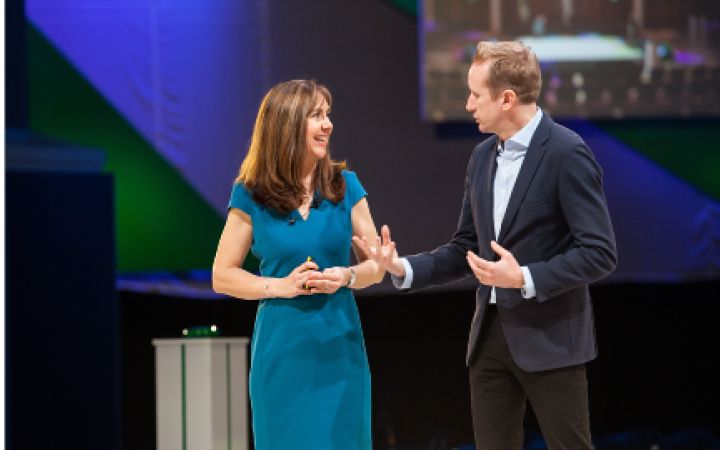 Coaching and facilitation
Our experienced coaching team has worked with everyone from world-leading CEOs to influencers and media personalities. Whether it's leadership coaching or workshop facilitation, digital whiteboarding or speaker management, we'll give your presence the edge it needs to captivate any audience.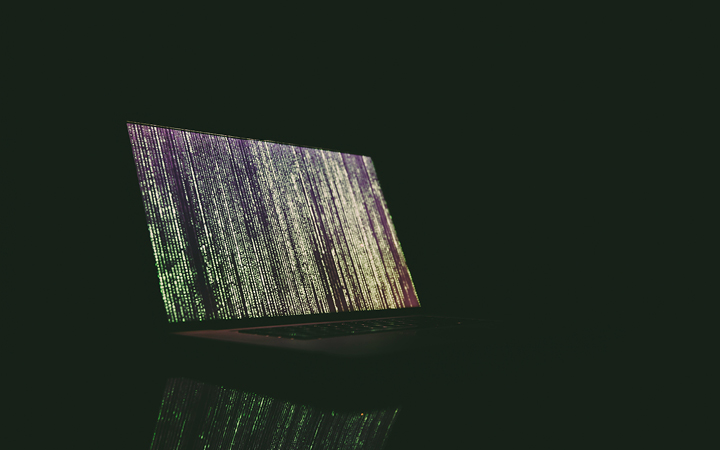 Data and measurement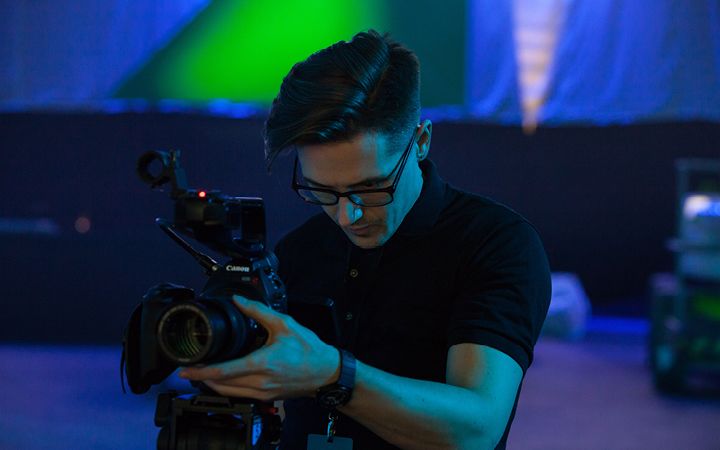 Film and audio
Capturing and sharing your live events will elevate these experiences for years to come. And our expertise can take yours to the next level. From brand films, highlight reels, educational videos, podcasts, and studio broadcasts, we'll bring it all to life in full sound and color.
Related industries, services, and solutions
Governance and process
Training and development