We understand the needs of your customers, citizens, and colleagues—bringing a dedicated digital focus to your wireless challenges.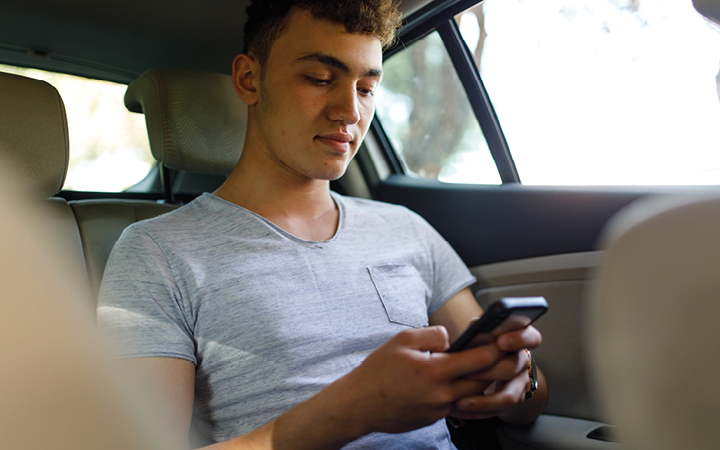 SMS messaging
Go where your customers are and forge meaningful relationships through SMS. From status updates to reminders and loyalty program offers, we've got you covered.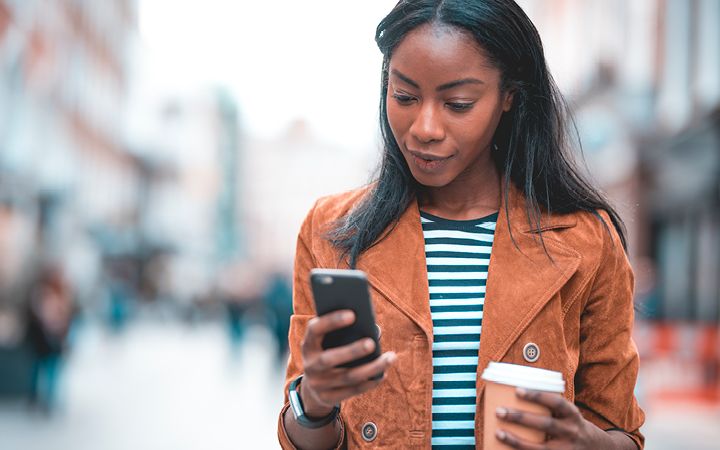 MMS messaging
Make your messages more engaging and memorable with images, GIFs, video, and audio. We'll support you across every stage of the customer experience and brand strategy.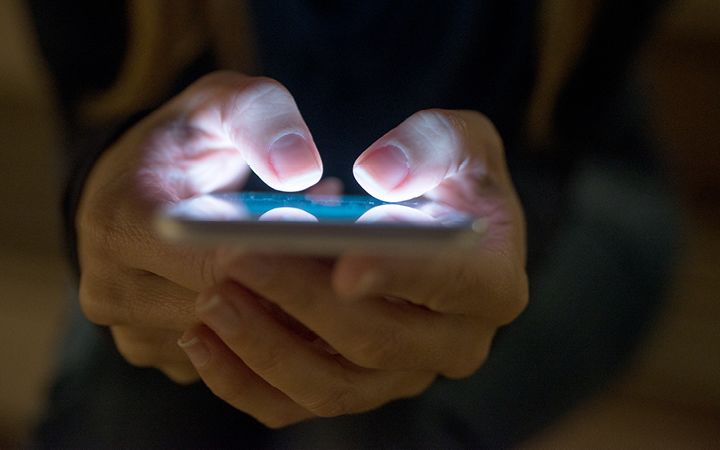 RCS messaging
Rich Communication Services is the next generation of messaging and personal communications. As one of the first in Canada to implement this technology, we're ready to help you invest in the future of messaging.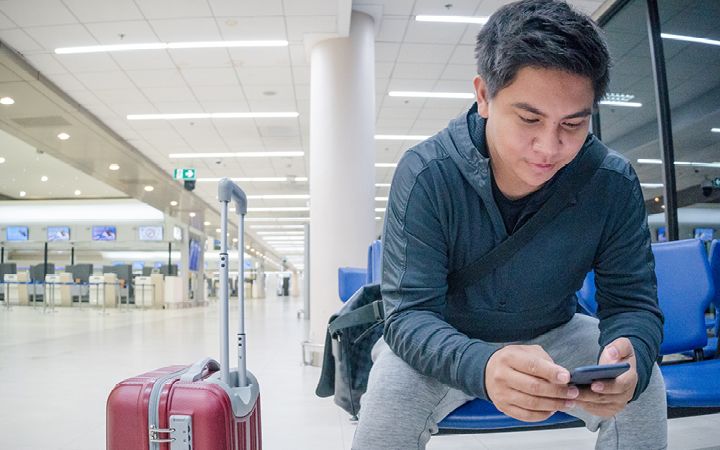 Carrier lookup service
We know how important message deliverability is. We can help you identify and then solve issues with the carrier network of specific sub-brands experiencing failed messages.
Our strengths
We reach over 449 million subscribers through our direct connectivity to all wireless carriers in North America.
Tier-1 aggregator in Canada
Our direct connections to all carrier networks ensure higher delivery rates, quick scalability, and enhanced security and data governance for your clients. It also means we're positioned to help you build compelling business cases for guidelines exemptions.
Easy API implementation
Every brand has different needs. We offer easy-to-implement APIs with varying levels of security, encoding support, throughput allowances, and scalability so you can select the solution that works for you.
Deep bench of experts in digital
We are part of a digital consultancy that specializes in experience design offerings such as digital strategy, content management, user experience, and more. We can help you plan, build, and execute effective campaigns, every step of the way.
Record of success
We're a trusted partner for 500+ campaigns with Canadian carriers. Here's how we lead the industry.
100% CWTA approval rate
Our expertise with CWTA Guidelines ensures your communication programs are launched successfully and on time, every time.
0.003 seconds delivery speed
You can depend on our fast and reliable connections. 96% of SMS messages are delivered within 10 seconds.
96% SMS deliverability
Our direct connections to carriers means our delivery rates are higher than the industry standard.
99.95% uptime
Rest easy and let our robust and reliable infrastructure handle even the heaviest traffic loads.
Client stories
Engage millions of viewers via SMS
The ICF Next Wireless Services Group enabled a short code program to help CTV combat low Super Bowl viewership with the "Watch to Win" contest. Despite SMS messages from over 1 million unique participants, our servers experienced no congestion. The team executed quick turnarounds so contest winners could be announced live on air.
Elevate customer experience with SMS
We helped Interac expand its electronic money transfer options to SMS to provide a better experience for its customers. This service is now used extensively, with close to 3 million text alerts sent per month.
Leverage short codes for good
Through our 10-year partnership with the Mobile Giving Foundation Canada, we helped process over 3 million dollars of SMS donations to notable charities and disaster relief efforts including Canadian Red Cross, SickKids, and MADD.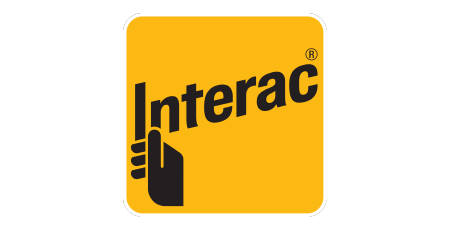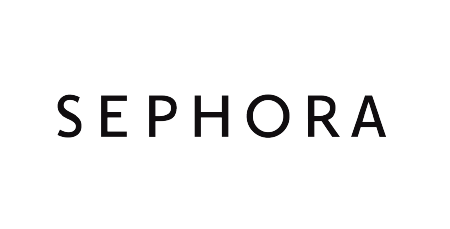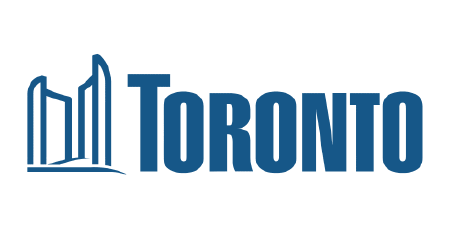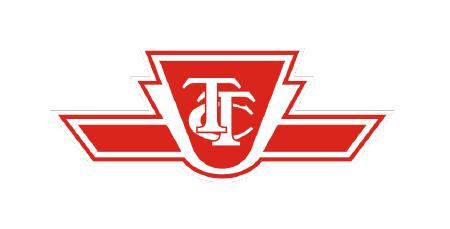 What we do
We build strategic and nimble mobile communication plans customized to your needs.
Compliance and governance
Compliance excellence and regulatory knowledge to ensure data security and privacy.
Account management
Relationship-based advisory services to ensure your programs run smoothly.
Strategy
Designing simple and intuitive programs that work for your business and customer needs.
Technical and product support
Available 24/7 365 days a year, with each incident triaged separately.
Carrier management
Close relationships with carriers to help bring your services to market.
Program delivery
We simplify the complex process of launching programs and take care of the heavy lifting.
3,000,000,000+ messages processed since 2002— and 2,400,000+ messages sent every single day.
We're ready to create a solution for your mobile communication needs.
Fill out the form to let us know how we can help.
Interested in getting a short code?
Need to look up a sub-carrier?
Want to learn more about how you can leverage RCS?
Related industries, services, and solutions