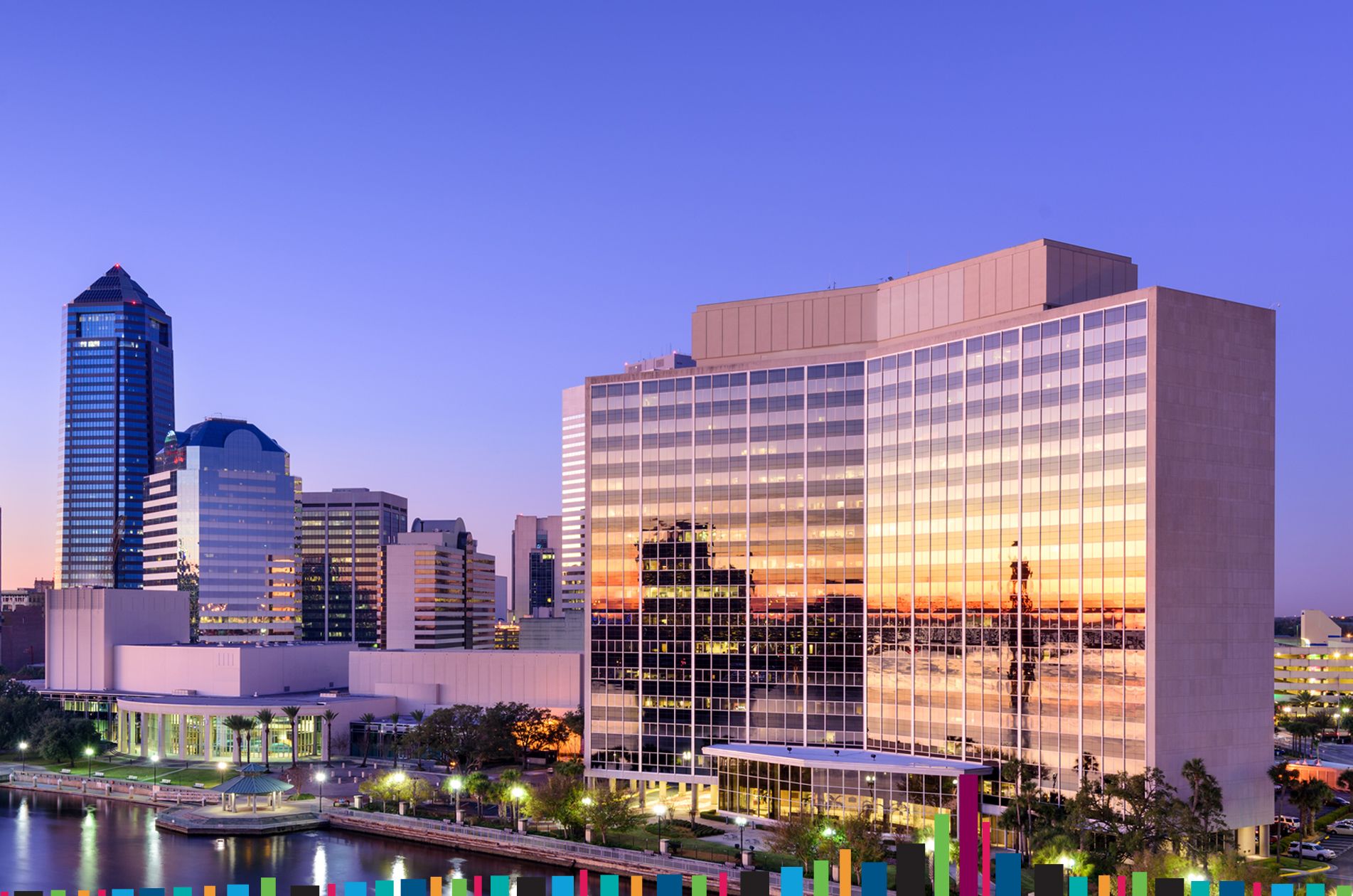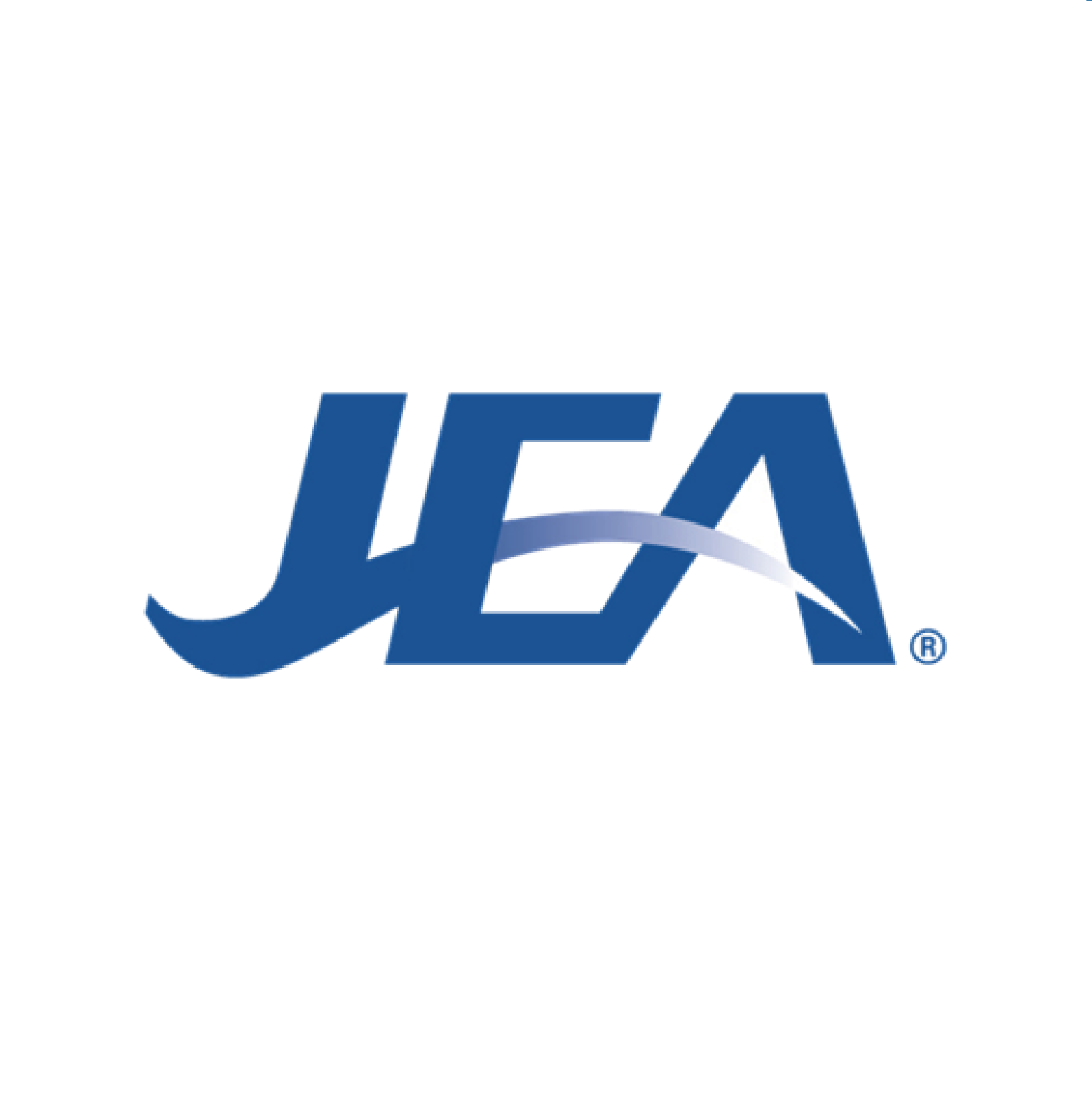 Learn more about ICF Energy
Client: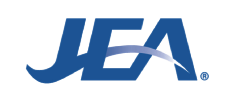 Charging Up Commercial Customers
Challenge
Reduced electricity sales due to efficiency programs, adoption of distributed energy resources, and other economic factors facing the industry in a down market.
Solution
ICF crafted an electrotechnology program that incentivized JEA clients to actively participate in converting propane and diesel powered equipment to environmentally friendly electric alternatives.
Results
Increased customer satisfaction due to lowered fuel consumption and reduced equipment life cycle costs, coupled with increased electricity and load growth.
$6 million
annual revenue
1,900+
pieces of equipment installed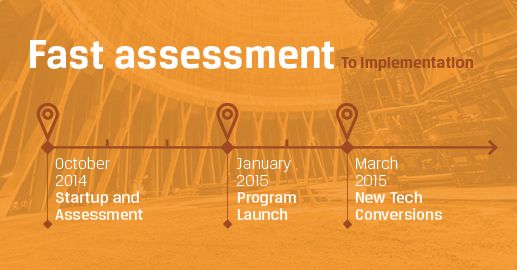 JEA started a new initiative, with ICF's help, of converting and upgrading their customer's legacy equipment (such as forklifts and airport ground support equipment) to be electrically powered, which offers reduced operating costs and healthier work environments, due to the reduced emissions. In just the first 18 months, the program resulted in $6M of annual revenue from increased electricity sales. The electrically powered conversions will also reduce air quality emissions by 360,000 tons over the life of the equipment; which is equivalent to converting more than 11 million incandescent lamps to LEDs.