Environmental energy solutions
Regulatory strategies to meet the unique demands of utilities, renewable developers, and oil and gas ventures.
For utilities
Control timing and cost by staying ahead of environmental requirements. When you streamline current efforts while watching out for industry changes, you'll have a regulatory strategy for every part of your operation: routing and sighting new lines, regular operations, ecosystem restoration, or long term monitoring.
Discover ICF's climate solutions for internationally recognized leadership in carbon accounting, greenhouse gas mitigation, climate and extreme weather vulnerability assessment, and resilience planning.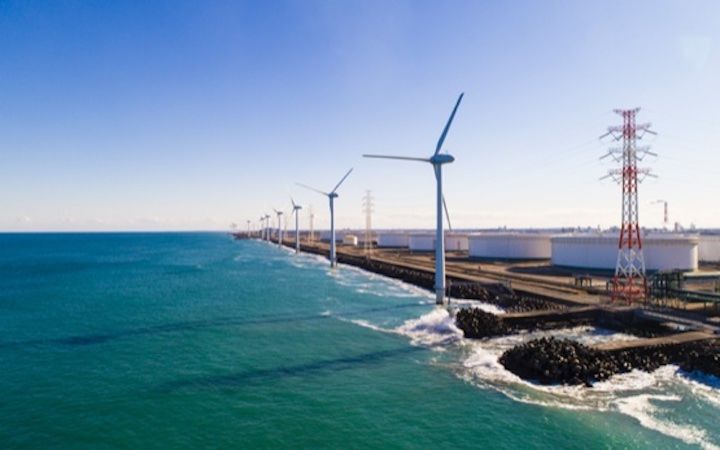 For renewables
Protect your clean energy investment by addressing regulation both before and during development. Because renewable projects span jurisdictions and scientific domains, you'll enjoy proven relationships with the tapestry of environmental agencies governing solar or wind, whether offshore or over diverse terrain.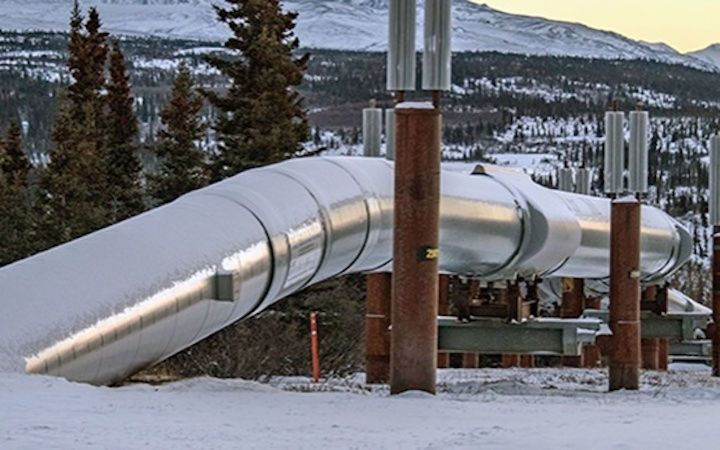 For oil and gas
Call on expert guidance at every point in your production lifecycle. Streamline regulatory matters in exploration, extraction, and production. Control transport issues with experienced first and third party advisors. Then maintain smooth refining operations with proactive compliance strategies.
Our services
Analysis
Ecosystems planning, implementation, and management
Environmental project design concepting and assistance
Environmental streamlining
Mitigation planning and banking
Post-project completion monitoring
Project period monitoring
Public benefit programs for cultural resources mitigation initiatives
Research and grant application
Resource analysis
Our experts
Beyond an environmental consulting firm, ICF is a group of passionate specialists. Resourceful and driven, they do what it takes to carry your project to completion smoothly through scientific, policy, and operational challenges. It's a lot to ask of an environmental consultant, but it's a mission for our team.
Related industries and services
New climate data reveals warmer, wetter future for the U.S.
In this report, our climate scientists project some Americans could experience 42-61 additional days with temperatures above 95 F by midcentury.