Environmental water solutions
Nimble leadership to get projects done at the turbulent intersection of water policy and science.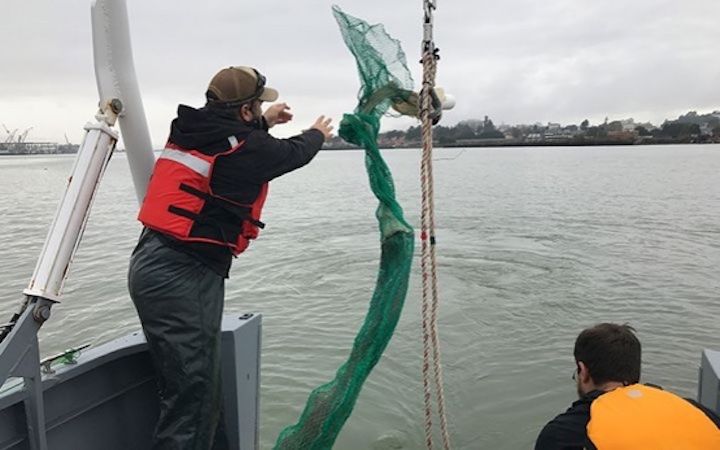 Driving policymaking
Water policymakers count on research and reliable data to sustain their mission. They also need insightful recommendations to navigate political and stakeholder challenges inherent in water regulation. With a partner tested on real-world implementation, operations, and compliance, expect smooth sailing.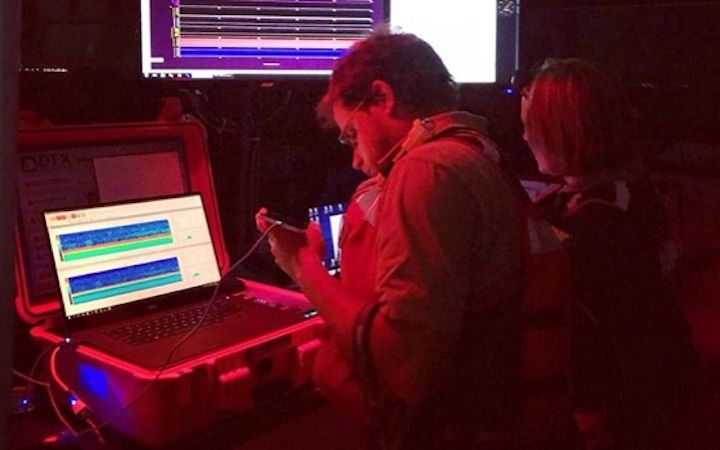 Implementing regulation
Deliver guidelines that align stakeholders with achievable programs and defensible water science. With expert advisors steeped in broad regional and national requirements, you'll steer through intersecting jurisdictions and shifting requirements to develop more effective and sustainable water programs.
Discover CommentWorks®, ICF's technology for streamlining acceptance and resolution of public feedback.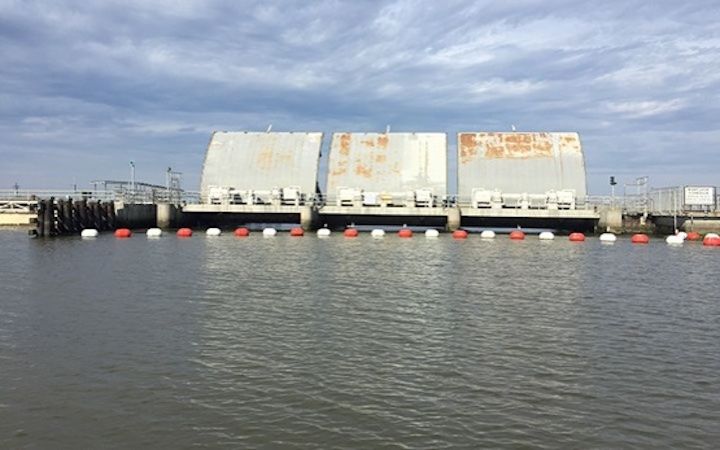 Completing complex projects
Plan for project success with forward-looking strategies crafted by the experts who wrote the book on water regulation and implementation. Execute with certainty knowing the water compliance and permitting details are handled, backed up by sound science. Count on established agency relationships to know your project is proceeding to completion the right way.
Explore ICF's environmental transportation solutions to see how we help ports accomplish more with their budgets while staying compliant.
Our services
Analysis
Ecosystems planning, implementation, and management
Environmental project design concepting and assistance
Public benefit programs for cultural resources mitigation initiatives
Research and grant application
Resource analysis
Environmental streamlining
Mitigation planning and banking
Post-project completion monitoring
Project period monitoring
Our experts
Beyond an environmental consulting firm, ICF is a group of passionate specialists. Resourceful and driven, they do what it takes to carry your project to completion smoothly through scientific, policy, and operational challenges. It's a lot to ask of an environmental consultant, but it's a mission for our team.
Related industries and services
New climate data reveals warmer, wetter future for the U.S.
In this report, our climate scientists project some Americans could experience 42-61 additional days with temperatures above 95 F by midcentury.