Financial services
Deepen the engagement with your audiences by developing insightful, data-driven communications and digital solutions that connect with the demands of this ever-changing industry.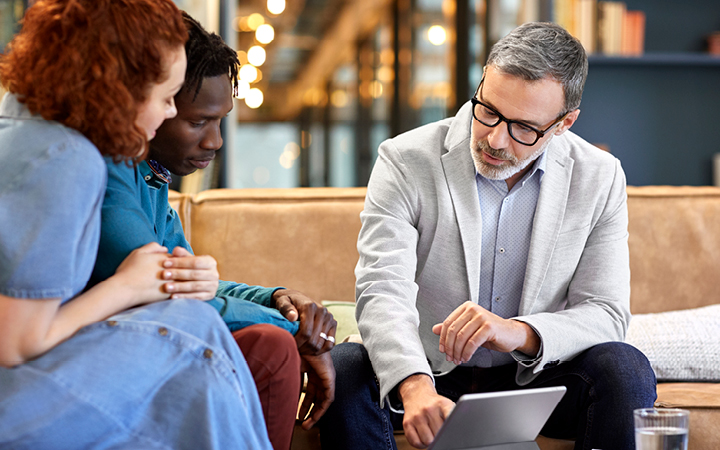 Bring your brand purpose to life.
Few industries have a bigger opportunity to help build a better world. Through our mission to deliver a beneficial impact, we help financial services organizations define and embrace their purpose. Then we harness their stakeholders and platforms to make good on those commitments through their products and services.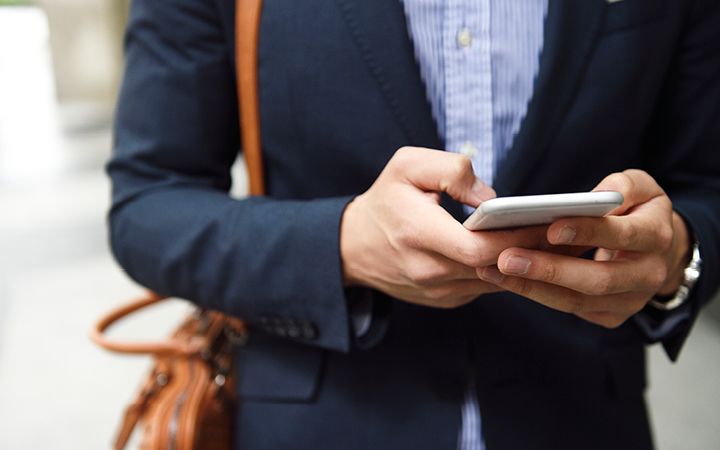 Deliver experiences customers actually love.
Today's customer expects a financial brands' performance on par with their favorite sites, apps, and retail experiences. We work collaboratively with you to uncover gaps in your customer journeys and services. Our strategists dive into your data, improving the overall UX so you can provide the seamless experience your customers crave.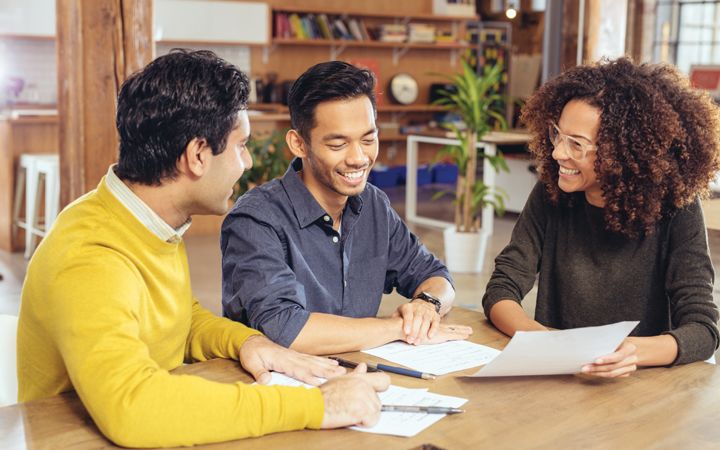 Move customer relationships beyond the transaction.
Content, engagement, and experiences are the tools we use to help financial services organizations move their stakeholder relationships from passive to active and from one-way to reciprocal. We build trust and transform culture to build life-long relationships. From customers to employees, we're built to help clients deliver participation.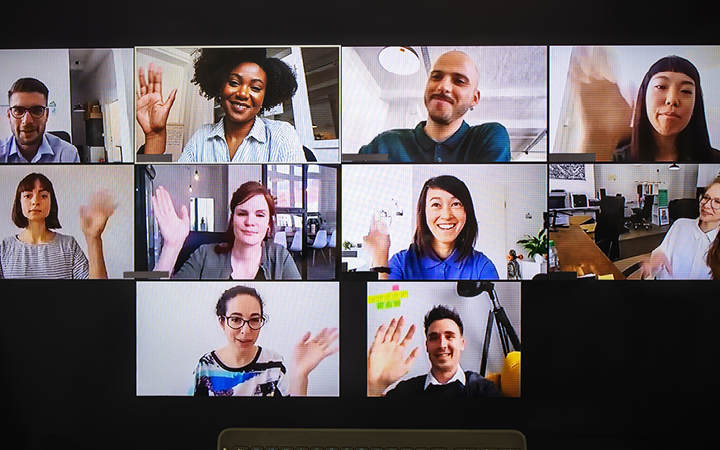 Accelerate transformation through your people.
Financial services organizations are often well equipped to achieve technical change, but inspiring change in people can be a tough hill to climb. We take a unique approach based in the belief that transformation can be a powerful force. When done correctly it bonds people together, deepening purpose and creating participation, advocacy, and growth.
Related industries, services, and solutions