Media planning and buying
Multi-channel, measurable campaigns designed to deliver maximum impact.
Good news / bad news: There have never been more channels to reach audiences in, nor have there ever been better data and tools to reach people on a one-to-one basis. In this highly complex environment, organizations need a partner to help them prioritize budgets and drive the right return. With a focus on brand affinity, Participation, performance media, and full-funnel campaigns, we help organizations reach their goals.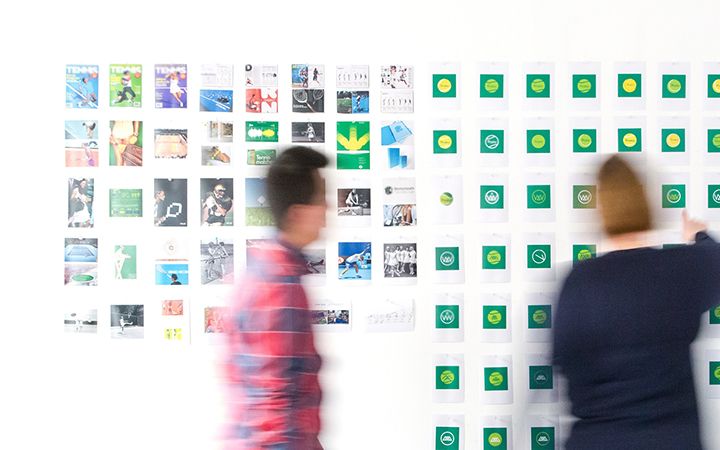 Media strategy
We develop a deep understanding of our clients' high-level goals, communications and channel strategies, audience, and budget to develop planning recommendations that are aligned to the critical factors, providing the market insights you need to make informed decisions.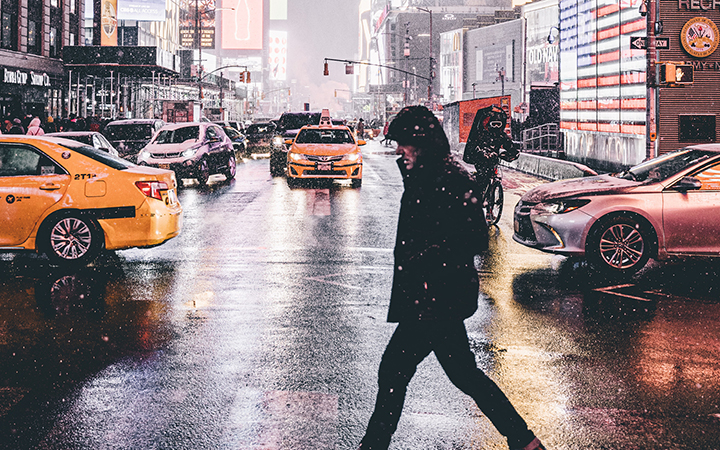 Channel planning
Our integrated, multi-channel, and performance-based media strategies are hyper-targeted to help you achieve results. We use measurable channels that meet your audience where they want to be met, with the right messages. From digital to search, display to broadcast, out-of-home to print, we connect you with the people who matter most.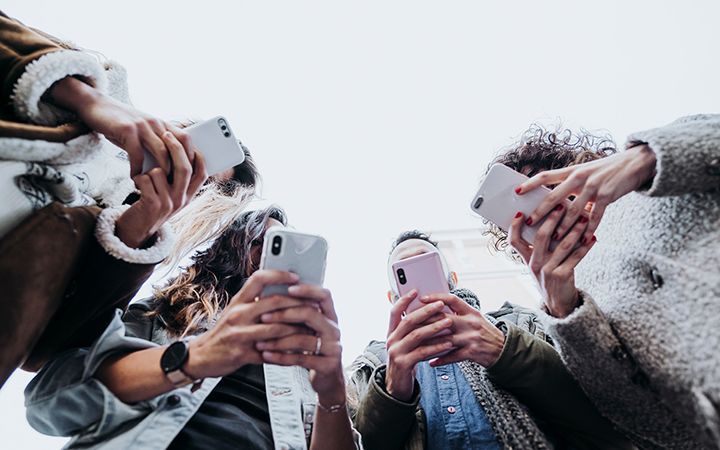 Media buying
Through our in-house programmatic buying platforms, custom digital partnerships, and relationships with partners like Google, Facebook, and Amazon, we use the latest insights and technology to connect to your B2B and B2C target audiences with surgical precision. Our buyers are passionate about delivering efficiency, added value, and ROI.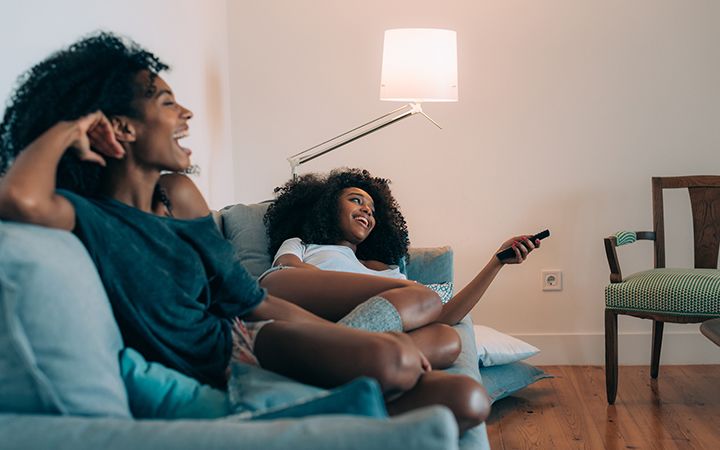 Broadcast negotiation
Our full-service broadcast capabilities span all broadcast planning, negotiation, and buying, including national and local TV and radio. This includes video and audio research, trend-spotting, buy stewardship, reporting, and make good negotiations.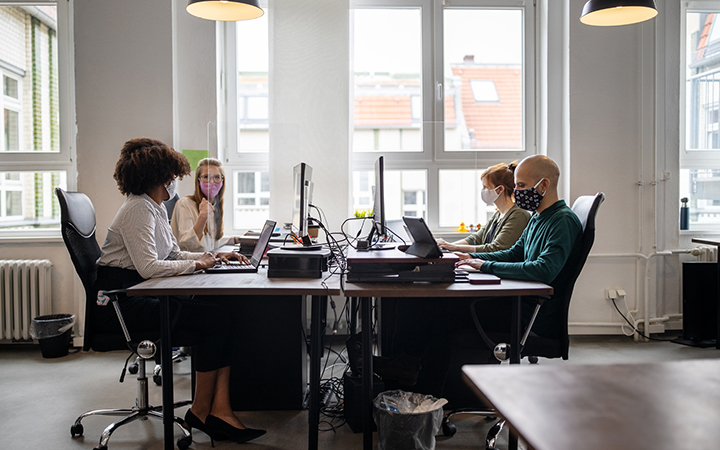 Digital advertising
We drive performance by identifying and engaging with audiences at scale—using the right channels, context, and creative formats to get results. Our in-house programmatic buying team emphasizes targeting, efficiency, stewardship, and transparency while delivering brand protection and consumer privacy.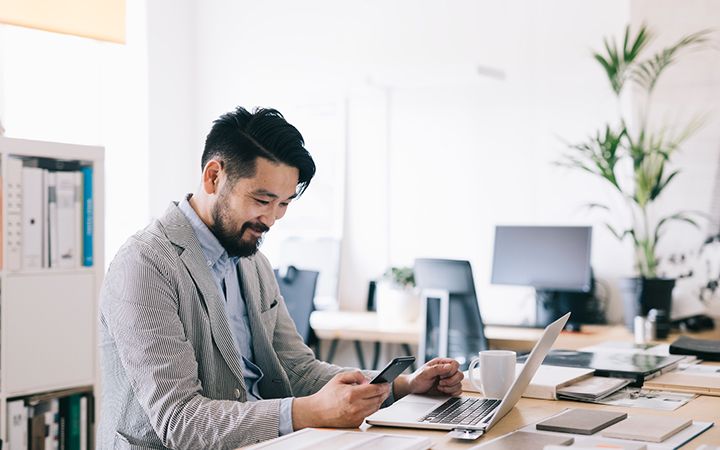 Search engine marketing
Every search is a consumer intent signal. We help match consumer intent with client goals, whether that's generating site traffic to fill retargeting pools, driving key actions to further qualify prospect groups, or generating leads.
Paid social
Social platforms have evolved into sophisticated performance engines, rich with user interest data. For B2B and B2C programs alike, social media is a powerful Participation tool to combine self-identified interest targets, a robust set of creative unit offerings, and automated algorithmic optimization. We leverage a variety of platforms for our clients depending on their engagement, reach, and efficiency goals.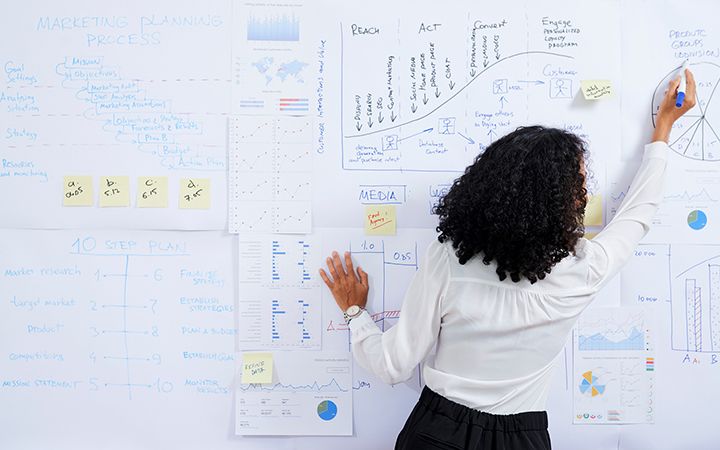 Analytics, measurement, and modeling
Web analytics. Platform-specific tagging. Conversion pixels. Our media strategists work together with our digital experience and analytics experts to measure results across multiple KPIs and touchpoints in a customer's journey. Our proprietary predictive model, Media+Mix, informs your optimal impressions across mediums, generating maximum returns on ad spend.
Related industries, services, and solutions