Efficiency to maximize impact
Maximize impact and ROI through business transformation
We enable growth and evolution by consulting with organizations to reimagine their businesses from the inside out. By transforming their approach to people, process, participation, and operations, we consistently maximize impact and minimize cost.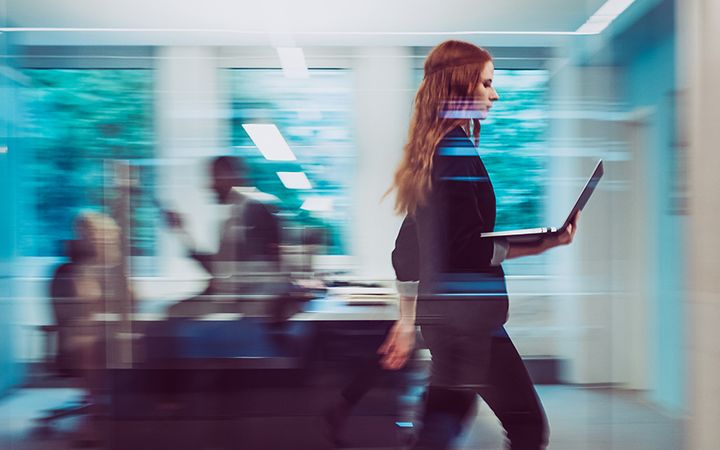 Organizational design and optimization
Change is crucial: organizations either evolve and thrive or stagnate and suffer. We help transform teams—maximizing their capabilities, extending their impact, and increasing the return on people investments. Our consulting focus is on modernizing organizations, operating models, and workflow.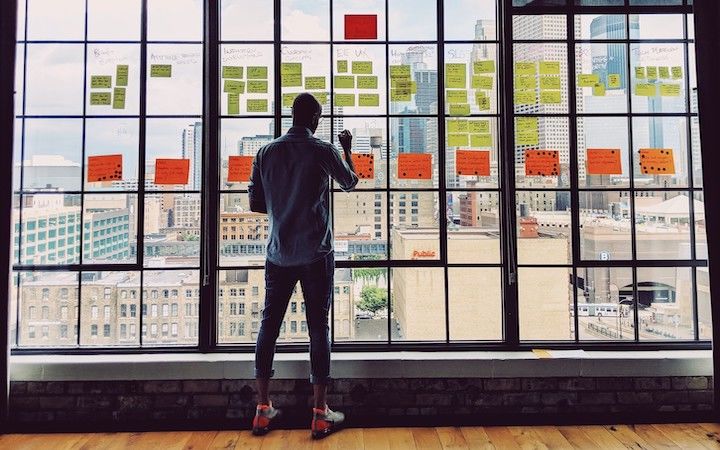 Governance and process
We consult with organizations to develop the frameworks, approaches, and oversight to meet challenges head-on. From workflow to crisis management, our team will help guide your organization on the path to efficient, effective management of day-to-day issues, a once- in-a-career crisis, and everything in between.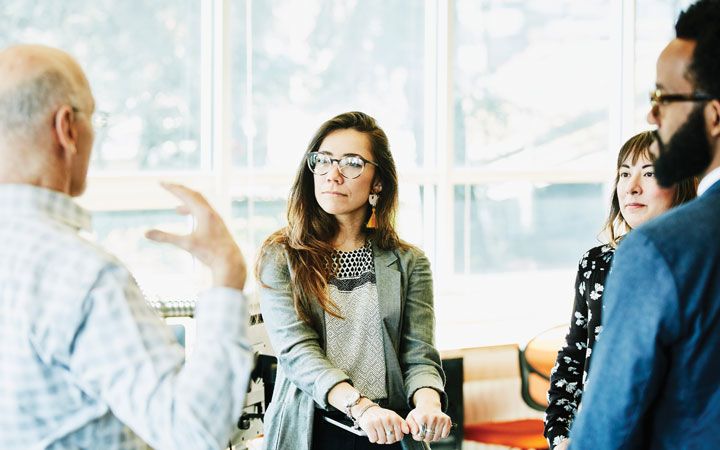 Training and development
It's one thing to have a plan, it's another to have a team ready to execute it. We work with organizations to inform and align their people around updated processes, systems, and operations to make the most of your investments in change. Your people are your greatest asset—let's maximize them.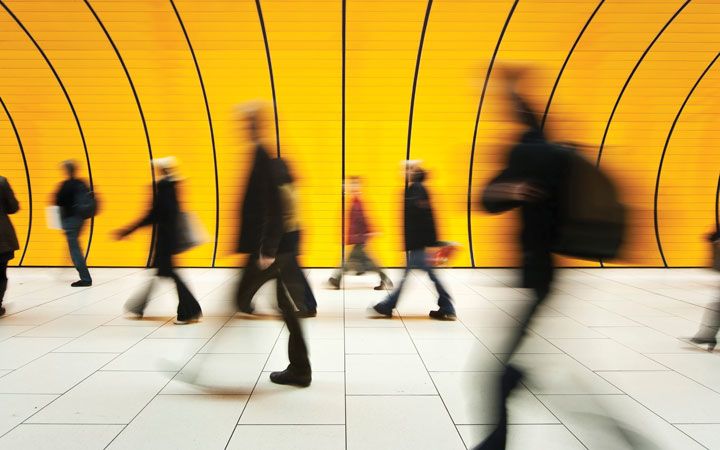 Change management
You hear it all the time: "change is hard," "change is scary," and sure, the old adage that "change is the only constant" rings truer than ever. But leading organizations confront change directly and turn it into competitive advantage. We consult with organizations to plan for and address these change risks—and to enable their people to use change as a launchpad to a future vision.
"Clients commended ICF Next's ability to adhere to promised timelines regardless of the implementation complexity and size."
— The Forrester Wave™: Loyalty Technology Platforms, Q2 2019
Changemakers wanted
Join our community of mission-driven creatives, communicators, strategists, and technologists.