Insights to drive strategy
Use data to uncover real-world truths that unlock participation.
Powered by world-class expertise in data, analytics, and anthropology, our consultants source and study extensive research, uncovering deep behavioral learnings. By understanding what our communities think, feel, and do, we determine competitive advantages and find where market opportunities exist. We then use these customer insights to unlock participation with our audience—sparking loyalty, advocacy, and identity.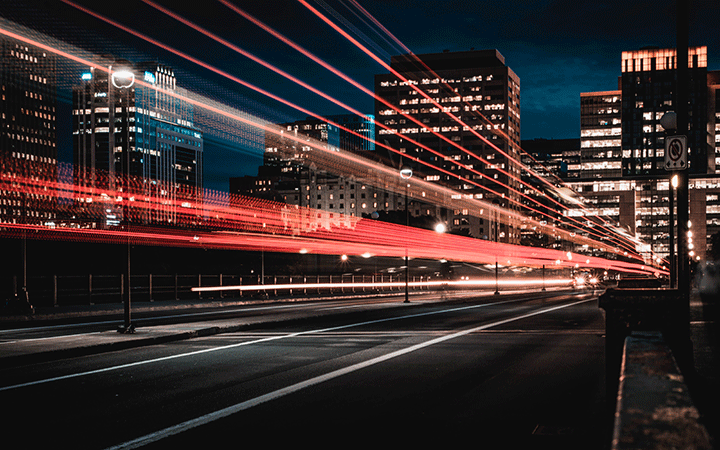 Performance improvement
The most successful strategies are those constantly refined by the data and insights that inform them. Our analytics experts and data scientists understand that, now more than ever, agile approaches as well as real-time and ongoing optimization is critical. Why? Because as your customers evolve, your strategies need to evolve along with them.
"Marketers who are looking for an agency to develop a strong, first-party led data strategy and marry it to outcomes and experiences in owned channels will find a solid partner in ICF Next."
— The Forrester Wave™: Customer Database And Engagement Agencies, Q1 2021
Changemakers wanted
Join our community of mission-driven creatives, communicators, strategists, and technologists.
Related industries, services, and solutions