Integrated communications, brand strategy, and creative
Crafting powerful brand stories that drive business results.
Great advertising and brands go beyond single channels, creating an identity and story that becomes part of our culture. Through Participation, our strategic, data-driven, full-service creative advertising group helps brands become relevant. With a culture of curiosity and profound digital chops, we understand both the rational and emotional side of your brand. We create great work that works, driving game-changing business results for our clients.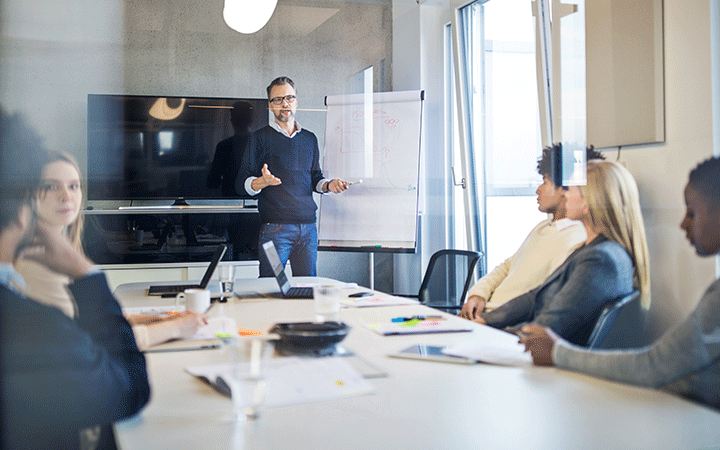 Brand platform development
A brand platform delivers strategic principles that serve as a foundational blueprint for the brand. We help businesses define the unique, authentic, and timeless components of their DNA.
This platform guides a brand's behavior and influences communications, product development, recruiting, and more.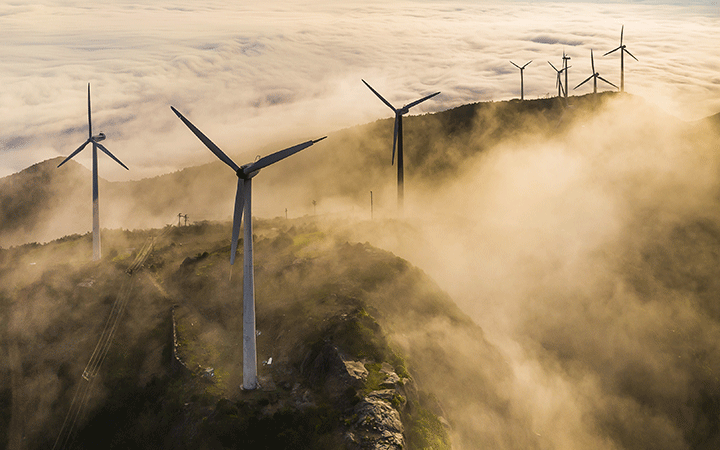 Brand purpose
Purpose-driven brands outperform peers, attract the best talent, and provide a real point of differentiation for consumers. We help brands uncover and define the difference they want to make in the world.
Then we help translate that purpose into action, aligning stakeholders around a shared commitment to the brand's purpose and values.
Brand architecture
A clear brand architecture articulates the relationship that brands within a portfolio have with one another and identifies how they are understood by stakeholders. It also influences customer behavior by maximizing the transfer of brand equity between each of your brands and sub-brands.
We design brand architectures that help our clients manage perceptions of each brand and optimize market efficiency and performance.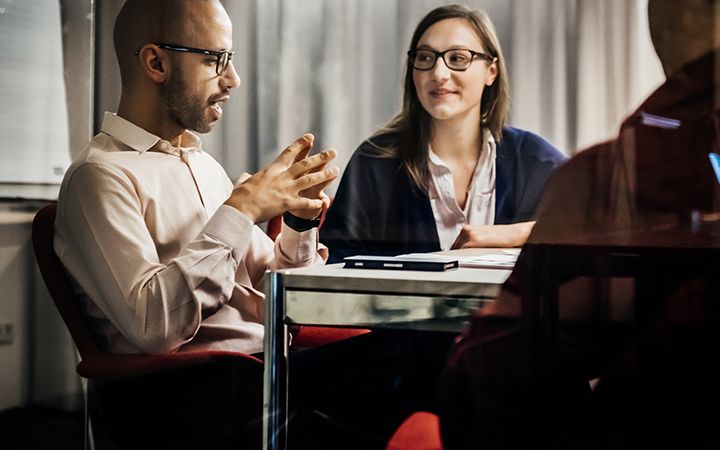 Brand research and audits
Audits provide a thorough measurement of a brand's internal and external expressions, strategies, and actions. A brand audit helps benchmark a brand's strengths and weaknesses against its competitors and results in actionable insights and KPIs to guide it towards its goals.
We provide qualitative and quantitative first-party measurement and research services, trend research and analysis, and competitive research.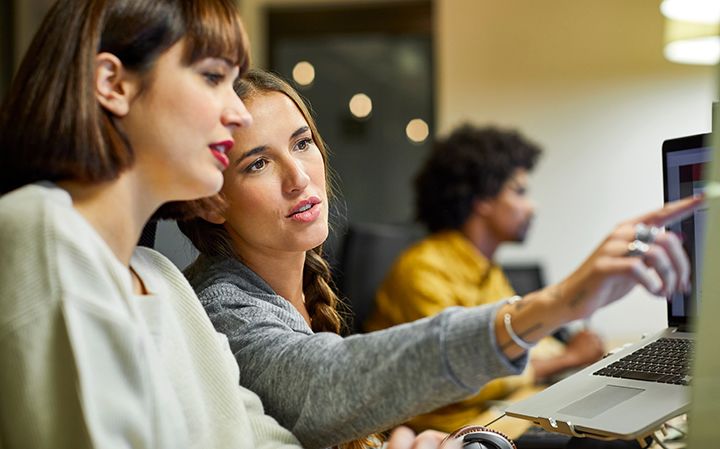 Campaign creative
From campaign platform development to tactical execution, our designers, writers, art directors, producers, and technologists build ideas at the intersection of three truths: brand truth, cultural truth, and consumer truth.
We execute these ideas seamlessly across digital, social, traditional, video, and experiential channels to build emotional connections with target audiences.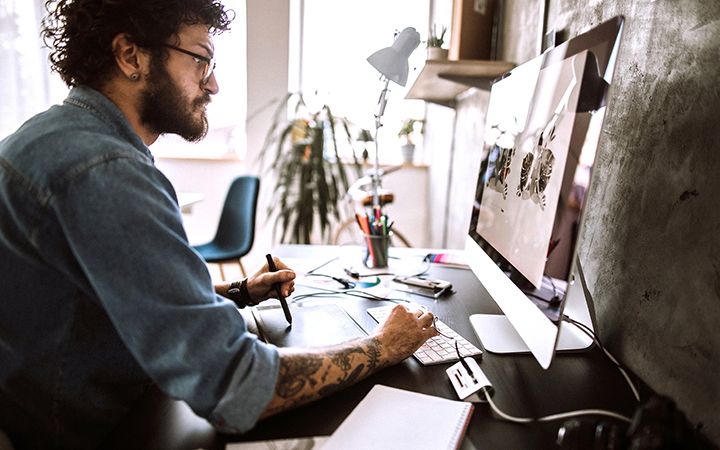 Design
Good design tells stories. It is conceptual, adaptive, and smart—not rigid, gratuitous, or decorative. We believe that good design objectively solves business problems and amplifies ideas.
We use tools like color palette, language, typography, photography, iconography, patterns, and shapes to design advertising, brand identity, packaging, website design, and much more.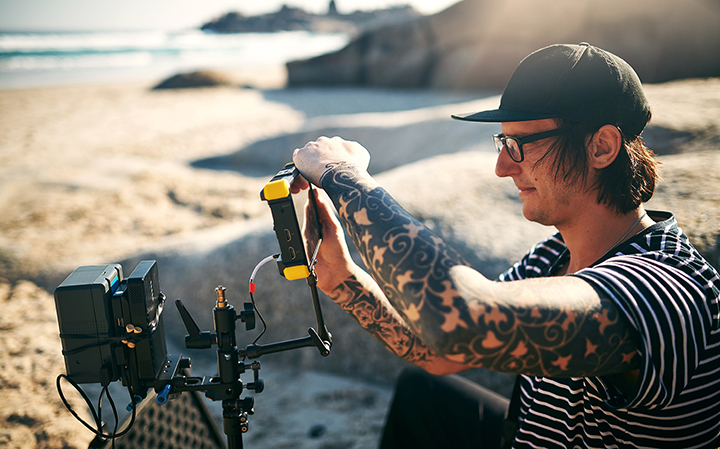 Production
Our integrated production team makes the impossible possible. Whether drawn, designed, animated, filmed, read, or recorded, we bring powerful ideas to life in any and all mediums.
From talent and rights management to modern production techniques that create an impact, we solve problems and save you time and money while producing standout experiences.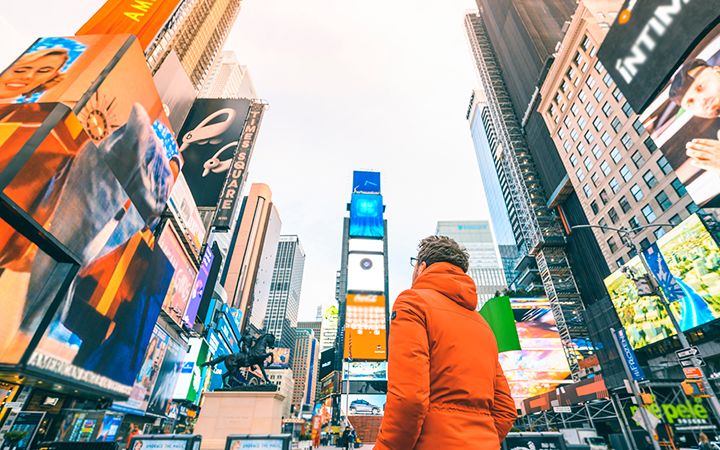 Messaging framework development
To execute a brand strategy, organizations must communicate clearly and consistently across stakeholders, businesses, and channels—while tailoring their messages to different audience segments.
We design and develop messaging frameworks to create consistency in how the brand communicates both internally and externally.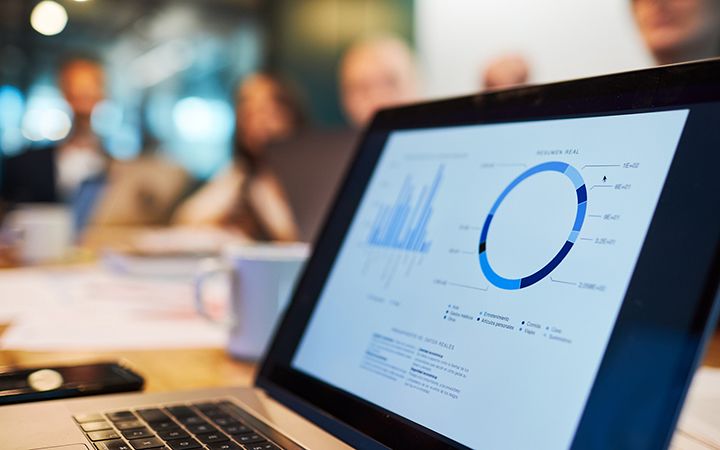 SEO
We combine data science rigor with flexibility when handling the messy analytics of digital marketing. We'll develop a data-backed understanding of your digital needs via website and content analysis, keyword and SEO analysis, A/B testing and content optimization data, and evaluative research.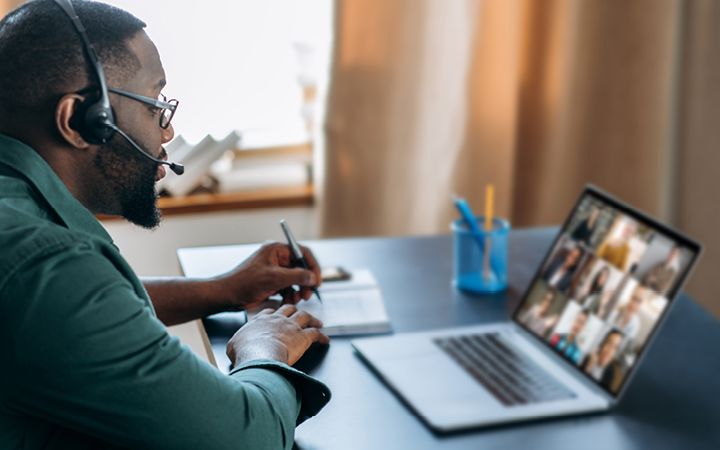 Digital products and experience
Virtual connections are here to stay. But you can't just bolt-on the tech. It needs to be integrated into how your colleagues interact with your organization—how they work and redefine the experience.
We harness the power of digital to unlock people-focused solutions to unique business challenges.