Marketing, advertising, and brand
Crafting powerful brand stories that drive business results.
Great advertising and brands go beyond single channels, creating an identity and story that becomes part of our culture. Through Participation, our strategic, data-driven, full-service creative advertising group helps brands become relevant. With a culture of curiosity and profound digital chops, we understand both the rational and emotional side of your brand. We create great work that works, driving game-changing business results for our clients.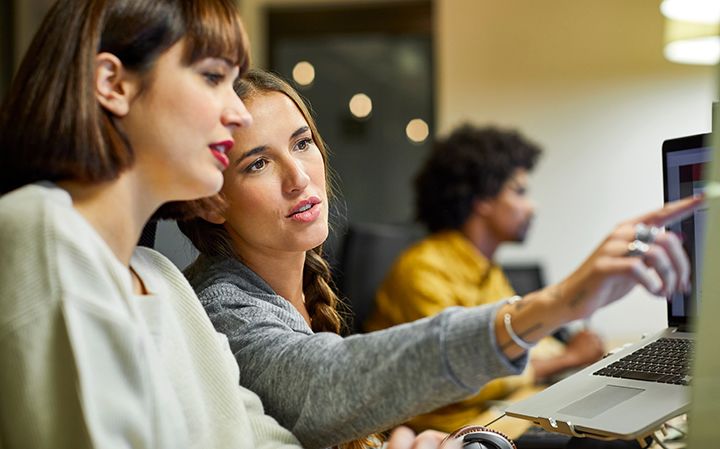 Campaign creative
From campaign platform development to tactical execution, our designers, writers, art directors, producers, and technologists build ideas at the intersection of three truths: brand truth, cultural truth, and consumer truth.
We execute these ideas seamlessly across digital, social, traditional, video, and experiential channels to build emotional connections with target audiences.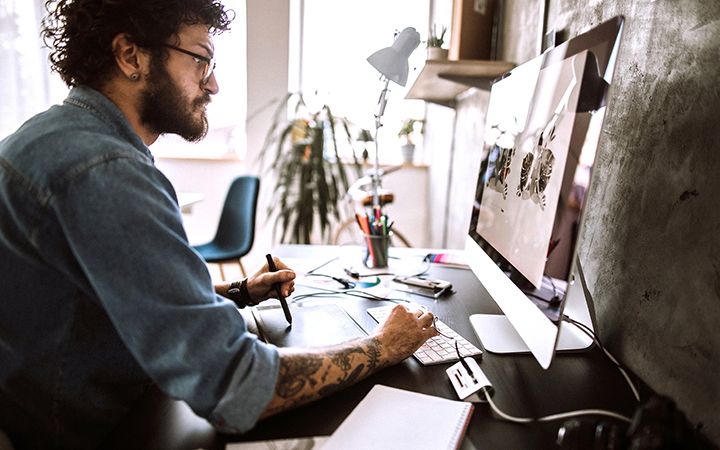 Design
Good design tells stories. It is conceptual, adaptive, and smart—not rigid, gratuitous, or decorative. We believe that good design objectively solves business problems and amplifies ideas.
We use tools like color palette, language, typography, photography, iconography, patterns, and shapes to design advertising, brand identity, packaging, website design, and much more.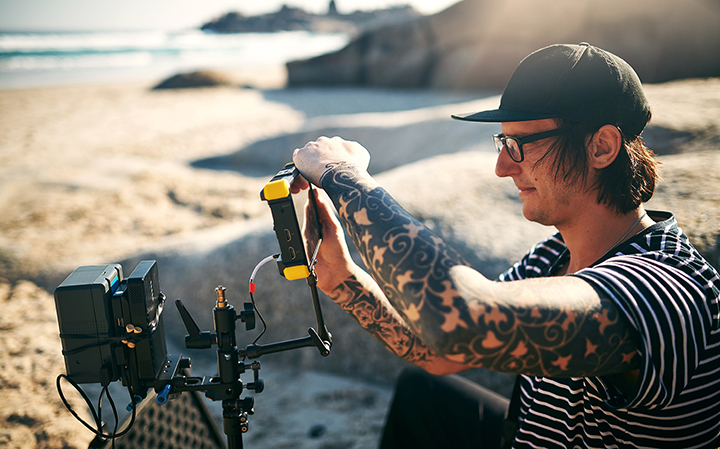 Production
Our integrated production team makes the impossible possible. Whether drawn, designed, animated, filmed, read, or recorded, we bring powerful ideas to life in any and all mediums.
From talent and rights management to modern production techniques that create an impact, we solve problems and save you time and money while producing standout experiences.