Health, equity, and livable communities
Multimodal transportation solutions that advance public health, social equity, and quality of life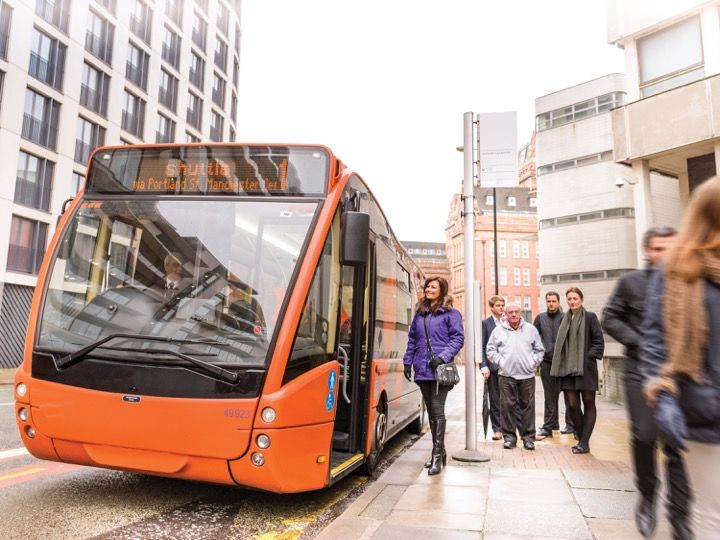 Improving public health
Transportation agencies are increasingly called on to promote public health through the planning and project development processes. We have leading expertise in the literature, data, and analysis tools needed to link health and transportation. Our experienced practitioners develop transportation options to improve health in any community.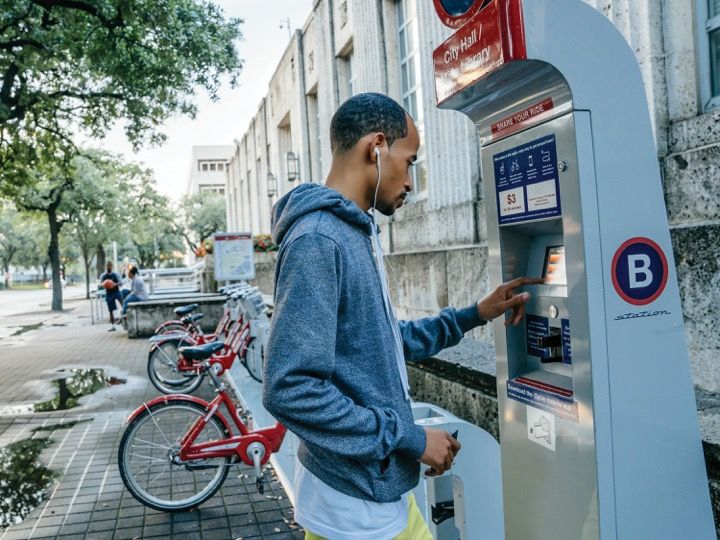 Achieving equity
Public agencies must ensure that the benefits of transportation investments are distributed fairly, and that any adverse impacts do not disproportionately impact communities. Achieving equitable transportation plans and programs also requires that historically underserved communities can meaningfully participate in decision making. We provide the frameworks, tools, and strategies to achieve equitable outcomes from transportation decisions.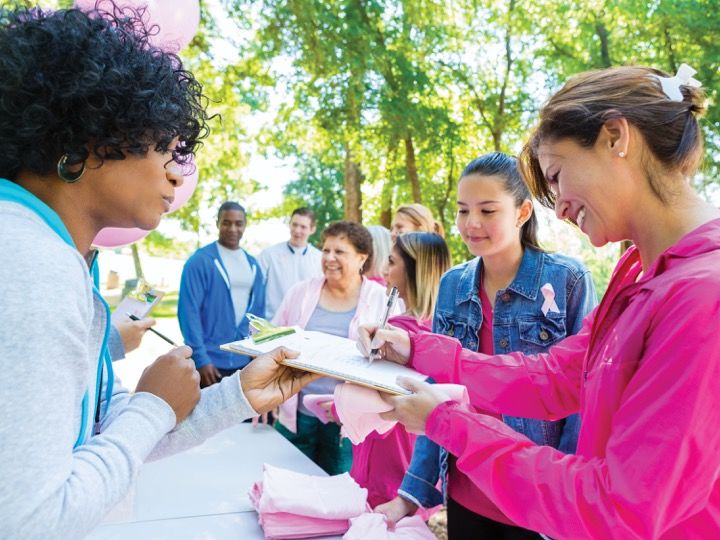 Enhancing livability
For more than two decades, we have led the industry in supporting livable communities through transportation. Our work is grounded in a comprehensive understanding of the relationships between land use and transportation. We address community impacts in all phases of transportation decision making, from planning to project development to operations. Robust community engagement is fundamental to our approach.
Transportation services
Planning and strategy
Facilitation and goal setting
Investment strategy development
Livability strategy planning
Scenario development and alternatives analysis
Analysis
Demand forecasting and trends analysis
Demographic analysis
Market assessments, profiles, and feasibility studies
Benefit-cost and risk and uncertainty analysis
Implementation and outreach
Systems integration
Tool development and maintenance
Tracking, reporting, and evaluation
Our experts
Beyond a transportation consulting firm, ICF is a group of passionate specialists. Resourceful and driven, they do what it takes to carry your project to completion smoothly through technical, policy, and operational challenges. It's a lot to ask of a transportation consultant, but it's a mission for our team.
Related industries, services, and solutions