Public relations
Own your narrative and engage your audience with powerful brand stories.
Look no further for a best-in-class public relations partner. Our teams are the driving force behind some of the world's most trusted brands and unforgettable campaigns. And don't just take our word for it: In the last ten years, we've been named an "Agency of the Year" by leading PR trades PRWeek and PRovoke six times.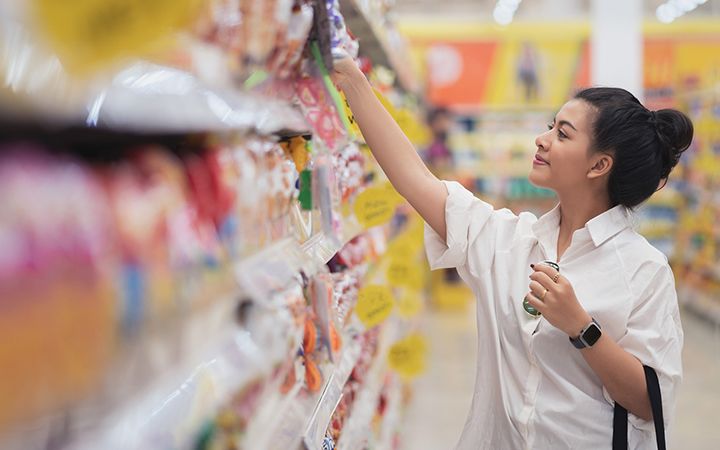 Consumer marketing
We've seen it over and over: When a brand's story is relevant to a real-world truth, such as conversations happening in the world, the result is a stronger reputation, greater relevance, and better business results.
Whether we're working with our own Advertising and brand creative peers, or alongside other agencies as part of a client's integrated team, we've driven some of the last decade's most memorable and effective campaigns, netting a long list of Cannes Lions, Effie Awards, SABRE Awards, and other top honors.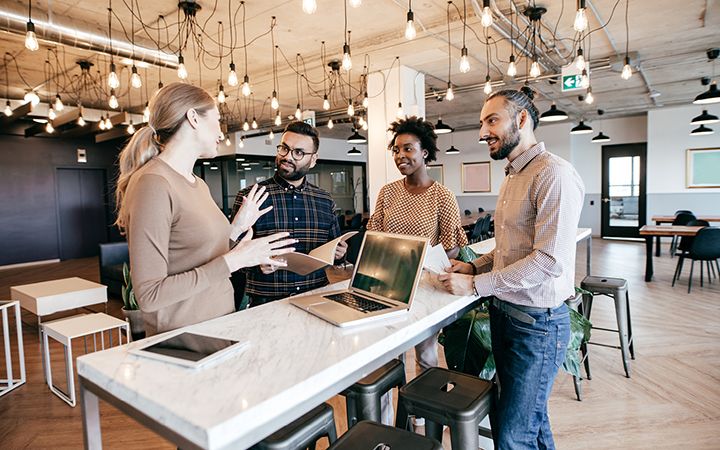 Corporate and public affairs
Reputation is everything. We build and protect yours through strategy and narrative development, thought leadership and executive positioning, sustainability and social impact, and issues management.
We marry in-depth research and strategic insights with bold, creative thinking to provide communication solutions with purpose and measurable impact.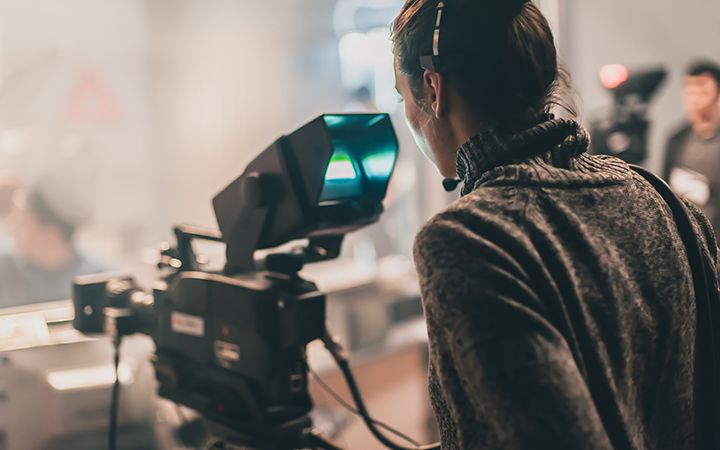 Media relations
Traditional media is under a siege that's shrinking newsrooms, rewriting rules, and remaking the media landscape daily. But third-party credibility remains precious.
Our teams earn it in spades because we know that, for all that's changed, news is still a verb; acts, not ads, drive headlines and build reputations.
We combine deep earned-media expertise and relationships with message and strategy development to craft the right story, along with spokesperson training to ensure it lands.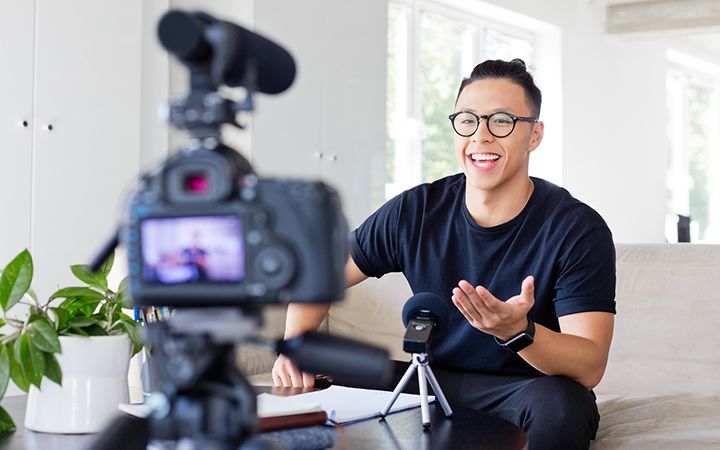 Social and influencer marketing
From megastars to micro influencers, we've helped some of the world's leading brands create credible content and experiences that drive engagement, activation, and real results.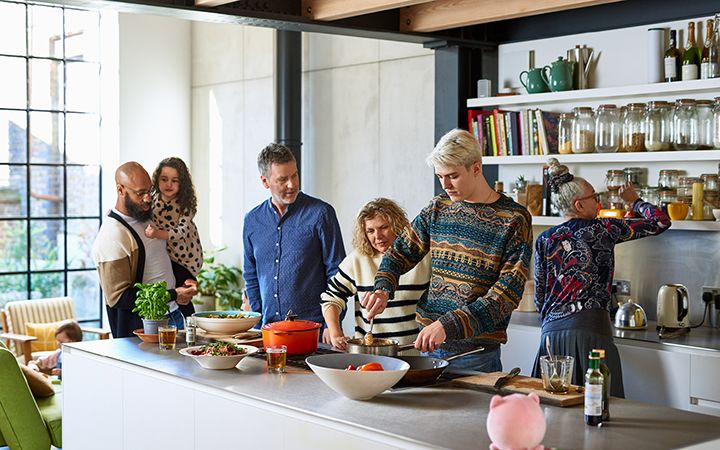 Multicultural communications
We have decades of experience helping governments, organizations, and brands reach multicultural audiences and deliver messages that empower and inspire across languages and borders.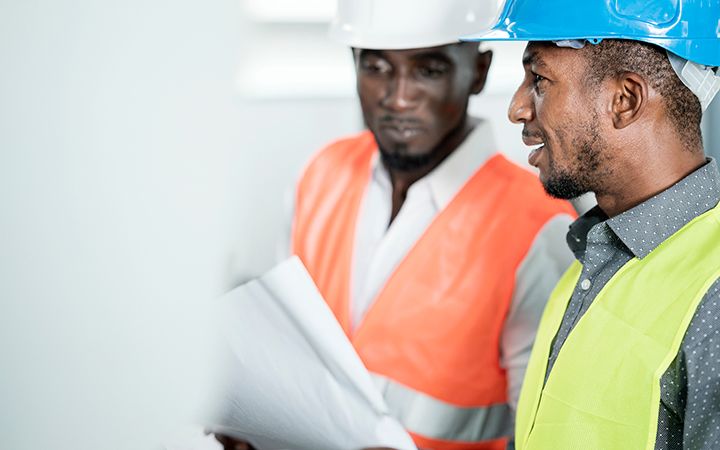 Employee engagement
We help organizations enact change, shape workforce culture, and deliver business results—applying a mix of people-centered management, organizational psychology, behavioral science, and communications and creative storytelling expertise.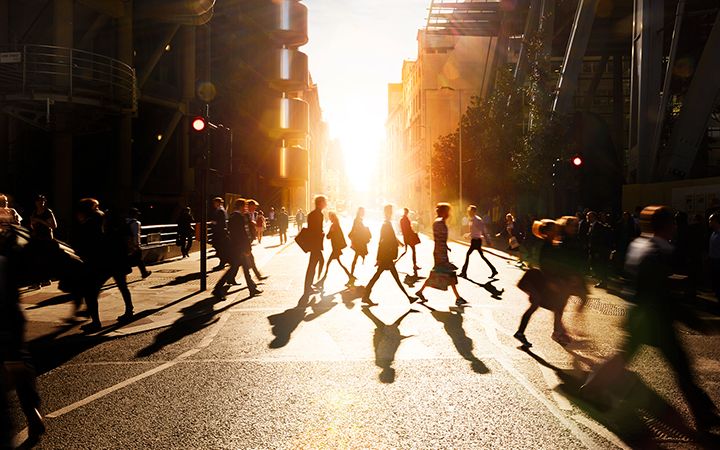 Citizen and community engagement
We design, develop, and activate campaigns that engage the public, inspire change, and motivate positive and inclusive behaviors that benefit communities and constituents alike.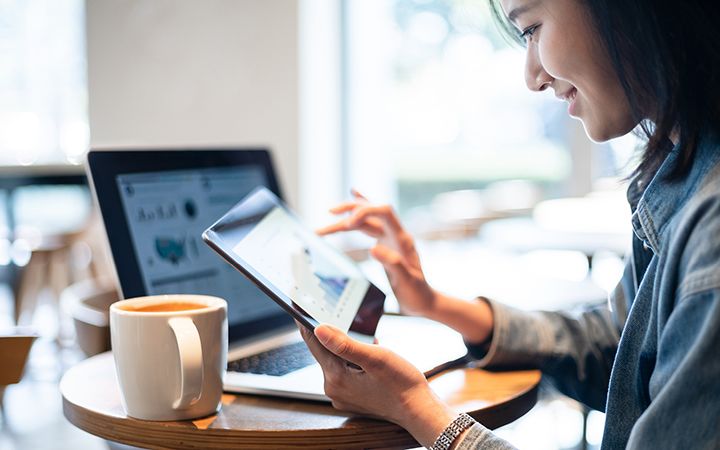 PR measurement and social listening
Our proprietary approach to measuring communication campaign efficacy uses analytics to attach campaigns to business results. We also offer robust social media listening, reputation monitoring, behavioral analysis, and audience analysis capabilities to shape and inform your organization's key strategic decisions. Learn more about our Data and analytics capabilities.
Related industries, services, and solutions