Global climate action
Helping countries predict, prepare for, and adapt to global climate challenges with our objective insight, scientifically sound analysis, and multidisciplinary expertise.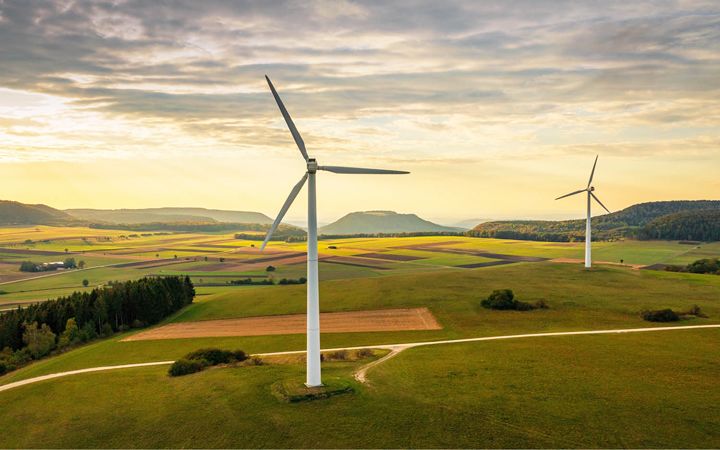 Climate policy and planning
Low-carbon action among developed and developing countries alike requires experienced climate diplomacy. We work at the policy level of global climate resilience and decarbonization, facilitating a dialogue that accounts for nuances in politics, technology, and trade. In supporting low-carbon action, our team of experts can help shape green recovery policies, coordinate with institutions, and co-design specific action plans.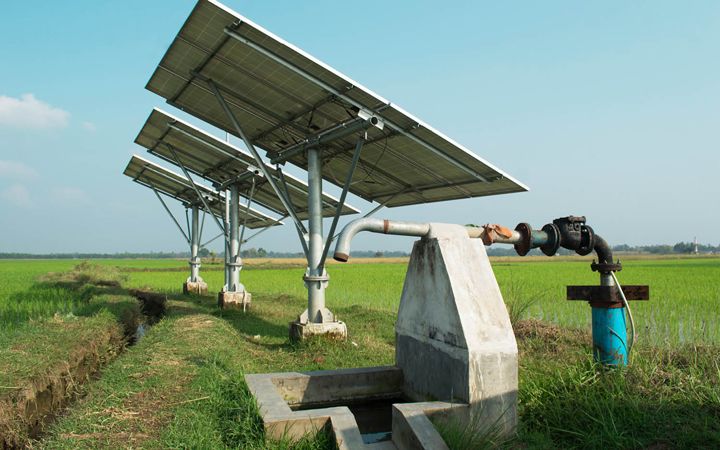 Raising climate awareness
Stakeholder outreach is essential for fighting back against global climate change. Through strategic engagement, ICF experts can help you reach stakeholders within the context of your specific global climate challenges. Engagement can take many forms, including workshops and information awareness campaigns that harness the power of our global marketing team, ICF Next. Past clients have included the Foreign Commonwealth Office, the Asian Development Bank, and the World Bank.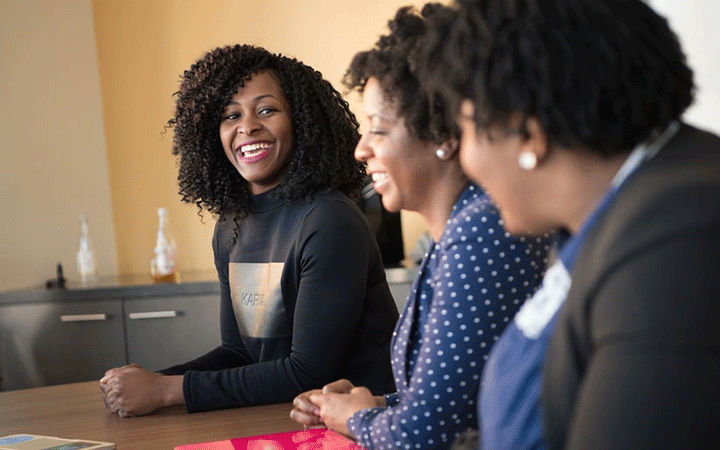 Fostering effective partnerships
One of the newest areas of global climate action is technical cooperation and assistance. In the past, these areas involved a one-sided transaction between experts and a particular country. ICF, however, views technical cooperation and assistance as first and foremost a partnership. Whether you're dealing with a global initiative like the Paris Climate Agreement or micro-targeted efforts in a small urban community, we work at the sub-national level with regions, provinces, and cities to prepare and execute climate action plans and to promote sustainable urban development.
Our services
Risk assessment
Climate impact analysis
Technical cooperation
Sustainable international development
Technical assistance
Climate finance
Related industries and services
Data-driven strategic planning for Pennsylvania's climate goals
Join our live webinar on January 27 to hear how we worked with the Department of Environmental Protection (DEP) to conduct strategic planning for short- and long-term climate actions.