Delivering solutions for today and plans for tomorrow
How do you prepare for the "future of energy" while squeezing the most out of current portfolios? How do you partner with customers effectively and keep up with market changes? With 50 years of experience in every corner of the industry, our 1,000+ energy experts can show you the way.
Decarbonization and energy planning platform
Develop a line of sight toward your decarbonized future with CoSight, the only analytics and action planning framework with ICF expertise built in.
Learn more
Renewables
Energy for transportation/electric vehicles
Climate planning and decarbonization analyses
Resiliency and climate/weather risk management
Our partners
"ICF has made it possible for my company, a service-disabled, veteran-owned business (SDVOB) to grow year-over-year and expand into multiple states. They helped me secure contracts with two of the largest utilities in Maryland. The training, guidance, and opportunity from ICF has allowed me to grow professionally and financially."
— KC Sanchez, President, Vets Corp Energy Solutions
Partner with ICF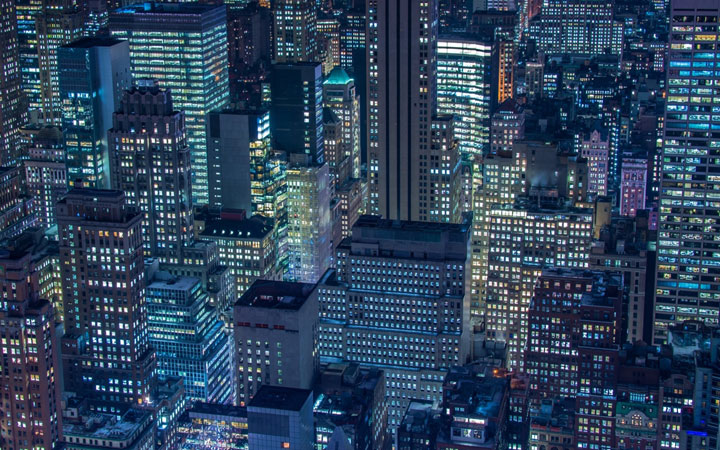 Energy efficiency evolution: New opportunities for utility programs
Learn how utilities can evolve their programs to meet the challenges of this moment—and come out ahead.
Learn more
Talk to an energy expert today
Related industries and services