Clean, just, and predictable energy
Supporting the future growth of utilities and the communities they serve.
How do you prepare for the future of energy in a high-uncertainty world?
Changes across the utility are accelerating, from customer behavior to energy sources to climate risk. We use advanced data modeling and innovative technology solutions to help utilities evaluate the full impact of these interconnected changes—and unlock the possibilities of revenue growth, sustainability, and better customer and community outcomes.
Our services
Strategy and planning
Active demand management strategies identification
Distribution systems
Climate and decarbonization analyses
Energy access
Target setting/road mapping
Integrated Resource and Resilience Planning (IRRP)
Implementation and engagement
Program implementation and support
Marketing, outreach, and customer engagement
IT platforms
Domain expertise
Distributed Energy Resources (DERs)
Renewables
Non-wires alternatives
Power and fuels
Oil and gas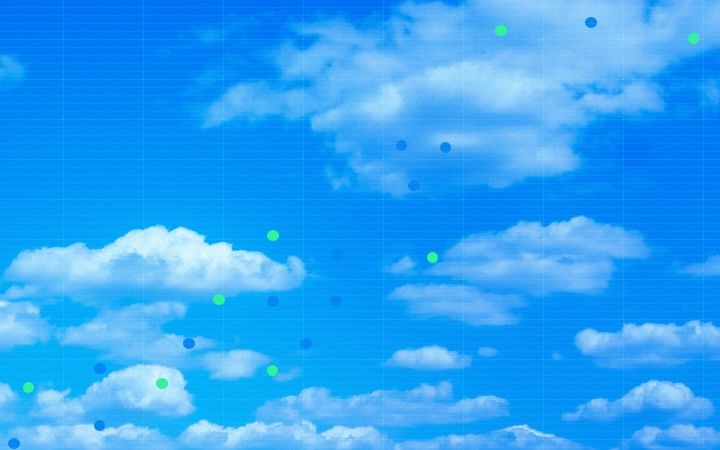 CO₂Sight: Decarbonization and energy planning platform
Develop a line of sight toward your decarbonized future with CO₂Sight, the only analytics and action planning framework with ICF expertise built in.
Our energy experts
With 50+ years of experience in every corner of the industry, our 1,000+ energy experts can help you take on change with confidence.
Our strategic partners
"ICF has made it possible for my company, a service-disabled, veteran-owned business (SDVOB) to grow year-over-year and expand into multiple states. They helped me secure contracts with two of the largest utilities in Maryland. The training, guidance, and opportunity from ICF has allowed me to grow professionally and financially."
— KC Sanchez, President, Vets Corp Energy Solutions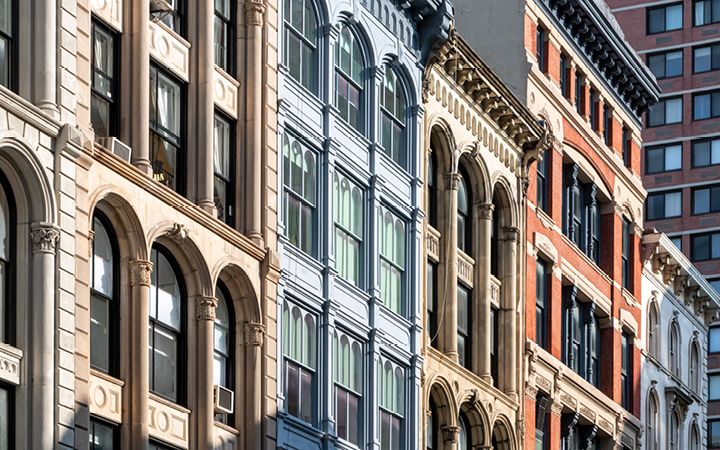 Energy in 30: Accelerating building decarbonization in NYC
Discover how NYC is taking practical steps to meet its climate goals through building decarbonization initiatives.
Talk to an energy expert today
Related industries and services