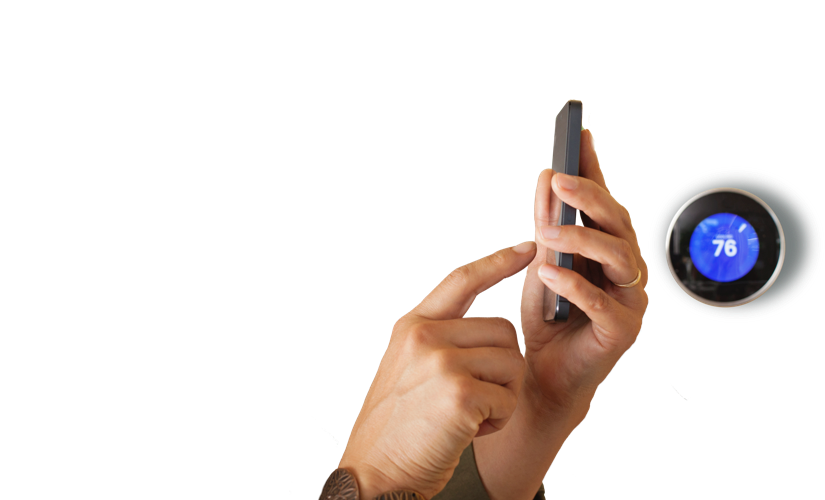 Energy Solutions and Services
ADVISE. IMPLEMENT. ENGAGE.
Talk to an expert today.
Delivering energy solutions for today. Planning for tomorrow.
For over 40 years, our leading experts have been embedded in every corner of the industry providing strategic planning, data analysis, and implementation services. Working with ICF, you'll tap into that wealth of operational and industry knowledge so you can understand how to plan and create your unique path. You'll know what resources to apply and how to minimize risks, allowing you to build a thorough business plan that withstands scrutiny.