Digital modernization report: Top trends shaping government in 2023
From big data to zombie apps to staffing challenges, our latest research reveals opportunities for agency leaders to get ahead. 
Open-source empowers development teams to innovate. Open culture, organization, and collaboration across work environments all combine to develop user-focused technologies efficiently. Our teams have embraced it for our work and use the Scaled Agile Framework (SAFe) and human-centered design to support complex projects.
ICF acquires leading health IT company, SemanticBits
We're committed to improving health outcomes and welcome our new colleagues who deepen our expertise in innovative federal health technology approaches that help agencies meet their missions.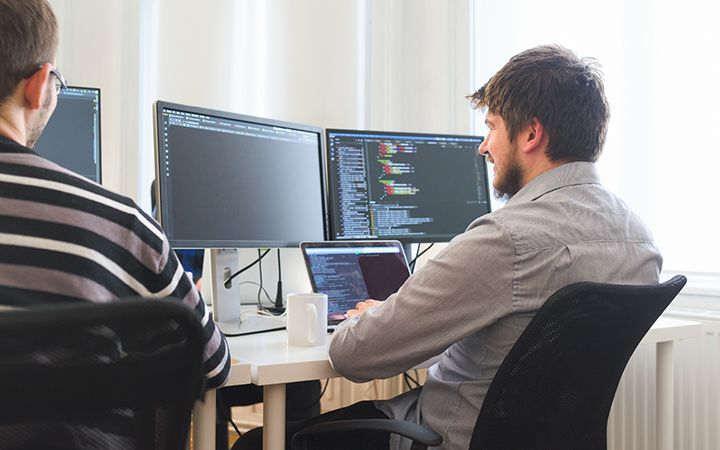 Default to open
As open-source has become the industry standard, our team has embraced this change. Our projects default to open, we use open-source software development, and we utilize open-source technology and tools—such as Angular, React, and Node—to take our clients' projects to the next level.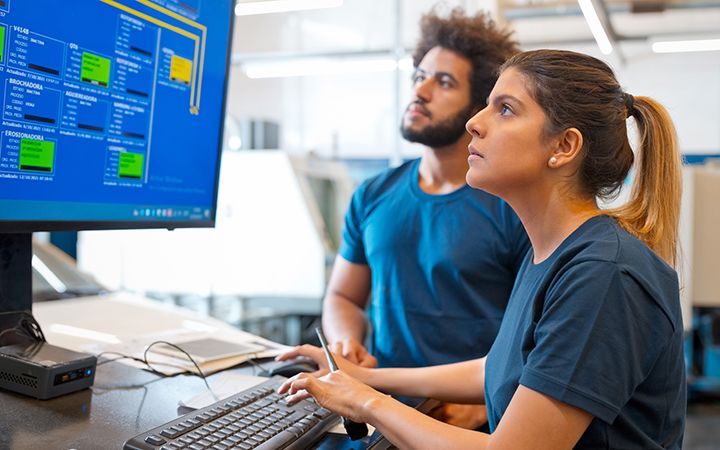 Develop in the open
Developing in the open manifests our strategy to consider our customers, stakeholders, and users while we're building. When our software and apps are still in the development phase, we make them publicly accessible so they can be integrated with and tested to mimic how actual consumers would use them. This isn't just saving time and costs, but also creating products that provide real solutions to real people in their everyday lives.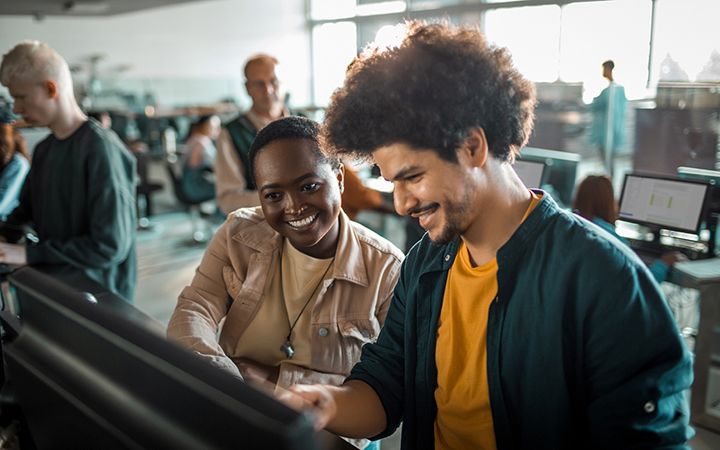 Build open source
Our team has implemented new open-source and extended existing standard open-source technologies in a wide range of projects. To date, we've built open-source systems, libraries, middleware, and database apps—and, in the spirit of open-source principles, our solutions can be downloaded and easily used by others so the most people gain the biggest benefit from our work.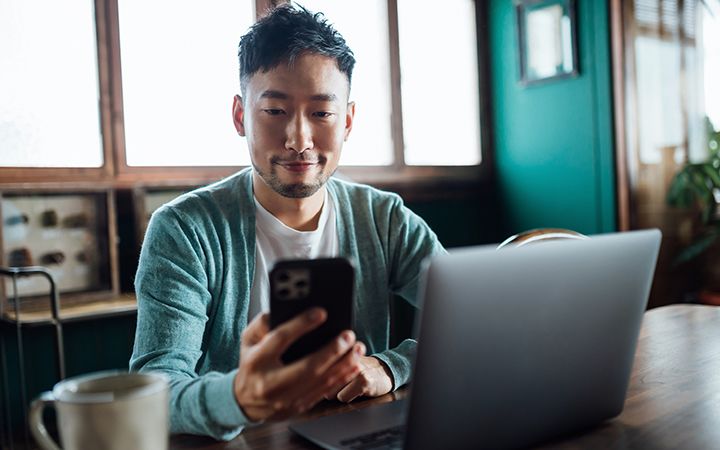 Standards and frameworks
We keep a pulse on the industry by vetting a never-ending pipeline of community innovations. Our curation and adoption of leading open standards and proven frameworks ensures we have the latest solutions to deliver our customers' open source, mission-driven systems—which leads to fast-paced, modern UI/UX frameworks, the development of high speed, open standards APIs, a cloud-native approach to refactoring portfolios, and the delivery of decision-ready analytics and critical inferences to our clients.
Related industries, services, and solutions