Digital modernization report: Top trends shaping government in 2023
From big data to zombie apps to staffing challenges, our latest research reveals opportunities for agency leaders to get ahead.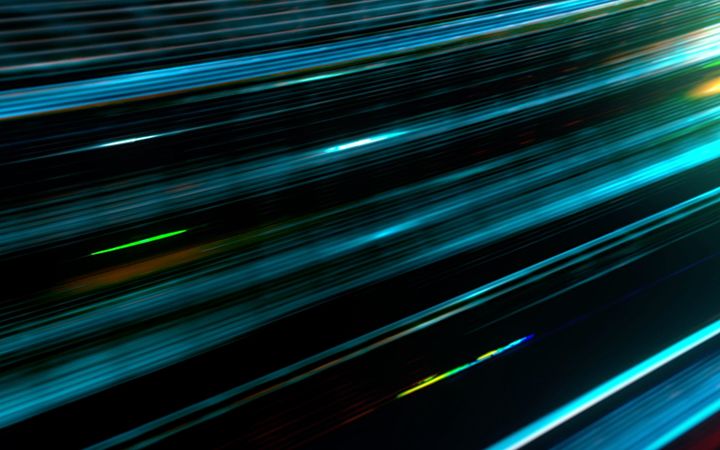 Sign up for Federal Technology and Data insights
Sign up for Federal Technology and Data insights
Sign up for Federal Technology and Data insights
Get our newsletter for exclusive articles, research, and more.
Get our newsletter for exclusive articles, research, and more.
Get our newsletter for exclusive articles, research, and more.
Subscribe now
CMS increases transparency with nursing facility data
Increased data collection and transparency helps the Centers for Medicare & Medicaid Services improve the safety and quality of the nation's nursing home facilities.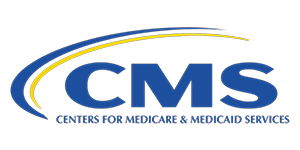 To improve the safety and quality of care in nursing homes across the United States, we worked with the
Centers for Medicare & Medicaid Services (CMS)
to provide officials, researchers, and consumers with an enhanced ability to identify ownership of facilities, thereby improving transparency in healthcare. By leveraging data sets and improving user interface, we used digital modernization solutions to provide healthcare policy analysts and the public with information that reinforces accountability and increases consumer choice.
Challenge
With frequently changing ownership—including shifting parent companies, mergers, acquisitions, and consolidation—maintaining transparent data for the more than 14,800 Skilled Nursing Facilities (SNFs) throughout the United States remained a challenge for CMS. As corporations and holding companies shift policies alongside purchases that occur on a monthly (and sometimes weekly) basis, attempts to track real-time data sets resulted in a lack of transparency for healthcare analysts and policymakers. Quality measurements of care can align with a continuum of ownership, so this also resulted in a challenge for consumers looking to place themselves or a loved one in an SNF: how to make this incredibly important decision without data that portrays the whole picture? And with sensitive information related to personal health records, improving data collection and transparency also required robust security.
Related services and industries
Solution
We redesigned data.cms.gov to expand data sets, improve analysis, and provide user-friendly tools for data transparency to healthcare analysts, policymakers, and consumers. With both accuracy and robust analysis front-of-mind, our team of experts deployed premiere digital modernization solutions to advance the needs of CMS and provide actionable insights. This included developing a consumer-friendly interface that displays information in ways that are both easy to search and understand. For the first time, this data collection allows healthcare analysts, policymakers, researchers, and the public to identify common owners of nursing homes.
Developing a system for acquiring and releasing this data to the public helps achieve the Biden administration's goal of improving transparency of nursing home ownership as part of its Action Plan for Protecting Seniors by Improving Safety and Quality of Care in the Nation's Nursing Homes. Linked with other data sources, this information can identify the performance of facilities under common ownership—allowing consumers to better understand trends in nursing homes with varying records of performance. A more transparent view of the quality of care allows regulators to hold companies accountable to standards and improve choice for the public. Additionally, healthcare providers and policymakers now have newly available and up-to-date data that allows them to improve consumer choice in determining the best facilities to advance better health outcomes for patients and beneficiaries.
For this work, CMS was recognized as a 2023 G2X Disruptive Tech honoree.