Digital modernization report: Top trends shaping government in 2023
From big data to zombie apps to staffing challenges, our latest research reveals opportunities for agency leaders to get ahead.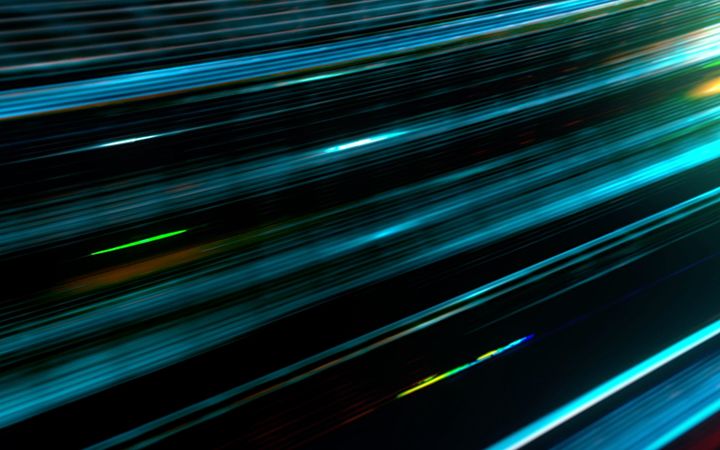 Sign up for Federal Technology and Data insights
Sign up for Federal Technology and Data insights
Sign up for Federal Technology and Data insights
Get our newsletter for exclusive articles, research, and more.
Get our newsletter for exclusive articles, research, and more.
Get our newsletter for exclusive articles, research, and more.
Subscribe now
HUD Exchange: Helping HUD grantees serve the nation's most vulnerable
Building the capacity of HUD's grantees to be successful stewards of grant funding and provide critical services for individuals in need—even during the COVID-19 pandemic.
RESULTS AT A GLANCE
+20%
increase in users between 2019 and 2020
Funded by the U.S. Department of Housing and Urban Development (HUD), the mission of the HUD Exchange is to build knowledge and increase the capacity of HUD grantees—so they can implement successful housing and community development programs that are effective, compliant, and innovative.
Each year, thousands of HUD grantees find the resources and training they need on the HUD Exchange. The award-winning online platform provides a single access point where HUD grantees can find program information and best practices, take training, complete interactive tools, make a technical assistance request, ask questions, and much more.
ICF has supported the HUD Exchange since 2011. Through a combination of HUD program expertise, Agile delivery, and modern DevOps techniques, our team was able to deliver essential technical assistance to grantees—without missing a beat when the pandemic struck.
Challenge
HUD grantees work across several different HUD programs including affordable housing, homelessness, housing counseling, and natural disaster recovery. They have varying levels of program experience and fill multiple roles within their organizations. They work in agencies that provide vital public services and are often under-resourced. HUD grantees need fast, efficient access to tools and information that support their capacity to implement their existing programs effectively. They also need to quickly launch new programs and efforts to respond to critical housing issues such as the foreclosure crisis, the rising rental and homeownership costs, and natural disasters. Most recently, the HUD Exchange team was tasked with responding to the COVID-19 pandemic by swiftly making resources available and continuously updating information as the landscape shifted day-to-day.
Related services and industries
Solution
Our multidisciplinary team leapt into action, bringing together HUD program specialists who have decades of experience in the field with top strategists, designers, technologists, and user experience experts. We embraced an Agile and DevOps approach to move the program to a modern application delivery.
We collaborated with HUD and the programs' end users to identify needs and continuously adapt our response throughout the early months of the pandemic. To ensure HUD grantees could quickly access the latest COVID-related resources, training, and program support, we quickly stood up new program mini-sites, help desks, toolkits, and training. Together, these resources supported the launch of key housing programs funded by the Coronavirus Aid, Relief, and Economic Security (CARES) Act and American Rescue Plan (ARP) Act.
Results
The HUD Exchange features over 90 program and topical mini-sites and 18,700 web pages. We have launched 24 help desks to answer HUD grantees' most pressing technical assistance questions, including new desks as a result of new COVID-19 rescue funding.
We have communicated mission-critical, just-in-time information quickly and widely to HUD Exchange's more than 61,000 subscribers, such as a daily COVID-19 resource digest which highlighted the 150+ COVID-19-specific resources focused on COVID-19 responses for homeless service providers. Site traffic increased by 50% in March and April compared to the first two months of the year, and the Disease Risks and Homelessness page received 50,000+ views in these two months alone. We have continuously evolved the site's design and functionality based on user feedback, but during the COVID crisis we ramped up our support when HUD needed it most to save the lives of some of the nation's most vulnerable populations.
Our work on HUD Exchange received national recognition for radically improving the experience of government and pushing the boundaries of how public services are delivered—winning the 2017 Center for Digital Government Project Experience Award. 2020 demanded swift and smart action. By taking a nimble approach to program delivery during the pandemic, we were able to help HUD Exchange deliver on its crucial mission.
90
program and topical mini-sites
24
help desks to answer HUD grantees' most pressing questions
61,000
mailing list subscribers