Improving health outcomes through global health consulting
From infectious diseases to health security, address today's most pressing global health issues using our decades of expertise in over 90 countries.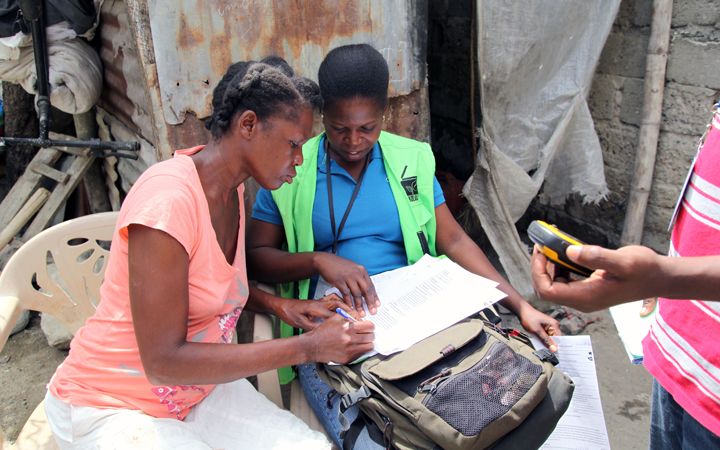 Putting global health data first
Generating international gold-standard demographic and health data. Improving data quality for national and subnational health management information systems. Reliable, fast, well-organized data is at the center of everything we do. We recognize that it's at the core of health IT and surveillance systems, and that it's the key to resilience in key areas such as emerging pandemics, infectious diseases like HIV/AIDS and malaria, global health security, and nutrition. Whatever your global health priorities, we can help generate and use quality data to inform your strategies—and measure their effectiveness.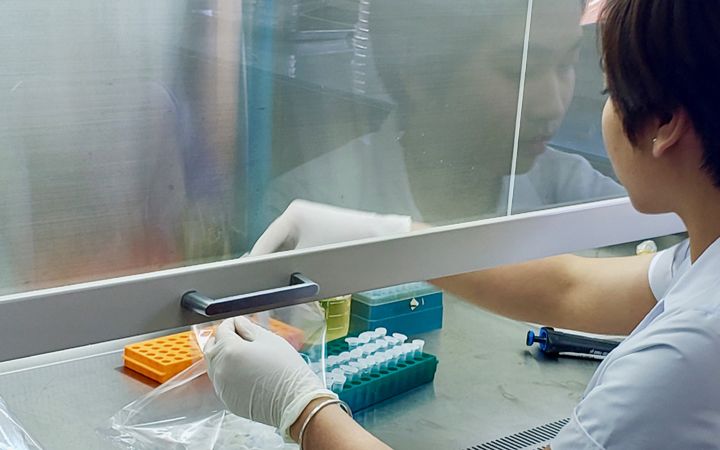 Tackling problems holistically
We understand the multi-dimensional complexity of global health problems. Environmental and economic pressures increase risk of disease spillover from animals to humans. Trade and migration patterns affect spread of pandemics and global health security. Climate change affects food security, nutrition and how tropical diseases spread. Our global health teams work with our experts in other development sectors, and collaborate with teams that understand critical relationships between health, nutrition, climate, and resilience.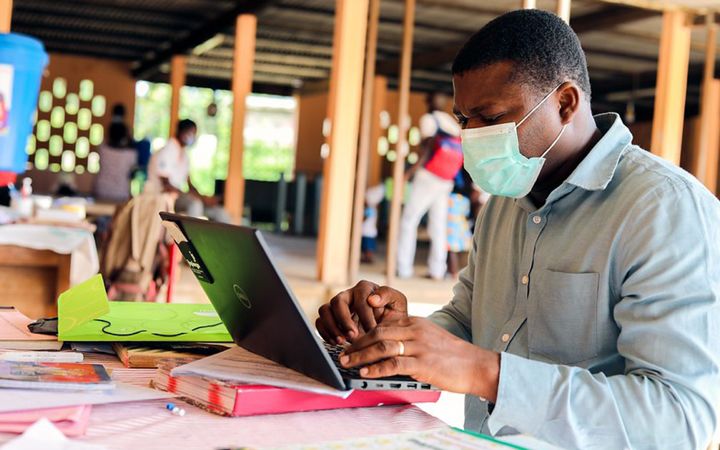 Helping countries toward self-reliance
Stronger health systems require strengthened capacity at the community, sub-national, and national levels. We intentionally partner with national and international organizations such as USAID, CDC, and UN organizations to ensure your global health efforts reinforce self-reliance. The goal: empowering countries to take ownership of their health needs, whether it's combating malaria outbreaks or strengthening diagnostic networks to help prevent the spread of known and future infectious diseases.
Our services
Health informatics
Health system strengthening
Monitoring, evaluation, and learning
Surveillance
Survey research
Laboratory diagnostics
Malaria
Tuberculosis
Maternal and child health
Nutrition
Meet the experts who are combatting malaria outbreaks
Related industries and services