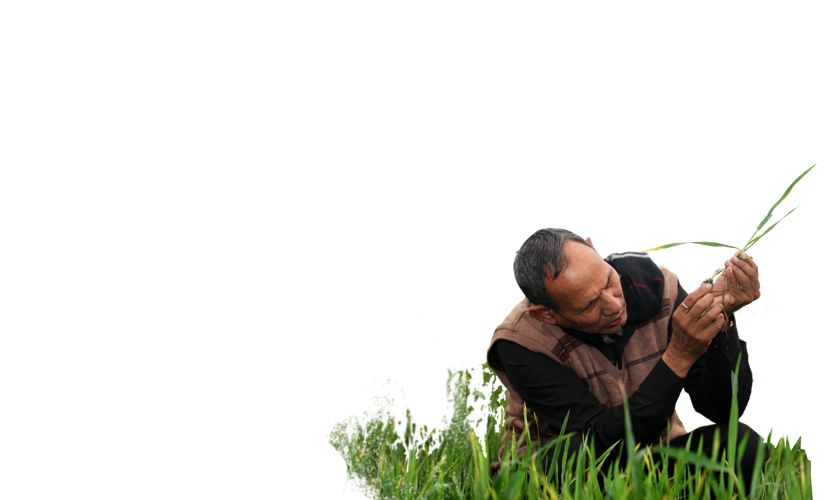 International development
Creating sustainable and resilient societies that fulfill citizen needs.
Talk to an expert about your ideas today.
Since 1984 ICF has contributed skills and expertise to support economic development in 100+ countries, in Africa, Asia, Latin America, and the Caribbean.
As the international development community faces intensifying pressure to foster innovation and scale up results, ICF has the technical rigor and extensive in-country experience to ensure limited resources are being put to the best use. We understand the challenges for international development organizations, and the need for accountability, scalability, local ownership, and long-term sustainability.
We work with international development agencies (United States Agency for International Development [USAID], the UK's Department for International Development [DFID], the European Union [EuropeAid]) and other multilateral and bilateral organizations (such as UN Agencies, the World Bank, African Development Bank, and the Asian Development Bank) in the design and implementation of projects and programs that promote inclusive economic growth and sustainability, alleviate poverty, support clean energy, advance climate change solutions, and address environmental, social, and health needs in industrializing nations. And we help development agencies improve the scale and effectiveness of their investments by building capacity, supporting south-south learning, performing rigorous program evaluation, and offering knowledge management support.
Across countries and cultures, we engage local institutions, build the capacity of indigenous peoples and other marginalized groups, and strengthen systems through participation, collaboration, and flexibility–the core of ICF's approach.
Related industries and services