Climate resilience planning
Build resilience to a changing climate—and your capacity to manage climate risks.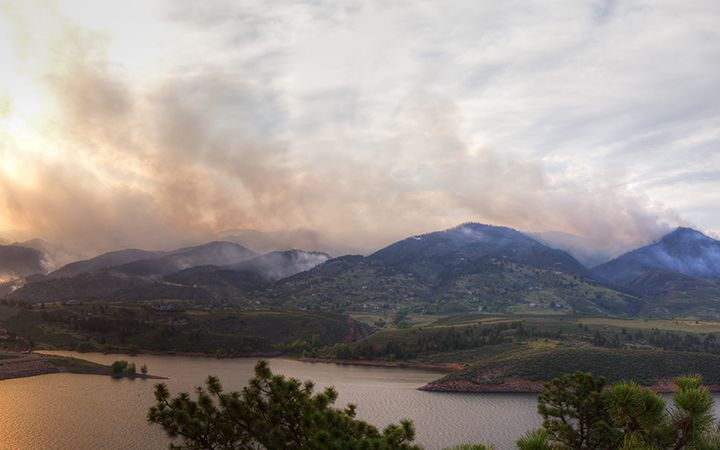 Identify new and evolving climate threats
Climate change affects people, assets, and systems in different ways. Are you prepared for both the physical and financial risks associated with the changing climate? As the exact nature of climate and extreme weather threats continues to evolve, stay a step ahead by undertaking climate risk screenings and detailed vulnerability and risk assessments.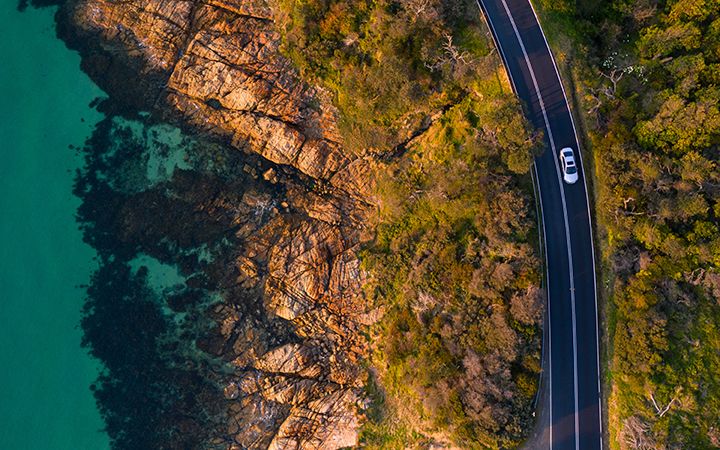 Develop tailored strategies to manage climate risks
Climate risk management will require long-term vision and near-term actions that are adjusted over time. Resilience strategies must be designed for specific local contexts, complementary to related efforts, cost-effective, and flexible.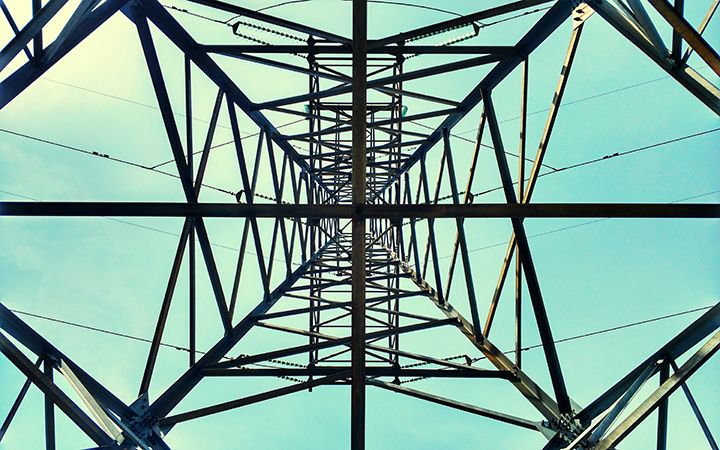 Integrate climate change into decision making
Translating climate science into plain language for decision-makers and characterizing the costs associated with inaction will help integrate climate change and resilience into all areas of decision making. This includes integrating considerations of climate risk and opportunity into areas identified by the Task Force on Climate-related Financial Disclosure, including governance, strategy, risk management, and metrics and targets.
Services
Climate vulnerability and risk assessment
Climate adaptation planning
Development of frameworks, guidance, tools
Integrated Resource and Resilience Planning (IRRP)
TCFD analysis and disclosure support
Building the business case for climate resilience
Integrating climate change into asset management
Development of flexible adaptation pathways
Stakeholder engagement
Related industries, solutions, and services