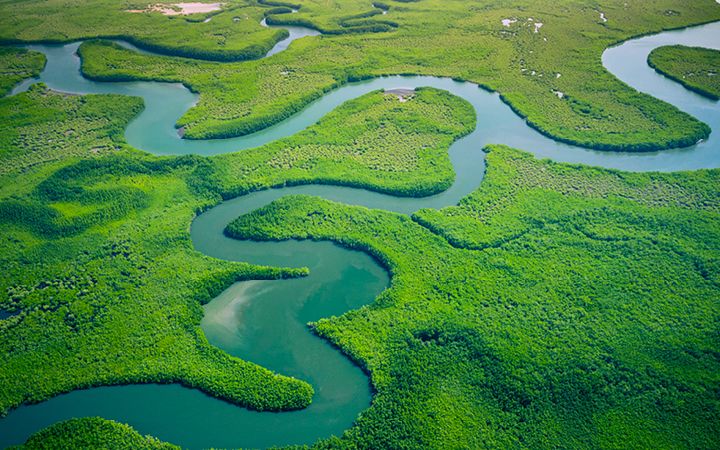 Sign up to receive exclusive Climate insights
Sign up to receive exclusive Climate insights
Sign up to receive exclusive Climate insights
Want to hear more from our experts? Get the Climate newsletter.
Want to hear more from our experts? Get the Climate newsletter.
Want to hear more from our experts? Get the Climate newsletter.
Subscribe now
About ICF
Gary Light
Senior Vice President, Energy and International Development
Gary applies interdisciplinary systems thinking to solve complex energy and environmental policy challenges, with more than three decades of experience.
Gary leads public sector energy, environment, and international development advisory business for our Energy, Environment, and Infrastructure operating group. He and his team provide techno-economic advisory and program implementation services to domestic and international energy sectors, balancing sustainable and resilient electric power and fuel supply and demand and the environment.
Gary brings more than three decades of experience and expertise in designing, implementing, and evaluating policy and regulatory programs to support clean energy, environmental improvements, and economic advancement. He has led numerous socioeconomic, regulatory, and policy studies that creatively engage stakeholders, leverage technology, and apply multi-disciplinary systems thinking to advance challenging public objectives.
Gary has overseen the successful delivery of energy sector planning and regulatory projects across the United States, Africa, and Asia. He is also co-creator of CommentWorks, our web-enabled public comment management system. He has also served for more than 10 years by appointment to his county planning commission.
"We are living in a very exciting time of global transition in how we produce, distribute, and use energy to drive economies. The disruptions caused by the COVID-19 pandemic highlight our interconnectedness and the need and opportunity for governments at all levels to advance resilient and sustainable energy systems."
Education
M.S., Systems Analysis and Economics for Public Decision-Making, Johns Hopkins University

B.S., Chemical Engineering, Bucknell University