Electrification strategy and program implementation
Smart electrification solutions for utilities and the communities they serve.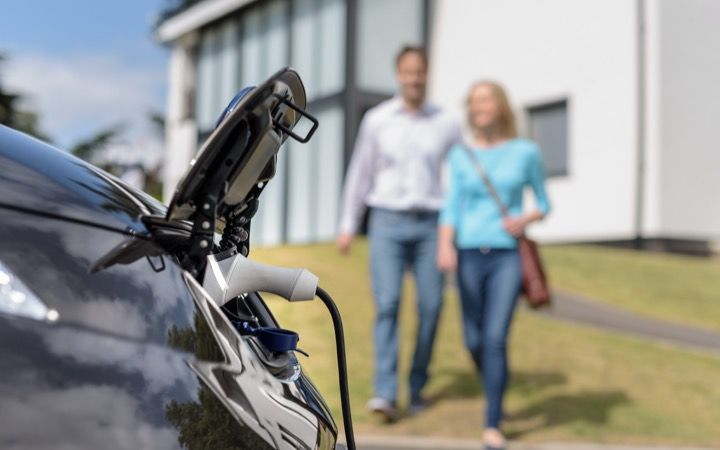 Improve your customer relationships
Smart charging is a critical element of your electrification strategy. What's the most effective way to incentivize adoption of these technologies? How can you partner with customers to manage the load, minimize system impact, and deliver reliable power while reducing energy bills? Help your customers choose, optimize, and manage their energy future with compelling programs that deliver clear benefits.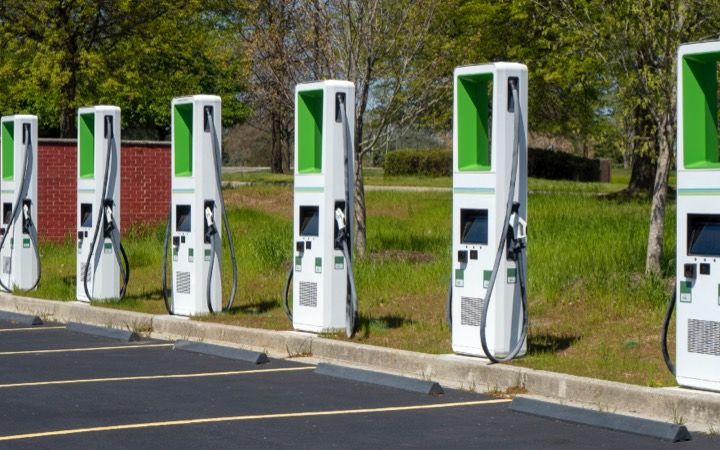 Grow and shape the load
Electric vehicles and electrified buildings are changing the behaviors of the market. How will you shape the load to minimize demand spikes and utilize excess renewable generation? Using our proprietary analytics platform, CO₂Sight, we help utilities visualize programs that create value in an electrified future. Generate demand. Lower costs. Improve air quality. And limit disruption to the distribution system—all while meeting customers where they are.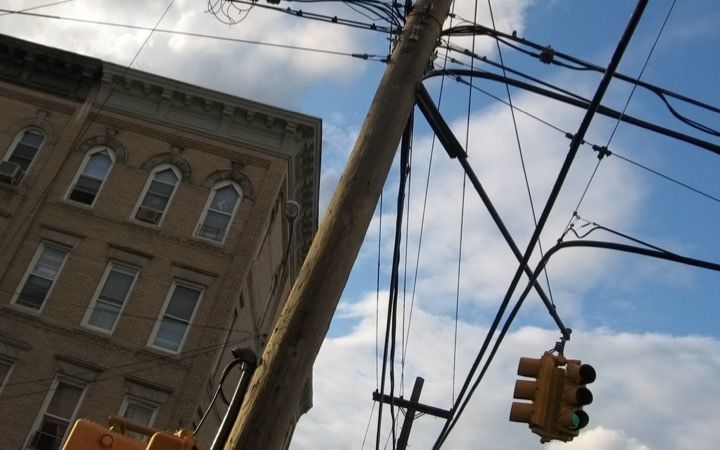 Electrify with equity
How can you introduce the benefits of electrification to all communities and construction? We bring deep domain expertise to bear in helping outline maximum energy, health, and economic benefits for implementing transportation and building electrification programs that maximize energy efficiency—in cities and in hard-to-reach rural areas.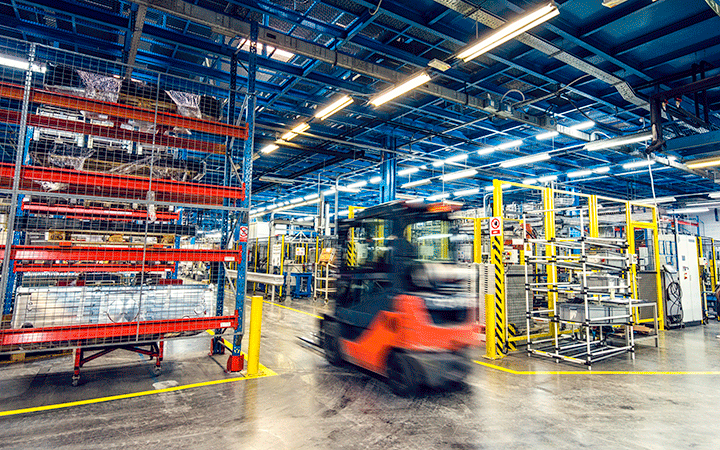 Do the heavy lifting
Commercial and industrial electrification opportunities abound. Converting fossil fuel-powered equipment such as gantry cranes, forklifts, refrigerated trucks, agricultural irrigation pumps, or process heating applications to electric power provides significant emissions and operating cost reductions—while increasing customer satisfaction and energy sales.
Our services
Utility strategy, planning, and program Implementation
Strategic planning
Market and opportunity assessment
System and locational impact analysis
Grid and environmental impact analysis
Cost-effectiveness evaluation
Technology screening
Program design
Program implementation and pilots
Marketing and outreach
Program evaluation
Technology sectors
Residential buildings
Mining
Marine and port
Agricultural
Industrial
Locomotives
Ocean-going vessels
Commercial buildings
Material handling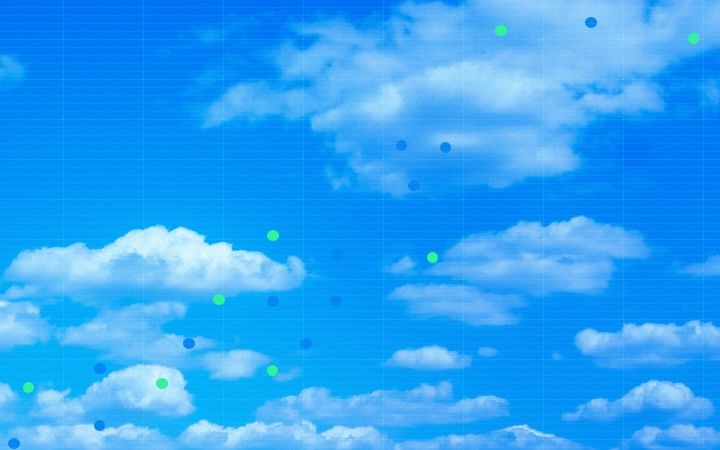 CO₂Sight: Decarbonization and energy planning platform
Develop a line of sight toward your decarbonized future with CO₂Sight, the only analytics and action planning framework with ICF expertise built in.