Meet seven interns turning their experiences into career paths
Our early talent program is shaping the next generation of professionals by allowing students to apply their knowledge to solve real-world challenges
In a competitive job market, job seekers have an unprecedented range of options. Driven by changing work dynamics, evolving company cultures, and employee preferences to find purpose-driven work that yields impact, current and future employees expect more. Demonstrating the importance of not only attracting top, available talent, but also creating robust programs that nurture and develop the next generation of the workforce, including the intern.
At ICF, we take a different approach to our internship and early talent development program. With a work environment that offers remote and hybrid work, competitive pay, and abundant learning opportunities, our interns are exposed to a variety of experiences that address global issues shaping a future they can stand behind.
Learn more about how our interns are preparing themselves to pursue meaningful careers by working alongside leading experts in IT modernization/digital transformation; public health; disaster management; energy and utility consulting; climate, environment, and infrastructure services; and more.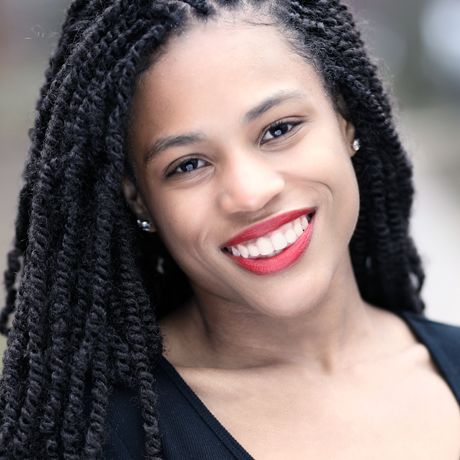 Returning intern Ayanna McCarley is pursuing a degree in psychology with minors in Africana studies and social entrepreneurship. As a member of our workforce innovations, poverty solutions/justice, and victims' services team, she's applying what's she's learned in the classroom to help the team evaluate and interpret data and conduct outreach to improve delivery of community programs.
"I have learned that ICF makes real and effective change within communities through policy, programs, and support."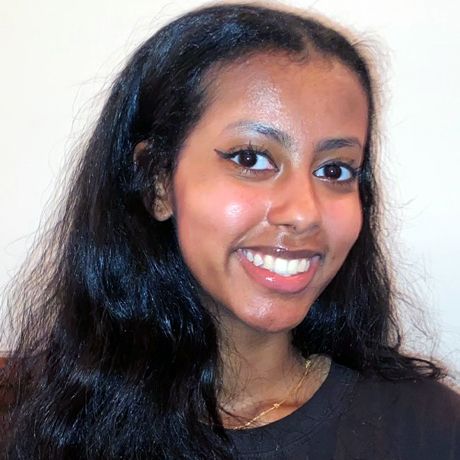 A computer science major, Feven Huruy's work with the digital platforms team has strengthened her ability to build applications using low- and no-code technology to accelerate delivery. She credits her ICF mentors for helping her grow these skills.
"My mentors have been extremely supportive of my growth–keeping me on the right track, encouraging me to attend informative and engaging tech talks, and providing me with opportunities to work on interesting projects."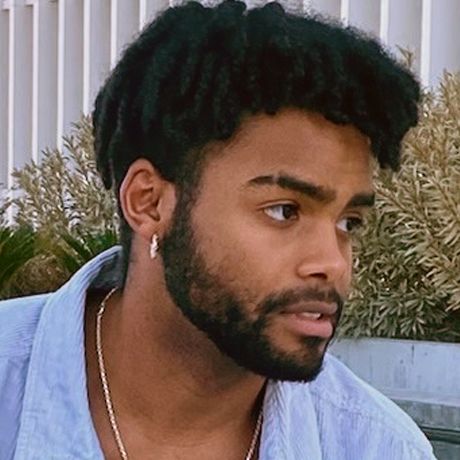 Pursuing a dual degree in women's, gender, and sexuality studies and psychology, Jordan Fullen strives to build more equitable spaces and promote inclusivity. He joined our diversity, equity, and inclusion (DEI) team to support our employee community networks and enhance our policies, procedures, and structures to promote DEI across the organization. Hear directly from Jordan about his experience on Instagram.
"At ICF, I've witnessed how DEI and inclusive practices can exist symbiotically with business initiatives. Demonstrating that to solve diverse challenges successfully, a business model must prioritize and value diverse talent, thought, and approaches."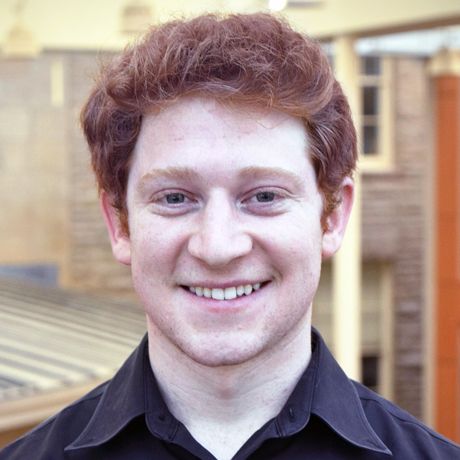 Ethan Wolff is double majoring in applied economics and environment and sustainability. He's applying his knowledge in data analysis and systems management to his work with our energy, environment, and infrastructure team, further piquing his interest in the fields of project financing, power procurement, energy efficiency, and decarbonization.
"At ICF, we're making the world's energy supply and usage more sustainable. It's exciting to be part of a community where everyone is equally focused on decarbonizing the grid!"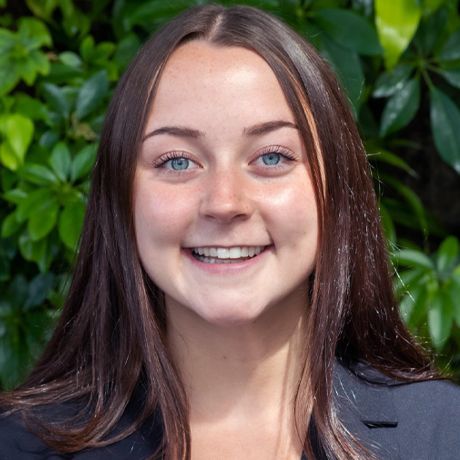 Paige Bunker joined our workforce innovations and poverty solutions team to support the advancement of health equity as well as national apprenticeship and workforce initiatives. She's earning a degree in organizational studies with a minor in quantitative methods in the social sciences. Through her internship experience, she's gained a better understanding of how data analysis and visualization can support an organization's mission.
"I love that it's clear how data is used to support, drive, and analyze ICF's mission-driven work. I'm challenging myself by asking questions about the visualizations used on my projects and by seeking opportunities to gain more experience in these areas."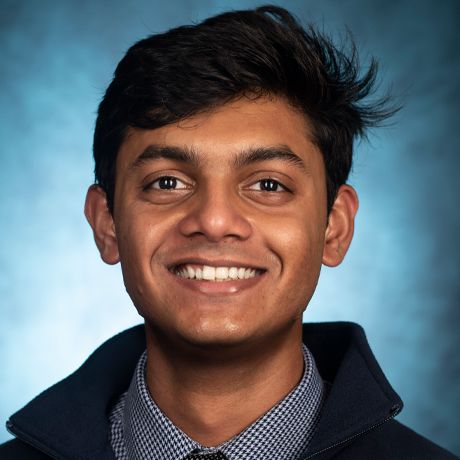 Shagun Parekh, an engineering major, is working with our utility programs and services team to help clients find ways to reduce their use of natural gas. He's learned to embrace challenges and gained technical and soft skills. And has valued the support of his team throughout his experience.
"I like seeing the impact I'm making in my role by enabling customers in industrial and residential settings to save money and emit less carbon dioxide."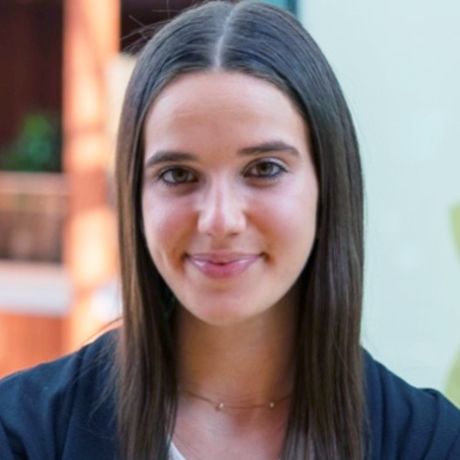 Corporate marketing intern Sydney Horvitz is studying economics with a minor in sales and marketing. She's gaining hands-on experience in her field, developing valuable analytical, public relations, and project management skills and honing her skills in social media management and internal and external communications.
"My internship introduced me to a side of marketing that can't be learned in the classroom."
Interested in applying your education to work that makes a difference? Join our Talent Community and keep an eye on our Careers page to stay in the loop about upcoming opportunities.