Victim services and solutions
Developing and implementing diverse programs, training, and resources to support crime victims, survivors, and those who serve them.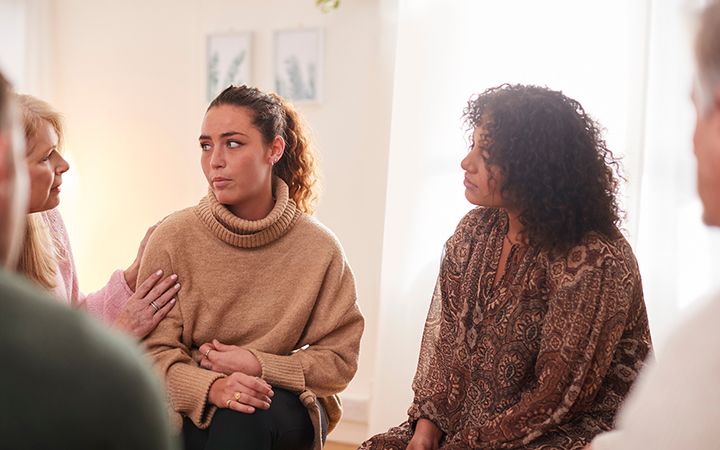 Tap into a diverse field of subject matter experts
We develop the professional skills of the service providers who support vulnerable, exploited, and victimized populations through training, effective management, and leadership institutes. Our training and technical assistance (TTA) is data-informed, supported by evaluation, and adapted based on feedback from those using the materials developed in the field. It's one of the ways we evolve and grow to serve our clients' needs. We also perform collaborative needs assessments, draw from focus groups and learning circles, and rely upon subject matter expertise. Our experts are intentionally diverse and bring on-the-ground experience and responses to victims of mass violence, human trafficking, hate crimes, financial management, tribal victim assistance, sexual assault, domestic violence, human trafficking, compassion fatigue/vicarious trauma, community-based violence, serving survivors of homicide, and supporting victims with disabilities.
TTA catered to those who support victims of crime and mass violence
We offer TTA for federal and state programs, disaster response, communities, victim assistance organizations, service providers, health care and behavioral health providers and allied professionals who support populations vulnerable to exploitation and victimization. Our work is grounded in emerging research and emphasizes skills-building and resiliency. Our diverse staff use their professional and lived experiences to support the field via cutting-edge capacity building and TTA resources and tools. Financial management training is also offered as federal and state grantees administer critical victim services and enhance the public health response to human trafficking.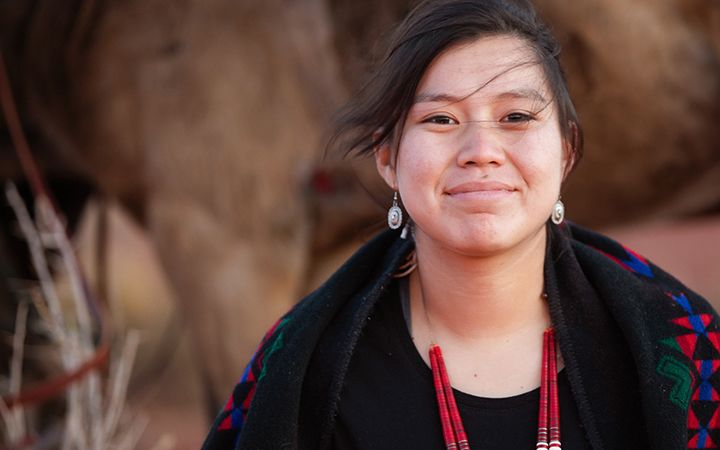 We frame our approach to support with humility and respect through a survivor's lens
Our field is constantly evolving. We meet communities and professionals where they are—pre-crisis, during, and well after, continuing into multi-generational impacts. Our approach is flexible in the face of unpredictable events, diverse needs, advancing technologies, and enhanced service delivery. We rely on our ability to adapt and pivot to meet the moment and those we serve, whether it's operating in a new environment, moving to an all-virtual meeting format, or ensuring all learning materials are person-centered results-driven, inclusive across the spectrum of exploitation, and accessible. We approach our responsibilities with cultural humility, avoid re-traumatizing victims, and ensure we frame our technical assistance from a survivor's point of view.
Our services
Culturally relevant training and technical assistance
Trauma-informed training
Capacity building
Community transformation
Focus groups
Trauma-informed training
Organizational change management
Individual coaching
Strategic planning
Program sustainability
Program evaluation
Needs screening and assessment