Economic development and financial empowerment
Increasing the financial health of families and communities.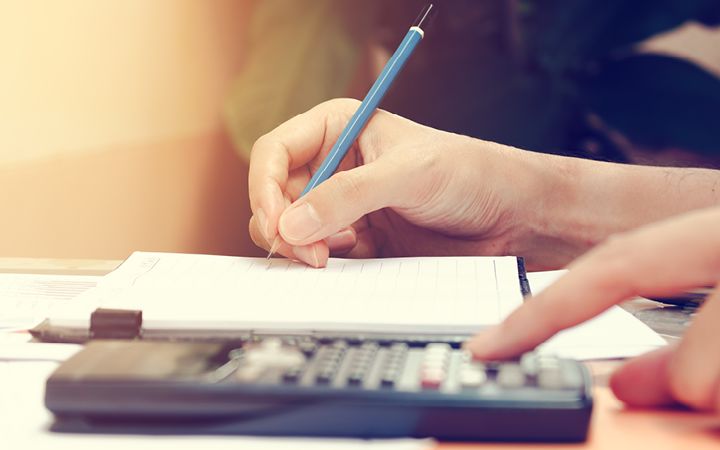 Designing tools for financial literacy
We develop clear, accurate, and engaging financial education tools and resources. Our materials help financial coaches and other professionals and volunteers work with the people they serve to navigate the full range of financial topics, from credit and debt to taxes and saving.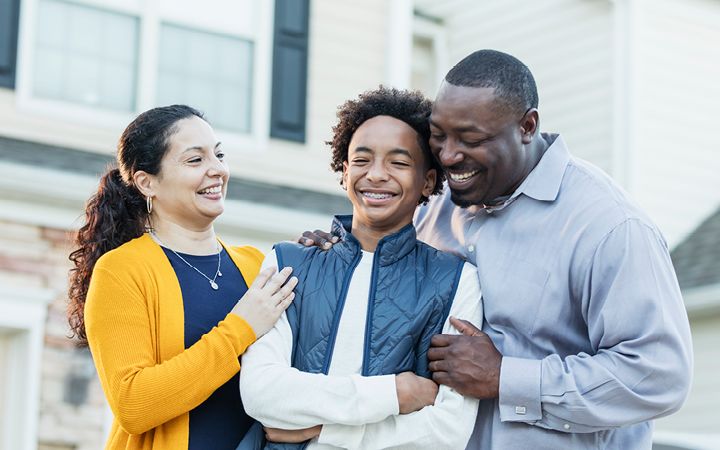 Building financial capability into social services
Programs in housing, workforce development, early education, and other areas can strengthen outcomes by helping participants with financial challenges. We provide training and technical assistance to help organizations build a focus on financial well-being into their efforts.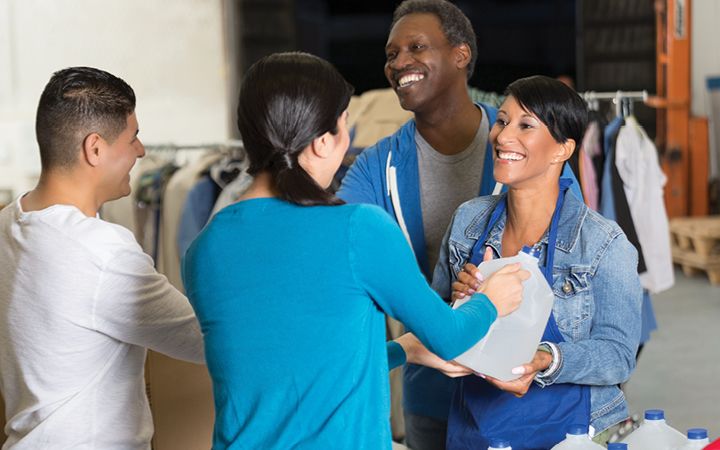 Creating economic opportunities for all individuals
We work with federal, state, and local partners to promote equitable, sustainable, and inclusive communities that foster economic opportunities that allow for upward mobility. Because each community and its needs are distinct, our approach to economic development is built from the ground up, beginning with developing a thorough understanding of the needs of each community and a plan to address those needs. In every effort, we bring a deep understanding of local issues and the federal landscape to allow for a solution that is grounded in reality, but guided by the best practices and research from the field.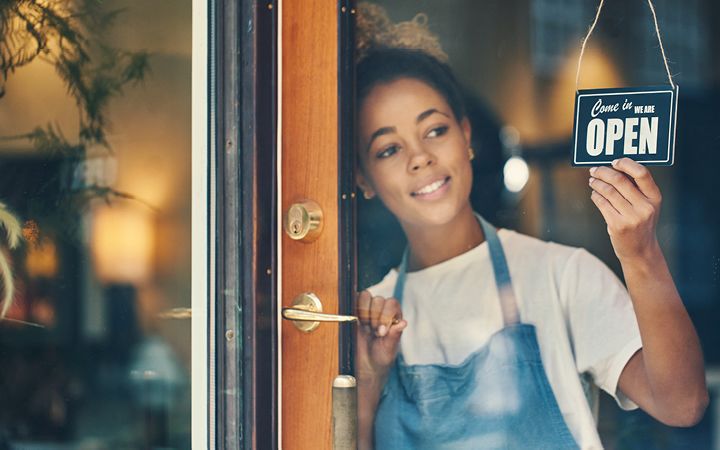 Navigating complex economic development projects
With specialists in areas such as housing, real estate finance, workforce planning and policy, education, and environmental compliance, ICF offers a cross-disciplinary approach to understanding economic development from the perspective of multiple agencies. We can help communities navigate a range of funding sources for any size project, from micro-loans to large-scale commercial deals. Some of the diverse clients and their partners we support include state agencies, municipalities, labor unions, independent contractors, community colleges, workforce development boards, and grassroots initiatives in economic development.
Our services
Economic development
Program design and development
Capacity building and technical assistance
Financial capability programming and research
Partnership building
Financial education
Instructional design
Training and tools
Are you looking for economic and workforce development services for disasters?
Related industries, services, and solutions