Workforce development
Providing work-based learning strategies, employment programs, job-readiness screenings, and capacity-building tools to public and private organizations across the country to improve workforce and economic outcomes.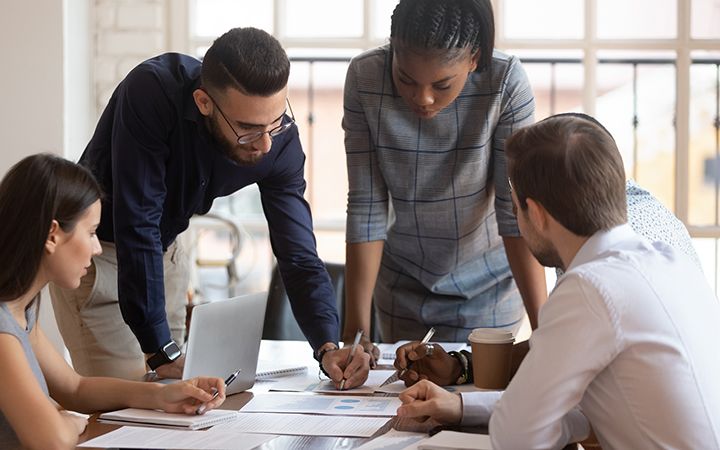 Unparalleled applied industry experience with demonstrated results
Workforce innovation requires an alignment between emerging industry needs and data-driven implementation strategies. Our expertise in inclusive economic recovery and resilience, work-based learning, disaster recovery, and labor market research equips us with the tools and insights needed to support the workforce goals of our private- and public-sector partners. We offer services that include job readiness screening and individual plan development, community asset mapping, strategic planning, labor market analysis, employer engagement, and capacity building.
Tailored strategic planning and technical assistance
We're not just thinkers, we're doers. We approach complex workforce challenges with data-driven insights and performance solutions that help clients address their workforce needs. Our employment and human services experts develop and implement work-based learning, training and technical assistance, and employment programs. We are at the forefront of work-based learning—designing registered apprenticeship programs, like the
Cybersecurity Youth Apprenticeship
, that prepare youth and adults for sustainable, high-paying jobs while anticipating the needs of tomorrow's economy.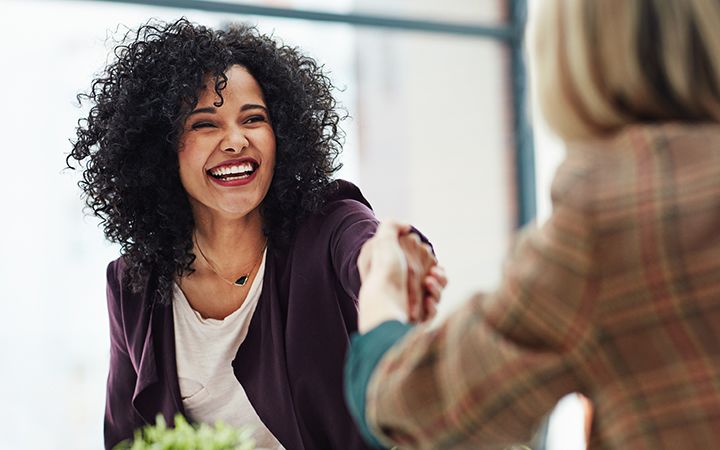 Support for economic recovery and advancing self-sufficiency
Our innovative workforce solutions meet employer and industry needs through training and skills-building across a wide range of job seekers, including dislocated workers, incumbent workers, and populations with multiple barriers. For example, for the Port of Los Angeles, we developed curricula to upskill its existing workforce and our sector assessments pinpoint projected job openings and needed skills for the Port's industries. Throughout California, we train journey-level electricians advanced skills through our partnership with the California Advanced Lighting Control Training Program. And in the U.S. Virgin Islands, two of our programs—
Skills for Today
and Restoring Futures — support job-seekers' access to on-the-job training programs and registered apprenticeships in high-demand sectors such as hospitality, IT, construction, and health care.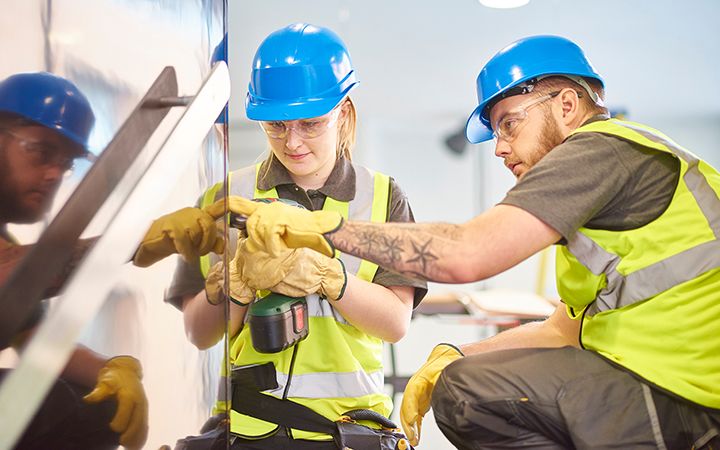 Expertise across populations, geography, and industries
We leverage our deep workforce knowledge with industry expertise to ensure our programs align with emerging and high-growth sectors and jobs in such areas as hospitality, IT, cybersecurity, renewable energy, and advanced electrical. For more than 20 years, we have worked with the U.S. Department of Health and Human Services' Office of Family Assistance to provide focused technical assistance and capacity-building services to agencies and community organizations.
Our work in Georgia
supports expanded opportunities for Veterans and their spouses in cybersecurity and IT.
Our services
Workforce intermediary and program management
Curriculum development
Work-based learning and apprenticeships management
On-the-job and customized training
Labor market information studies
Capacity building and training
Coalition building and network management
Third-party evaluation
Job readiness assessment
Are you looking for economic and workforce development services for disasters?