Community development, affordable housing, and homelessness
Supporting capacity building programs for low-income and marginalized populations by empowering states, localities, and nonprofits to construct inclusive and resilient communities.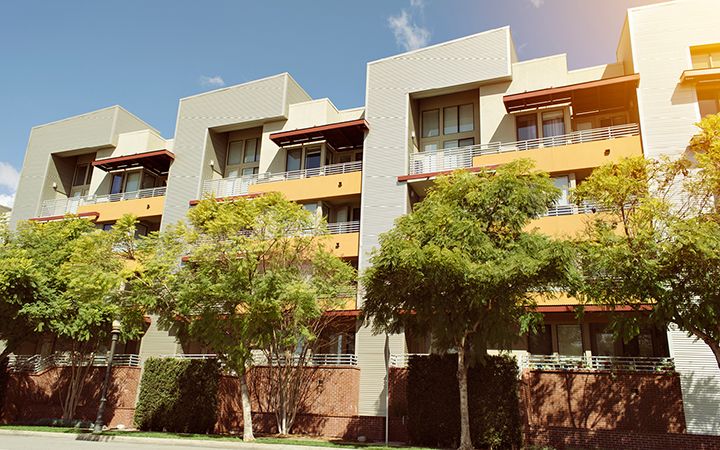 Deep knowledge of federal, community development, housing, and homeless programs
Ensuring that everyone has access to quality, affordable housing is key to building stable communities. Our multidisciplinary teams bring expertise in community revitalization, homeless crisis response systems, affordable housing, data analysis and planning, program design, training and technical assistance (TTA), and evaluation. We build state and local capacity to meet the needs of their homeless populations, achieve their affordable housing goals, and transform their neighborhoods by addressing complex problems effectively. Our areas of expertise span a range of federal housing programs supporting diverse stakeholders including state and local jurisdictions, housing counseling agencies, continuums of care, public housing authorities, affordable housing developers, fair housing organizations, and more.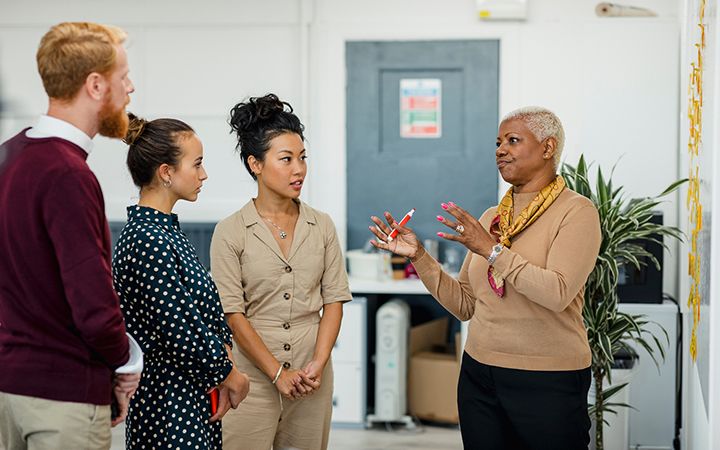 Equity-focused approaches to capacity building and program design
We intentionally hire individuals with a broad array of backgrounds—including persons with lived experience of homelessness and housing instability—to ensure that our efforts are informed by those who have been directly impacted. Our team focuses on equity-centered and inclusive solutions to address fair housing issues as well as disparities among marginalized populations. We help communities and organizations develop and apply data-informed racial equity frameworks to implement system and organization change, resulting in more equitable systems and processes.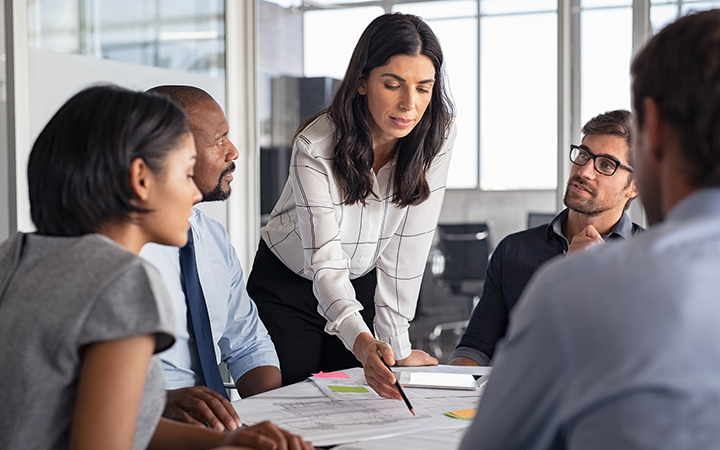 Data-informed strategies to strengthen key systems
Our data-driven, solutions-oriented strategies enable communities to identify and prioritize their needs, allocate resources, and develop policies in ways that create equitable and sustainable programs. Our experts partner with localities to expand community engagement, encourage strategic investments, build regional collaboration, enhance affordable housing opportunities, support homeless crisis response systems, drive energy efficiency, and increase access to jobs and opportunity. We help communities gather and analyze data to spur policy reform efforts, implement programs effectively, and establish benchmarks to measure progress.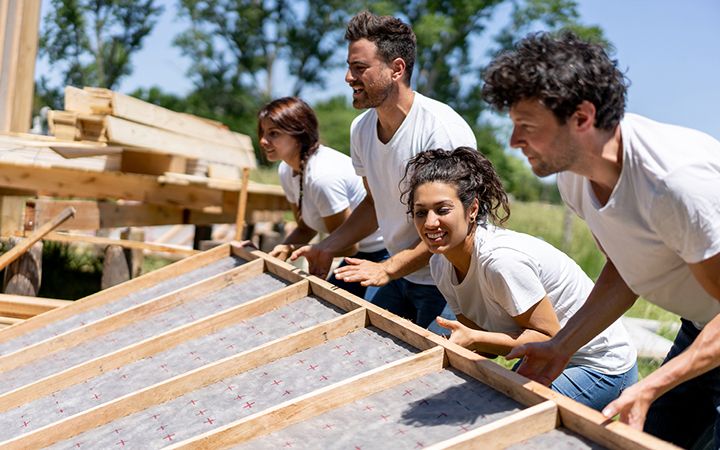 Building local capacity to navigate myriad funding streams
We support and facilitate cross-disciplinary and cross-agency collaborations with U.S. federal agencies, local governments, and nonprofits in creating comprehensive, balanced, and equitable local housing and community development solutions. Our broad expertise in community development and disaster recovery enables us to support community efforts to integrate and ensure compliance with various layers of funding streams and federal/state/local requirements to achieve coordination among multiple programs.
Our services
Strategic planning and capacity building
Needs assessment
Partnership development
System mapping
State, local, and federal regulatory compliance
Layering funding streams
Effective program design and implementation
Process facilitation
Staff augmentation
Data
Performance measurement and data analysis
Utility benchmarking
Data system planning and integration
Technical assistance, training and tools
Trainings, conferences and clinics (in-person and virtual)
Interactive self-paced trainings
Job aids
Peer exchanges
Websites for information sharing and data collection
Policies and procedures
Community communications
Monitoring
Related industries, services, and solutions