Whether it's working toward global climate solutions or understanding environmental toxicology and its impacts on public health, students from all over bring their ambition to ICF
From software development to research and data analysis, our summer interns put their skills to work supporting projects aligned with their personal passions and our key markets and services. Hear from eight of our interns as they reflect on this summer's learning opportunities designed to help jumpstart their careers.
Sarah Abosede Alli is deeply interested in improving public health. An environmental health sciences major at the University of Massachusetts Amherst, Sarah spent her internship working with scientific data to support our work for the U.S. Environmental Protection Agency, evaluating health effects to protect public health. This involved using electronic systemic review procedures to screen scientific studies, evaluate their quality, and extract pertinent data to assess the potential health impacts of environmental contaminants, including per- and polyfluoroalkyl substances, flame retardants, plasticizers, and disinfection byproducts.
Her advice to future internship applicants: "Take advantage of all learning opportunities and don't be afraid to ask questions."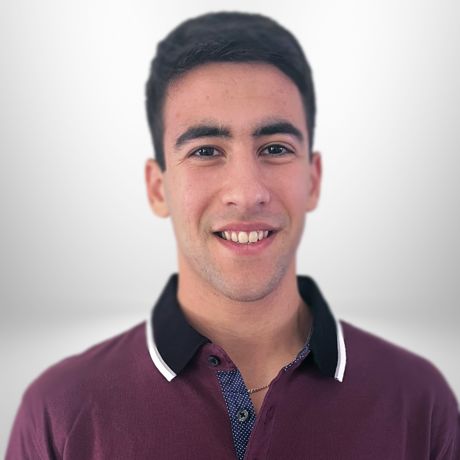 Gideon Molkner—a student at the Robert H. Smith School of Business at the University of Maryland—wanted to gain exposure to a wide array of industries within the consulting industry. And his internship experience delivered just that. He assisted with projects related to human capital and organizational change management for several federal clients—from the Air Force to the Food and Drug Administration and the Centers for Disease Control and Prevention. Throughout this process, he learned that effective consulting relies on communication, collaboration, and team dynamics.
"The people I've met bring such diverse backgrounds and skillsets to the work they do. In terms of environmental sustainability, it's evident that this is a large part of ICF's identity, which is a very strong one and one to feel good about."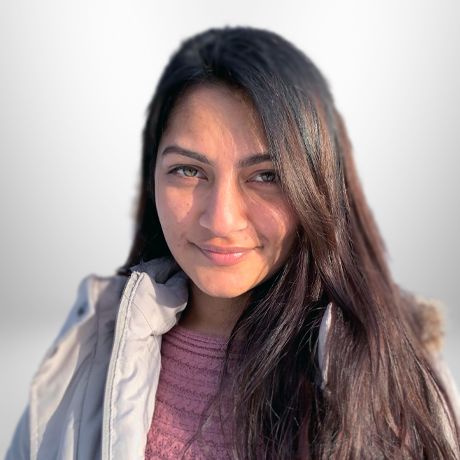 A rising senior and computer science major at Johnson & Wales University, Riya Aryal was initially drawn to ICF because of our commitment to a sustainable future. Riya worked on software enhancements to our ClimateSight tool, in addition to working on research evaluation with fellow interns.
"I learned how to put my knowledge into practice," says Riya. "And how important it is to be open to learning new skills and networking. Even though my internship is remote, I managed to expand my professional network and build relationships with others."
Riya's work with ClimateSight piqued her interest in bringing her problem-solving and brainstorming skills to industries and areas helping to create global solutions.
Julia Goswick was first introduced to ICF when she met one of our employees whose work made a big environmental and community impact in her region. Inspired by this work, Julia applied for an internship while studying at the University of California Berkeley where she's pursuing degrees in economics and environmental sciences. As part of her experience, Julia supported our work for utilities—blending her interests in a diverse array of industries.
"What stands out to me most about ICF's culture is how people want to know your interests so they can help make the proper connections to help you pursue your passions. You don't feel boxed into one area but are able try all sorts of new things."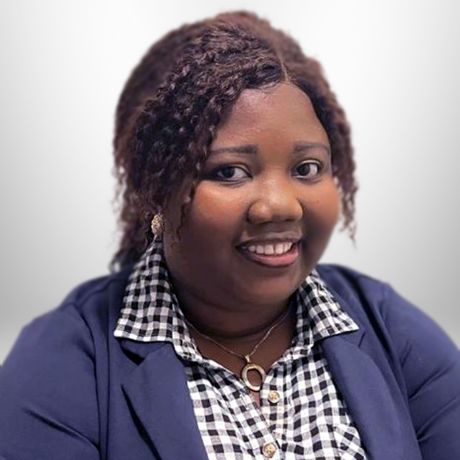 With a Doctor of Pharmacy degree from Kwame Nkrumah University of Science and Technology in Ghana under her belt, Tonia Aminone is now pursuing a Ph.D. degree at the University of Mississippi with an emphasis in environmental toxicology. Her internship allowed her to gain both consulting and government experience in the field by working with various systematic review and document production projects as a reference checker. Additionally, she assisted with exposure extraction and evaluation, webinar organization, and integration of new literature into existing systematic reviews.
For Tonia, the experience allowed her to advocate for herself, engage with senior colleagues, and learn new things outside of her comfort zone. "I have learned the importance of working as a team as a contributing member, and the effectiveness of having a vast breadth and depth of expertise," says Tonia.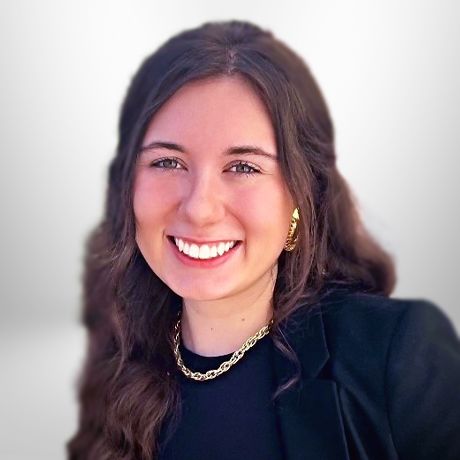 Skylar Jackman has a passion for finding equitable and sustainable solutions to pressing environmental issues. "I wanted to work at ICF because I really admire your values and commitment to solving environmental problems in a nonpartisan way, through solid data analyses while also considering cultural implications," says Skylar. "I truly value how the company evaluates ecological issues through myriad lenses to provide the optimal solution."
Skylar worked on numerous projects, including updates to an electric vehicle charging station database and a comprehensive research paper on how climate change-induced storm surges impact the evacuation of transit-dependent communities. Currently enrolled at the University of Virginia, Skylar studies environmental science and environmental thought and practice. After graduating, she hopes to pursue consulting in the environmental sector or environmental law.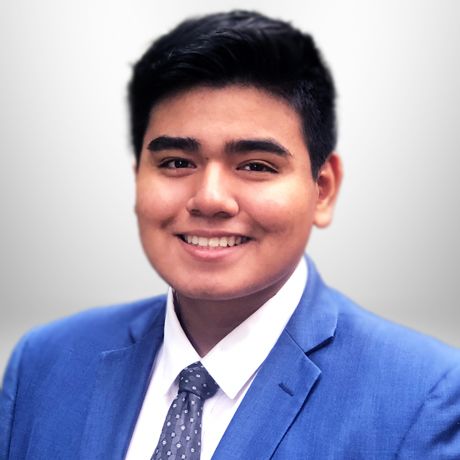 A rising junior at American University, Jack Tapay-Cueva studies international studies and data science. He was drawn to ICF because of the wide range of roles available and our decades long track record of "making big things possible." Jack worked with teams to learn more about the proposal development process for government solicitations while also supporting internal projects for our enterprise proposal center. This experience provided him the opportunity to be integrated with a dynamic team that created space for idea-sharing.
"I always felt comfortable sharing my ideas and building genuine connections," says Jack. "My internship experience has been defined by the collaborative nature of ICF. Regardless of department, function, and tenure, every employee I've come across has been welcoming and encouraging."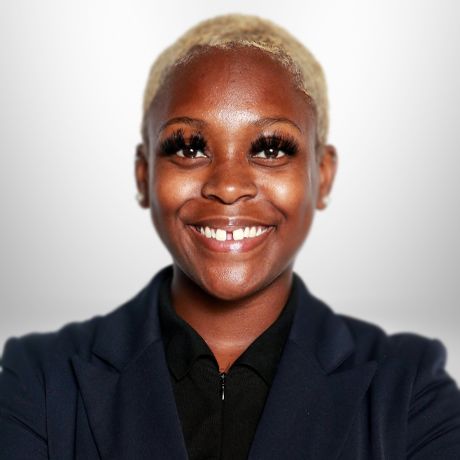 Adya Smalls studies civil engineering at Southern University and A&M College in Baton Rouge, Louisiana. Adya worked closely with our Louisiana Disaster Management team to estimate and quantify project costs, collect supporting documentation, and collect allowable fringe rates for projects. This opportunity combined Adya's interest in science with local environmental impact. After graduating, she plans to pursue a master's degree in architecture with the hopes of one day owning her own architectural engineering firm.
"ICF's drive to embrace differences is what I like the best about this company. Being a young black woman in today's society is tough in many aspects, so I appreciated being part of a team that works hard to ensure everyone is accepted and heard."