Decarbonization strategy
Translating goals into actionable plans and programs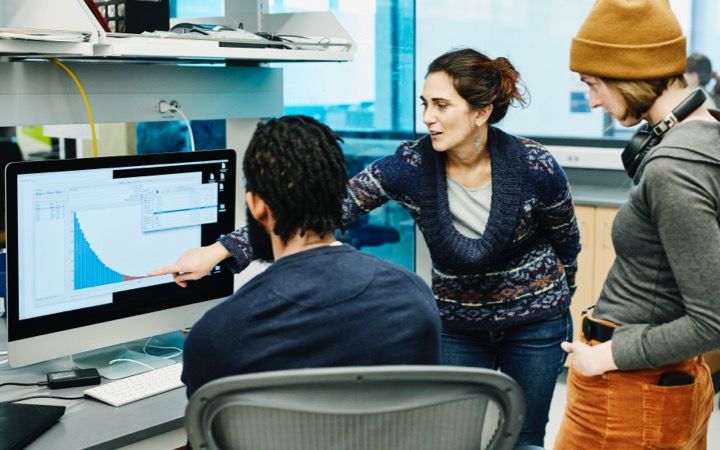 Start with the right data
Achieving decarbonization goals requires a firm grasp of your current emissions, what requirements you need to adhere to, what you want to achieve, and how well various solutions can get you there. We offer deep-dive modeling of multiple sectors, carbon accounting, costs and benefits assessments, and other necessary information and insights that serve as the basis for actionable strategies.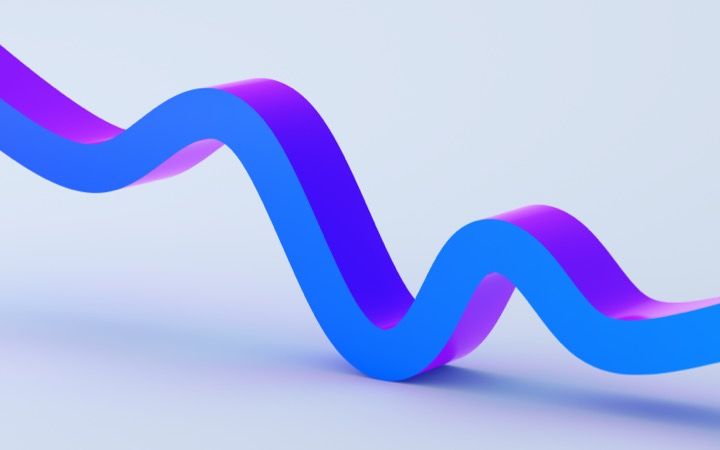 Visualize your long-term plan
A good plan requires a clear goal and pathways to achieve that goal. We guide your team through visioning, goal setting, stakeholder outreach, and 'what if' scenarios – all designed to bring key decision-makers to an actionable plan, tailored to the unique resources and requirements of your utility service territory, city, state, province, or nation.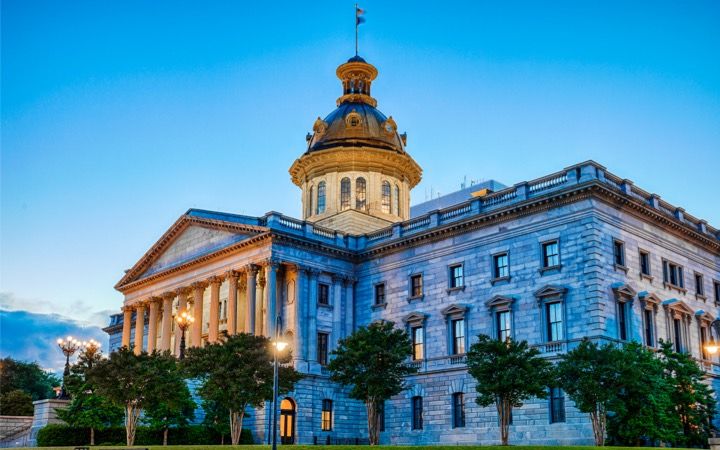 Forge winning public-private partnerships
Governments and utilities share the same goal of creating a decarbonized future. But too often goals are set by policymakers without careful planning of how they will be achieved with key players. As a consulting firm with a reach in both worlds, we can bring both parties to the table to help score a win for both utilities and government—and the future of the planet.
See how public-private partnerships can build a clean energy future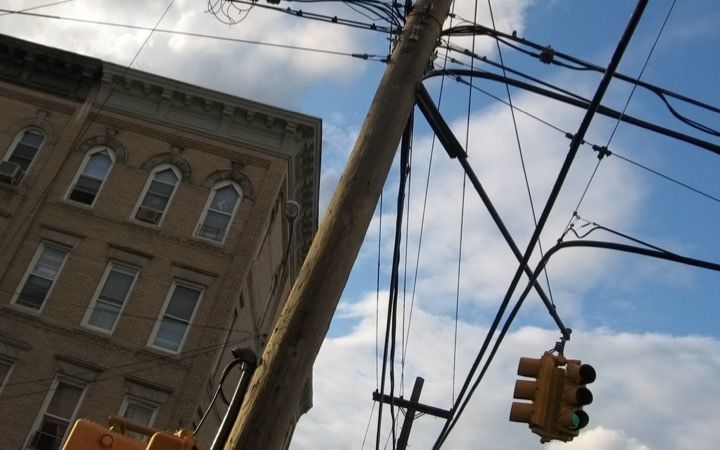 Achieve energy equity
Ensure the benefits of decarbonization reach low-income households and diverse or vulnerable communities. From urban hubs to hard-to-reach rural areas, we use advanced analytics and tailored engagement strategies to help utilities and governments develop powerful clean energy plans that leave no one behind.
Our services
Identify
Target setting and planning
Understanding requirements
Baselining/carbon footprint analysis
Clean energy resource potential studies
Analyze
Scenario modeling
Infrastructure and investment requirements
Policy and regulatory support
Climate risk mitigation
Utility resource and resiliency planning
Clean power and fuels strategies
Implement
Clean energy and climate plans
Pathway implementation support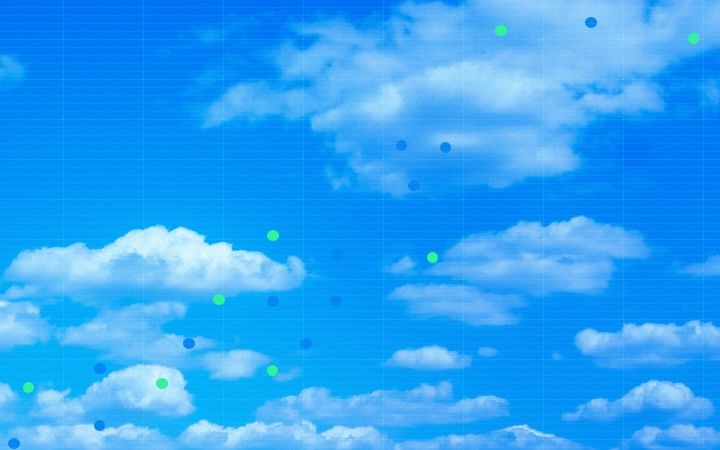 CO₂Sight: Decarbonization and energy planning platform
Develop a line of sight toward your decarbonized future with CO₂Sight, the only analytics and action planning framework with ICF expertise built in.
New climate data reveals warmer, wetter future for the U.S.
In this report, our climate scientists project some Americans could experience 42-61 additional days with temperatures above 95 F by midcentury.