Diversity, equity, inclusion, and accessibility
Blending human-centered DEI&A, design, and organizational behavior expertise to offer multiple services that transform the future of your organization and accelerate impact.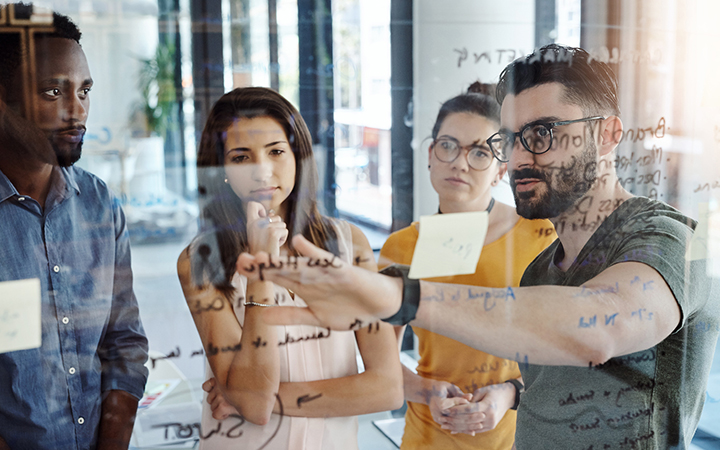 Surveys, focus groups, and analysis provide meaningful results
Our barrier analysis identifies root-cause problems that impact the work experience of marginalized populations throughout their work lifecycles. We develop, administer, and analyze surveys that measure diversity, equity, inclusion, and accessibility (DEI&A), and equal employment opportunities. Using insights from interviews and focus groups, we help foster candid, non-judgmental, and non-attributional atmospheres where employees feel comfortable speaking freely. Our goal is to provide meaningful interpretation of the results and guidance on how to make identified improvements within the workplace.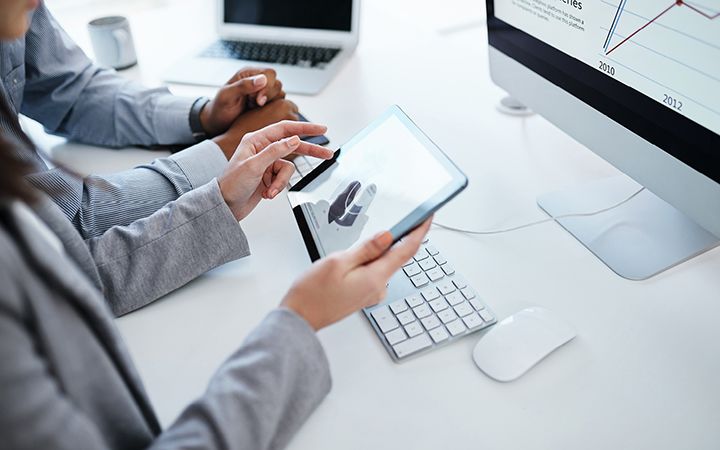 DEI data visualizations offer transparency, insight, and accountability
We help organizations determine what kinds of data to collect to align with their strategies and goals, and understand how that data is stored and retrieved within human resources data systems. Our designs streamline data integration between human resource information systems and allow multiple systems to communicate with each other. Using our real-time interactive dashboards, organizations can provide a sense of transparency and accountability for employees around the company's DEI&A journey.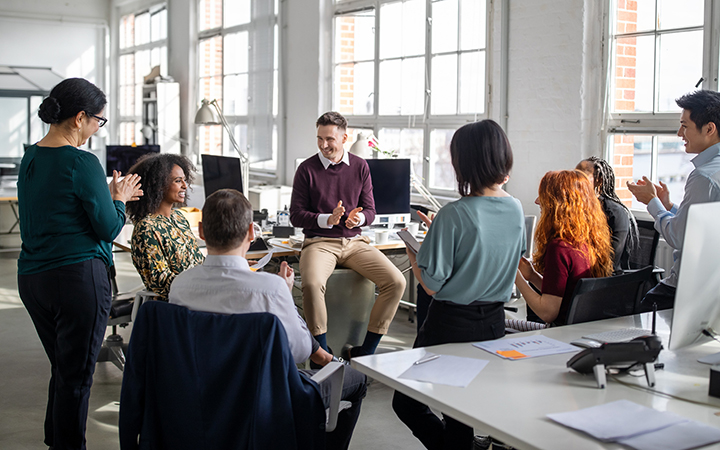 Leadership culture and competency assessments do more than 'grade the boss'
Culturally competent leaders possess the skills, knowledge, and attitude necessary to create authentic relationships with those from different cultures. Developing an organization's critical leadership competencies and creating assessments for lasting organizational culture change are a critical area that fosters DEI&A and holds leaders accountable. Our leadership competency guidance promotes diversity, equity, and inclusion that will generate a positive impact on your company's culture.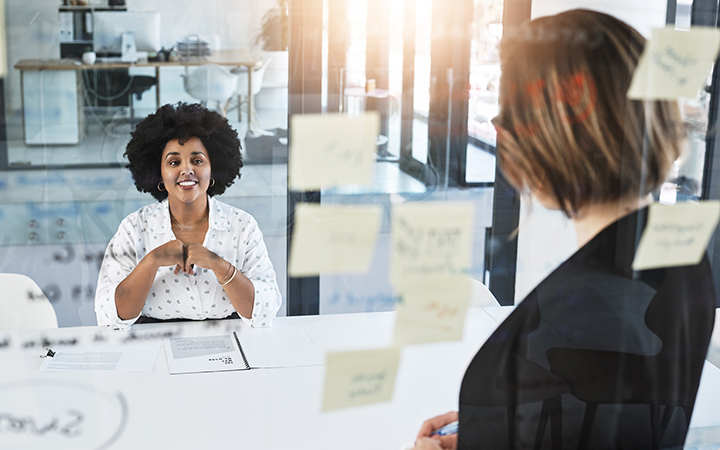 Adverse impact elimination, reduction, and analysis tools improve employee impressions
After identifying policies or practices with an unintentional negative effect on protected groups, our subject matter experts in adverse impact provide companies with reduction plans that generate equitable processes and improve personnel perceptions. We analyze and interpret the data and then share detailed, actionable final reports with organizations that are clear, concise, and considerate of the subject matter. Our reports help organizations translate findings into meaningful culture change. And, we provide communication and engagement strategies that encourage interest, behavior change, and ultimately, impactful transformation.
Our services
Transformation strategies
Business process improvement
Onsite program support
People empowerment
Blended and video learning
Performance supports
Technology
Business analytics
Training technologies
Related industries, services, and solutions