Delivering solutions for today and plans for tomorrow
How do you prepare for the "future of energy" while squeezing the most out of current portfolios? How do you partner with customers effectively and keep up with market changes? With 50 years of experience in every corner of the industry, our 1,000+ energy experts can show you the way.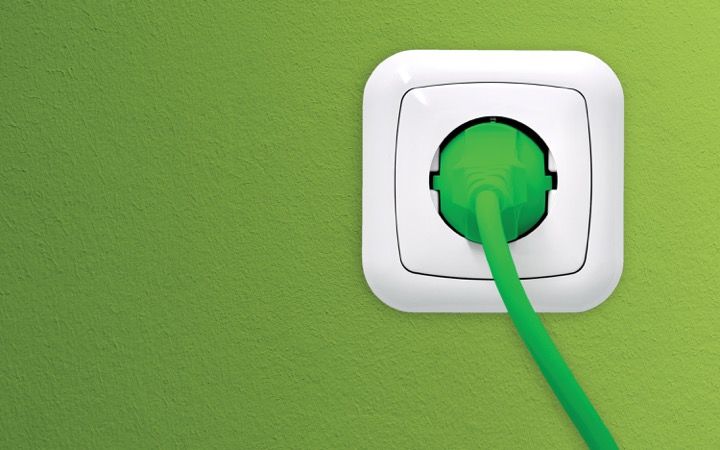 Decarbonization
Clean energy is the way of the future. We help clients worldwide decarbonize their economies by developing smart strategies in grid edge management, distributed energy resources, renewables development, climate mitigation and 80x50 scenario planning, and natural gas as a bridge fuel.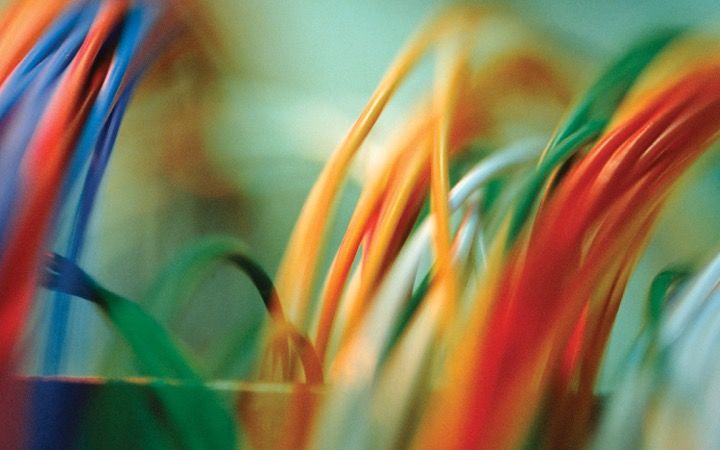 Electrification
Electrification benefits many utilities and customers alike: It grows load, attracts new customers, and reinforces the grid. All while reducing carbon emissions. We design and manage beneficial electrification programs for buildings, on- and off-road vehicles, and industry.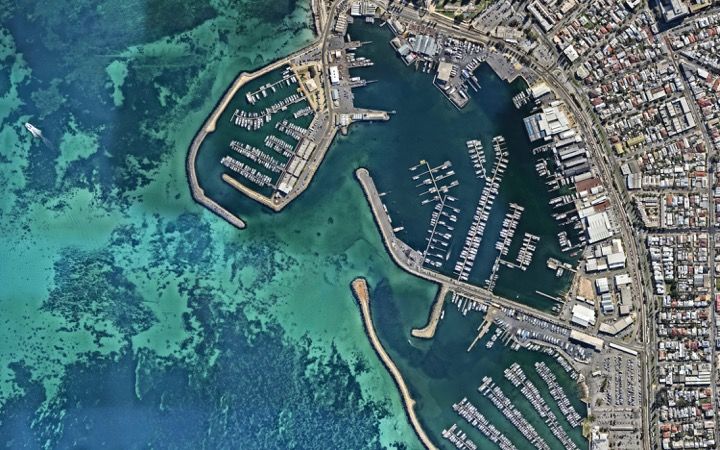 Infrastructure development and resiliency
Reliable and resilient energy infrastructure is critical to safeguarding our communities and supporting vibrant and growing economies. We design flexible pathways for enhanced resilience and reliability in response to natural and manmade threats.
Renewables
Energy for transportation/electric vehicles
Climate planning and decarbonization analyses
Resiliency and climate/weather risk management
Distributed energy resources/storage
Our partners
"ICF has made it possible for my company, a service-disabled, veteran-owned business (SDVOB) to grow year-over-year and expand into multiple states. They helped me secure contracts with two of the largest utilities in Maryland. The training, guidance, and opportunity from ICF has allowed me to grow professionally and financially."
— KC Sanchez, President, Vets Corp Energy Solutions
Partner with ICF
Talk to an energy expert today
Related industries and services