GHG mitigation and sustainability
Reduce your carbon footprint and increase sustainability in order to mitigate climate impacts.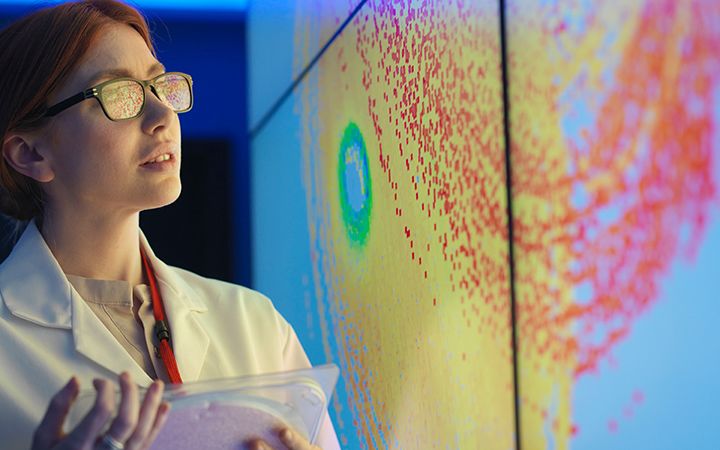 Set well-informed climate mitigation and sustainability goals
You can't manage what you don't measure. Gaining an understanding of your current carbon footprint—or greenhouse gas (GHG) emissions—will allow you to develop and achieve best-in-class emission reduction targets. Science-based targets provide a clearly-defined pathway for you to help mitigate the worst impacts of climate change. Our experts can rigorously estimate your footprint and identify where you can make the biggest impact in order to achieve your goals.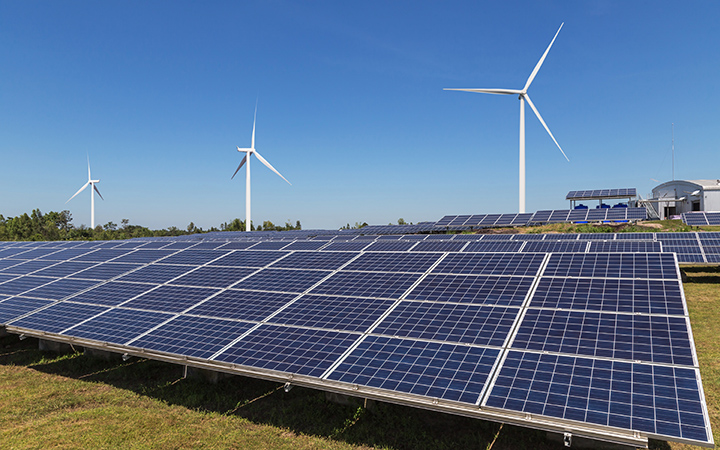 Develop technical, economic, and policy analyses on how best to achieve your goals
Backed by research and supported by objective analyses, you can confidently identify, analyze, and prioritize your emission reduction strategies. At every step, from gathering data to developing plans you can actually put to use, draw upon our experts' deep experience in climate policy and economics to help you reach your net-zero goals.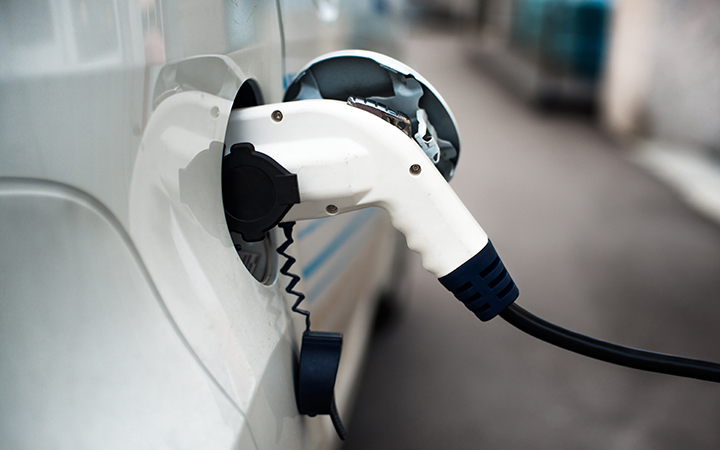 Implement cost-effective solutions to improve performance
Using a full suite of tools and analytics, develop and implement cost-effective strategies to reduce emissions and transition to cleaner technologies. Our highly-integrated teams use a combination of best-in-class science and our own proprietary tools to create customized climate projections and analyses.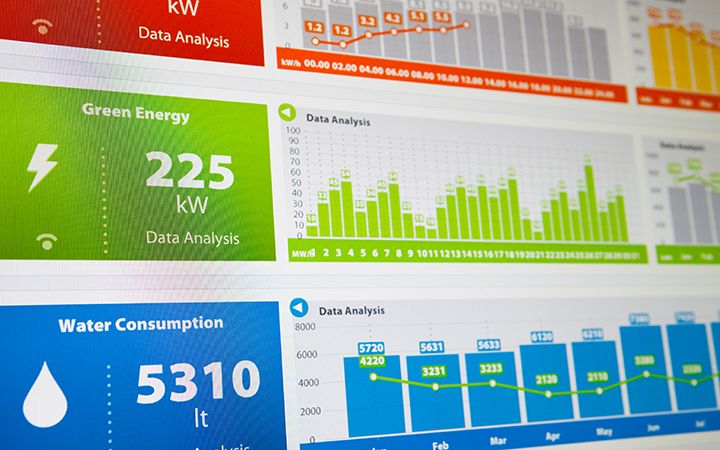 Conduct GHG emissions and program performance measurement and reporting
When it comes to climate action, effective measurement and reporting of emissions and emissions reductions is critical. We'll lead you through a multi-step process to measure the amount of GHG emissions reduced by specific mitigation activities, over a period of time, and report these findings to an accredited third party for verification.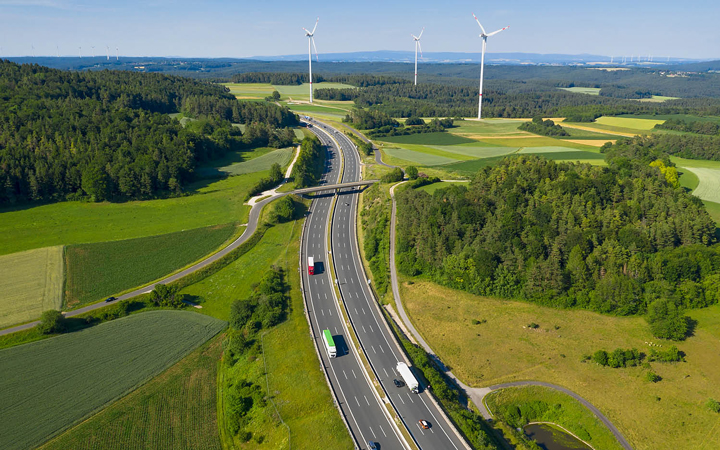 Achieve federal sustainability targets
Reduce your agency's scope 1, 2, and 3 GHG emissions through tactics like carbon-pollution-free electricity, a "buy clean" purchasing strategy for building materials, and fleet electrification. In designing low-carbon pathways, our team of experts can build sustainability plans that focus on the most impactful ways to address climate change.
Services
Climate risk assessment
Development of industry standards, protocols, and frameworks
Energy and resource modeling and benchmarking
Federal sustainability
GHG measuring, reporting, and verification (MRV)
Impact monitoring and evaluation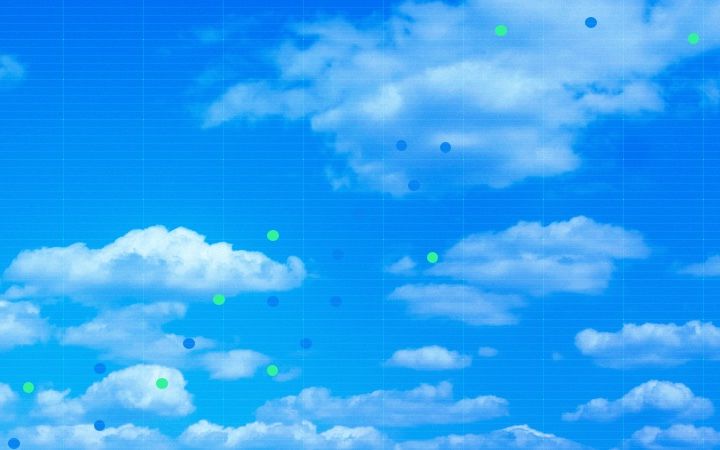 CO₂Sight: Decarbonization and energy planning platform
Develop a line of sight toward your decarbonized future with CO₂Sight, the only analytics and action planning framework with ICF expertise built in.
Related industries, solutions, and services