Our environmental scientists are passionate about protecting natural resources while ensuring clients meet their infrastructure needs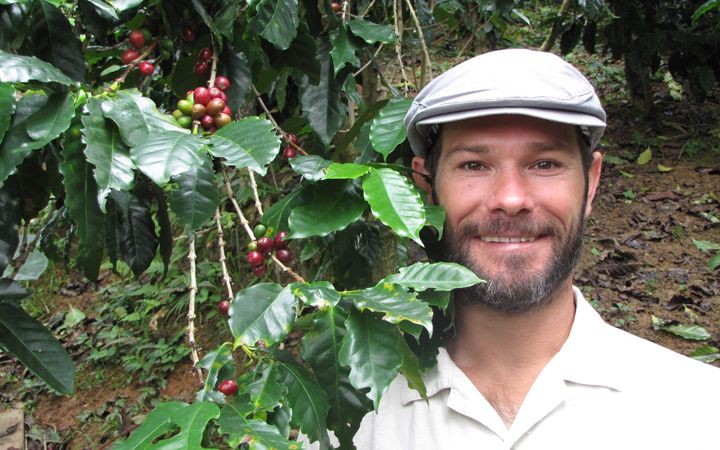 "The Parklands project reinforces my hope that we can preserve and manage large scale areas, even those in close proximity to a city, for all to enjoy."
Removing non-native and invasive plants. Restoring habitats for endangered and threatened species. Preserving nature's beauty for posterity. It's all in a day's work for our dedicated environmental scientists who strike the balance between preservation and regulatory compliance for public- and private-sector projects large and small.
Preserving a natural treasure
In the early 1890s, Frederick Law Olmsted designed one of his lasting masterpieces: the Louisville parks system in Kentucky. Olmsted's vision of "bringing nature into neighborhoods" as the city grows now includes the Parklands of Floyds Fork, a 4,000-acre public park system that creates an urban edge to the last major undeveloped section of Louisville.

To help preserve this green space for future generations, the city engaged our team of ecologists to create a Natural Areas Management Plan. One team member is wildlife biologist and botanist Scott Slankard who brings "a passion for the beauty of native plants and natural communities" and firmly believes "in preserving these landscapes for generations to come." But one of his greatest concerns is the encroachment of invasive plants into natural areas.
We started by assessing the ecological communities within the Parklands—sampling 500 forest, grassland, and successional habitat data collection sites—then delineating them into defined vegetation classes. We combined the data with aerial imagery to define natural community edges and average habitat conditions. And then used the metrics to develop a scaled decision-making tool to prioritize further restoration efforts and funding needs to address and maintain the ecological health of each community.

Our ecologists assessed and prioritized 17 management units comprised of 68 distinct communities. We then began the restoration process. To date, we've completed over 150 acres of reforestation, 130 acres of tall grass prairie, and 35 acres of savannah. Removed 300 acres of invasive species. Implemented a propagation program for the threatened Kentucky glade cress, an indigenous wildflower. And protected nearly 3,000 acres of natural vegetation communities in this urbanizing area.
Scott values the teamwork that made this happen, adding "even highly skilled and seasoned professionals need to listen and communicate effectively to sustain a high level of productivity, maintain client trust, and gain the results necessary for success."
Improving water reliability, protecting endangered species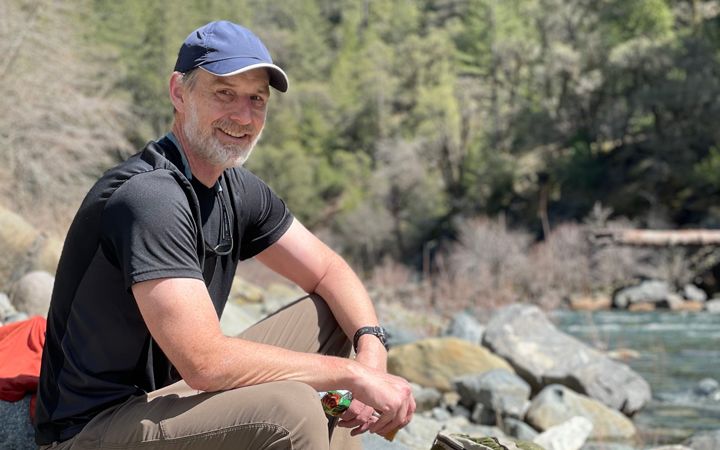 "Working on habitat restoration allows me to collaborate with like-minded folks who share a similar dedication for helping clients enhance the lands they manage in the communities where they live."
In California, our team of habitat restoration and aquatic science experts are helping protect endangered and threatened species impacted by water infrastructure projects along the Upper Santa Ana River. Once completed, the series of projects will significantly improve water supply reliability and flood protection to nearby communities.
Since 2015, we've been working with the San Bernardino Valley Municipal Water District to design and implement its habitat conservation plan for these projects. And assisting five local water agencies in identifying and implementing mitigation actions to offset potential impacts to endangered and threatened species.
Our work is particularly exciting for habitat restoration expert Brendan Belby who believes having public access to nature is one of our greatest resources. "Not only will it create new habitats for at-risk species, it will restore creeks in an urban environment."
We started by assessing existing conditions and preparing preliminary restoration designs for five tributary restoration sites covered under the plan, with a focus on restoring habitat for the Santa Ana sucker, a threatened freshwater fish endemic to California. We used these initial designs to complete a broader analysis that focused on restoring habitats for the remaining covered species as well as restoring jurisdictional wetlands and waters.
Once we completed all assessments and designs, we worked closely with our client to develop more detailed designs to support permitting and California Environmental Quality Act compliance and guide construction. This included developing grading plans, in-stream habitat structures, planting and irrigation plans, specifications, and cost estimates.
We're now working on the adaptive management and monitoring program that will be used to ensure continued habitat protection following construction and compliance with future success standards.
Brendan also values the talent and contributions of his colleagues. "I enjoy being part of a team that takes creative approaches to restoration projects. We've done some incredible work together!"
New climate data reveals warmer, wetter future for the U.S.
In this report, our climate scientists project some Americans could experience 42-61 additional days with temperatures above 95 F by midcentury.