ICF Next at Adobe Summit
Las Vegas, NV
Mar 25–29, 2019
1:00 AM
Registration Closed
Meet ICF Next
3/25/2019 1:00:00 AM
3/29/2019 1:00:00 AM
America/New_York
ICF Next at Adobe Summit
Join us at Adobe Summit—The digital experience conference in Las Vegas, NV on March 25-29.
Las Vegas, NV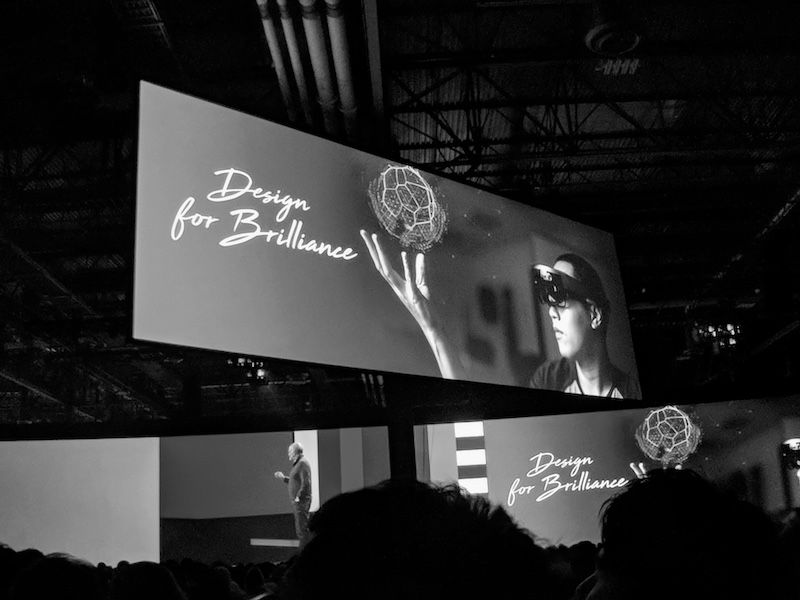 Registration discount
Save $400 off your Summit registration with our discount code: S19SCDP
Adobe Summit
March 25-29, 2019
Las Vegas, NV
Register Now

Breakout sessionThe front-end initiative: Putting the customer first is transforming Eaton
Customers want great digital experiences in all industries, manufacturing included. In a moment of celebration when discussing an acquisition, Eaton realized they had a bigger problem–the experience they thought they were providing customers wasn't up to customers' needs. This set off a multi-year initiative that focused on their customers, their integrated experience by consolidating over 200+ websites, and the solutions that power them. Find out how Eaton is putting their customer first and using Adobe Experience Manager as one of the foundational tools to power the "One Eaton" experience.
Register for this session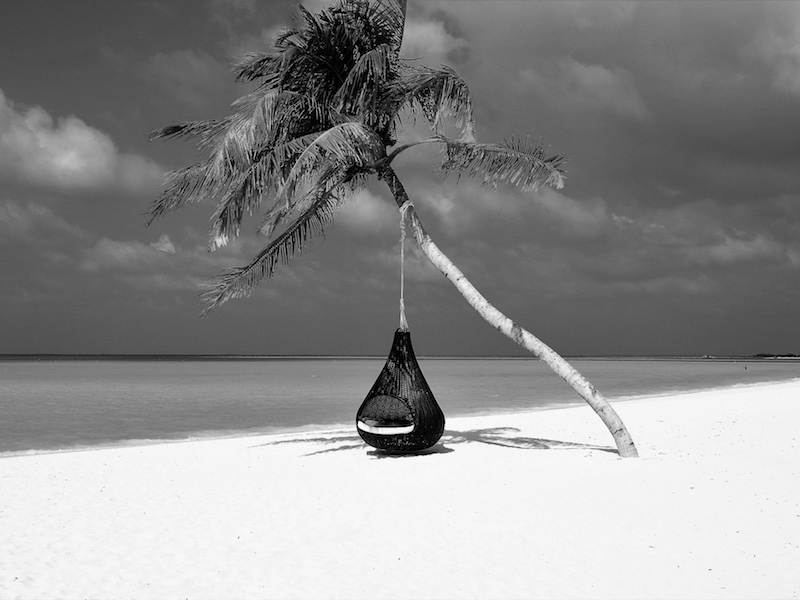 Register to win!
We're giving away a $3,000 Hyatt gift card while at Adobe Summit. Stop by our booth in the Community Pavilion to enter into the drawing.
Meet us
Why Meet with ICF Next at Summit?
We're changemakers, and we're wired a little differently. We've spent years building and integrating a set of best-in-class marketing and communications capabilities through different agencies and consultancies. And now we're bringing them together to make a difference for you.
We're a Premier Adobe Solution Partner with over 250 implementations of Adobe Experience Cloud solutions
We have specializations in Adobe Experience Manager and Adobe Analytics
We work with Fortune 5 to Fortune 5000 organizations across industries
We're leaders in customer loyalty solutions and programs